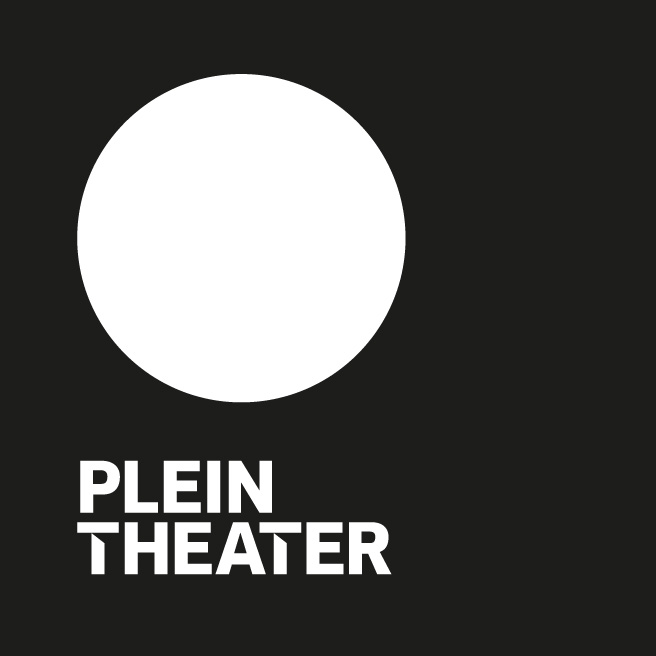 Plein Theater
PLEIN THEATER is a unique theatre in Amsterdam Oost, offering contemporary and various programs for children, youngsters and adults.
PLEIN THEATER's repertoire consists of small-scale, intimate performances including modern dance, youth theatre, modern chamber music, and experimental theatre. It presents top theatre groups and provides young, talented makers with a platform to gain experience and experiment. In addition, our production house makes theatre projects inspired by historical and cultural themes from the world around us.
PLEIN THEATER is committed to all cultures and generations represented in Dutch society. PLEIN THEATER carefully selects diverse, local, and international programming which provides something for everyone, from entertainment to cultural interconnection. At PLEIN THEATER courageous makers can shed light on conflicts in society, and on where change is necessary.