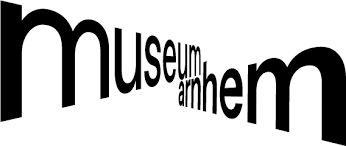 Museum Arnhem
Museum Arnhem is the museum for (inter)national modern and contemporary art and design of the city of Arnhem. It has a high-quality collection features realistic 20th-century art, contemporary art, jewellery and design. Within contemporary art, there is a specific focus on work by female artists.
In Museum Arnhem visitors can see art in one of the most beautifully situated museum buildings in the Netherlands. The museum is located on a high lateral moraine with a magnificent view of the Rhine.
The Museum Arnhem has a broad collection, and it is known for having the most important collection of magic realism and neorealism in the Netherlands. In addition, Museum Arnhem has an excellent collection of contemporary and applied art and an outstanding collection of jewellery. The museum's garden is open free of charge to all who wish to enjoy the sculptures, the view and nature.