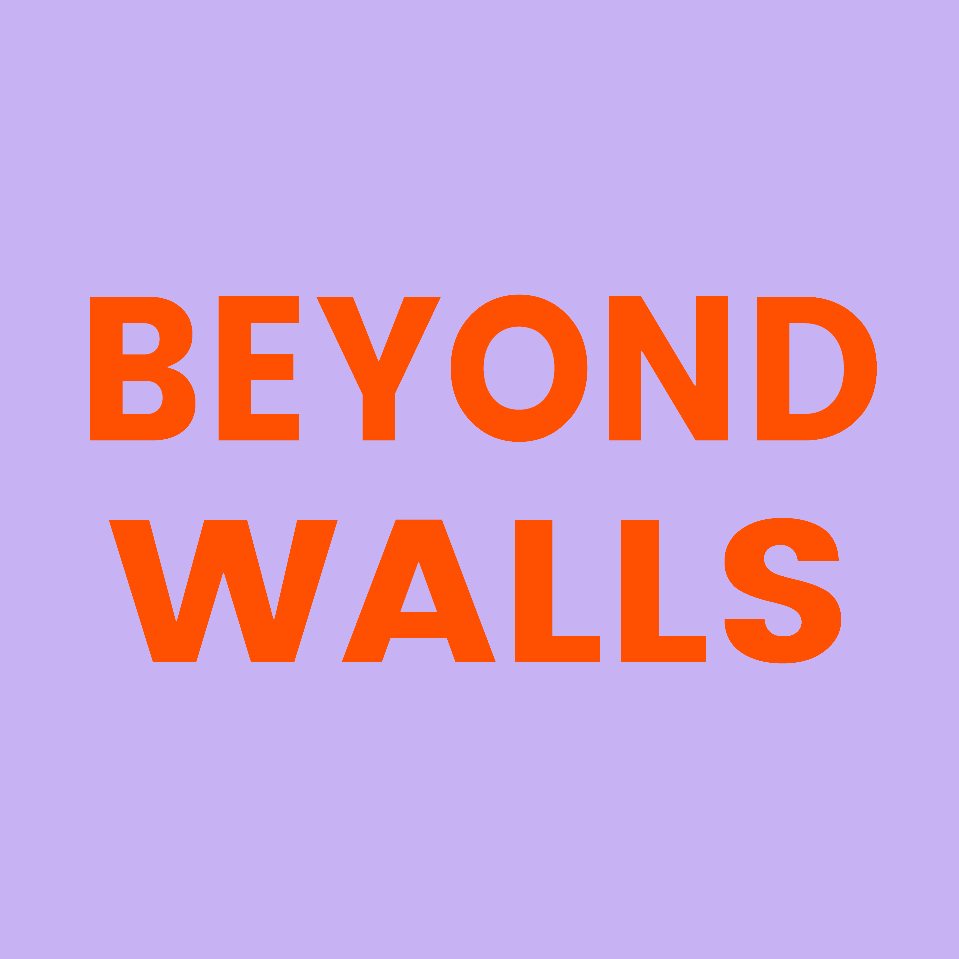 BEYOND WALLS
BEYOND WALLS is an Amsterdam-based and globally active platform of independent curators, researchers, artists and (visual) storytellers. BEYOND WALLS' mission is to contribute to a more open and empathetic world by creating spaces where peoples and ideas thrive. It initiates and curates projects that raise awareness, challenge views and spark critical conversation and co-creation beyond the walls of museums, institutions and our own frames.
BEYOND WALLS explores the question of what (pre)colonial heritage means in today's world through heritage and research projects, contemporary art & visual storytelling. It believes in the power of storytelling and art as a way to educate and inspire beyond historical facts by centring the diversity of lived experiences and impact of coloniality on people's lives and communities, beyond the grand narratives of nation-states. It highlights the entanglement of personal stories, colonial history and contemporary global realities by involving the impact and afterlives of colonialism and related present-day systemic issues like racism and unequal power structures as well as gender diversity, identity and belonging.
BEYOND WALLS is developing through an intersectional, diasporic lens and works independently and in collaboration with a diversity of scholars, artists, independent initiatives and partners like Museum Maluku, Het Rijksmuseum, Framer Framed, TED, Erasmus Huis Jakarta, Read My World, Het Tropenmuseum, Amerpodia, Amsterdam University and more.