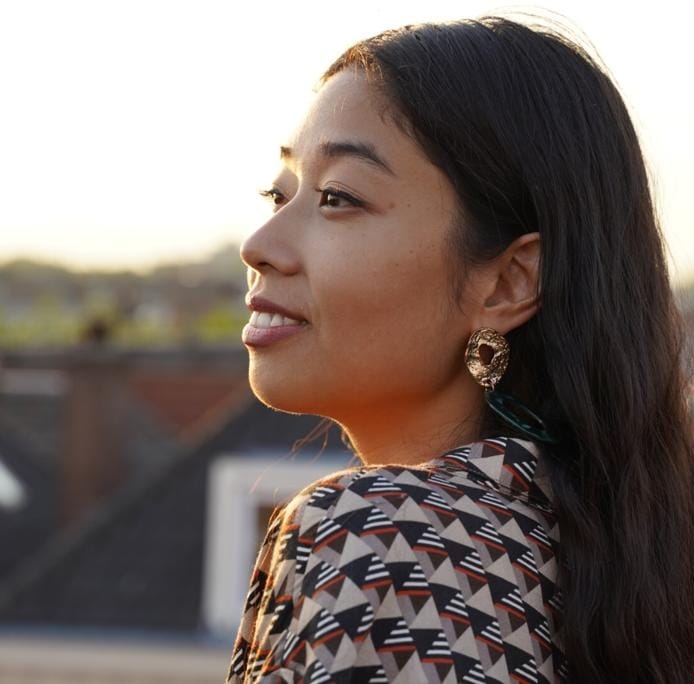 Samboleap Tol
Samboleap Tol (1990) is an artist whose works invoke optimistic impressions of post-colonial lives in the diasporas. Her works depict will, not fate, sometimes of herself and of others. She works across drawings, videos, installations, sound, writing and performance.
She went to Central Saint Martins, University of Arts London, where she curated the first student-led exhibition in the history of the university "The Age of New Babylon". She is a research associate at The Research Centre for Transnational Art, Identity and Nation (TrAIN), UAL and has performed and exhibited across London. Tol is currently based in Rotterdam, the Netherlands.
---
Exposities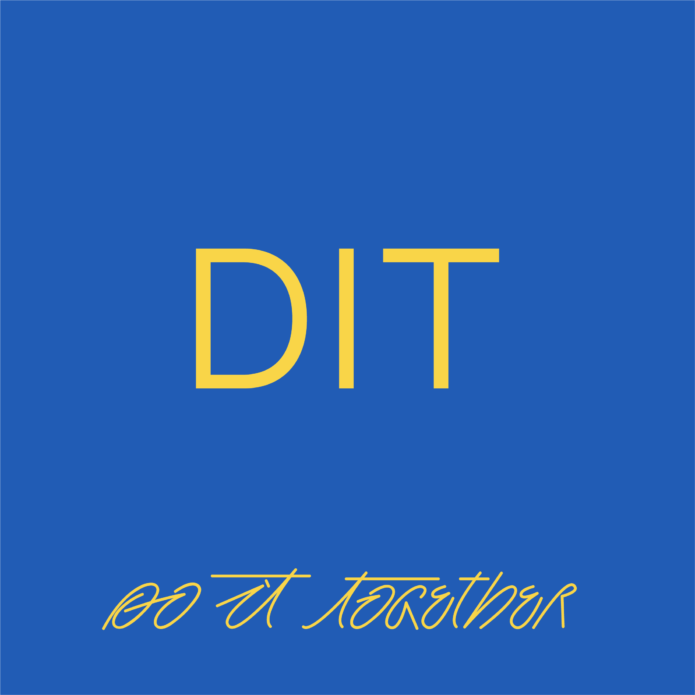 Project: Do It Together - DIT
DIT is een keuken / een tent / een leerspeeltuin / een workshop..........
---
Agenda
Decolonial Futures Winter School: Creating Space for a Hundred Flowers to Bloom
Een cultureel uitwisselingsprogramma met Funda Community College, Soweto, Zuid-Afrika
---
Magazine