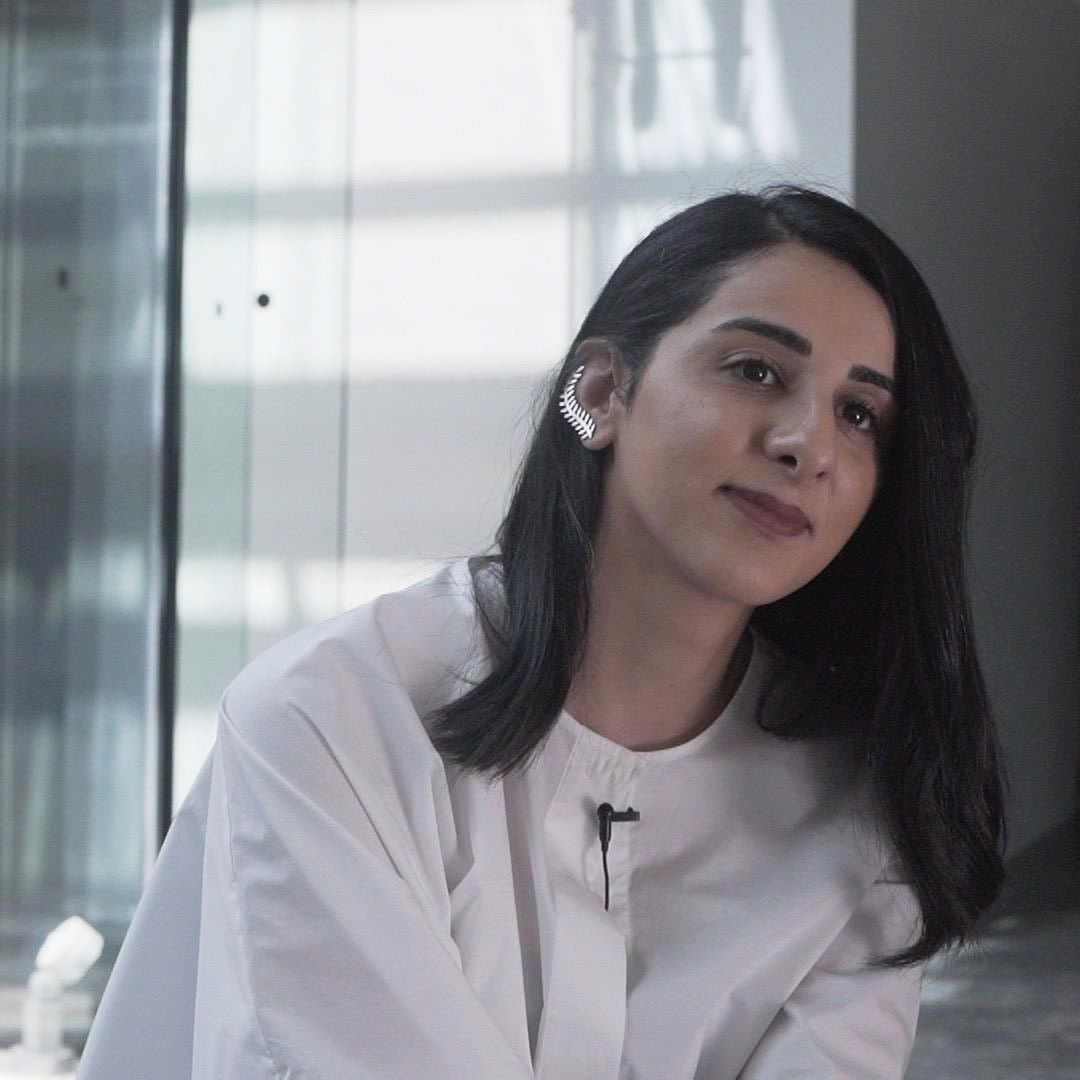 Rasha Dakkak
Rasha Dakkak is a Palestinian graphic designer, researcher, and educator, living between Abu Dhabi and Amsterdam. Her recent research explores the probable intersection(s) between publishing and learning. Dakkak is the founder of Bayn – Arabic for "in-between" – a platform committed to writing, researching, and learning about design from the Arabic-speaking world. She is a co-curator of the "Language Cafe," a discussion forum about language, semantics, and translation. 
Rasha Dakkak completed her postgraduate studies in Graphic Design and Iconic Research from the University of Illinois, Chicago, and the Basel School of Design, Switzerland. Her projects have been shown at venues such as Salone del Mobile in Milan (2012), Art Dubai (2013), Amman Design Week (2017), Dubai Design Week (2017), Weltformat Graphic Design Festival in Lucerne (2018), The National Museum of Riyadh (2021), and several publications, such as Wallpaper*(2014), AIGA Eye on Design (2018), and Domus Deutsche Ausgabe (2018).
Rasha Dakkak is one of the participants of the project DIT (Do It Together)  (2022) which takes place between 1 March to 3 April at Framer Framed, Amsterdam.
---
Exposities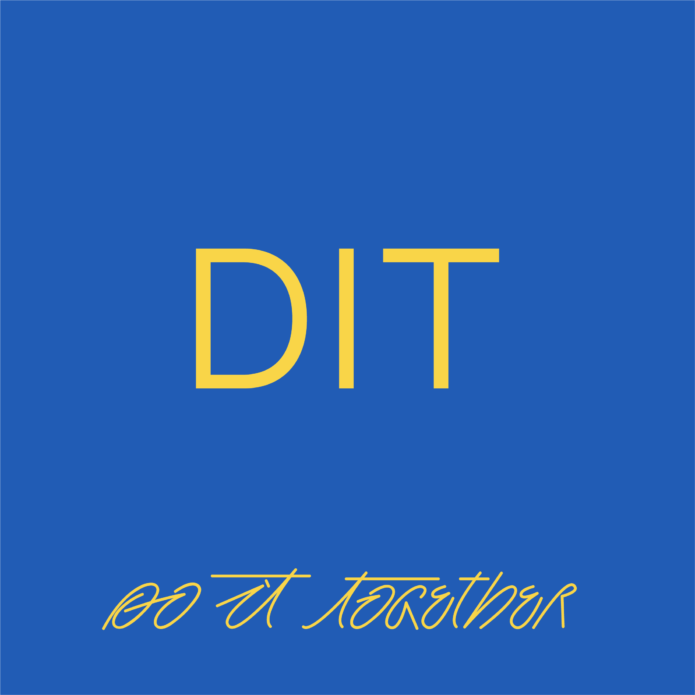 Project: Do It Together - DIT
DIT is een keuken / een tent / een leerspeeltuin / een workshop..........
---
Agenda
Language Café: The Language of Oppression and Resistance
Een discussieforum voor taal, semantiek en vertaling