6 Oct 2010 – 18:00
What Did You Expect to See?
TENT Witte de Withstraat 50 3012 BR Rotterdam   www.tentrotterdam.nl
---
What did you expect to see? is undertaken in collaboration with Rotterdam exhibition space TENT and Kosmopolis Rotterdam.
Background
This evening is a result of the exhibition Paramaribo Perspectives (TENT, 2010), a large group show in which different generations of Surinamese and Dutch artists are assembled. The exhibition was the result of a long-running exchange between Rotterdam and Paramaribo from which followed the earlier exhibition Paramaribo SPAN.
At the same time as Paramaribo Perspectives, Kosmopolis Rotterdam presented the exhibition SuriNedWerk in the neighbourhood park Oude Westen (West-Kruiskade, Rotterdam). The exhibition exists of an installation of 80 photos which are accompanied by a magazine with photos by Otto Snoek and written contributions by journalist Steven Adolf. SuriNedWerk is the second edition of a longer-running project of Kosmopolis Rotterdam and Otto Snoek about contemporary cultural diversity. Together they investigate the way in which people move between different countries and cultures whereby their identity is not exclusively linked to a geographical location. Their lives become part of a trans-cultural and international network.
Discussion
The artists Kurt Nahar, Neil Fortune en Otto Snoek will give a tour around the exhibition. Afterwards, Alex van Stipriaan Luïscius (curator of the Latin-American and Caribbean department, Tropenmuseum) will moderate a discussion between the public and the artists. What is their reaction to the art? Is it possible to assess the art works on its own merits without the historical baggage? Do they position the works in the context of the (colonial) past and the recent developments in the Netherlands and Surinam? And what is the relationship with a (trans-cultural) future?
Guests
Kurt Nahar – artist, lives and works in Paramaribo
Neil Fortune – artist, lives and works in Amsterdam;
Otto Snoek – photographer, lives and works in Rotterdam.
The debat is moderated by Alex van Stipriaan Luïscius.
Caribbean
/
---
Network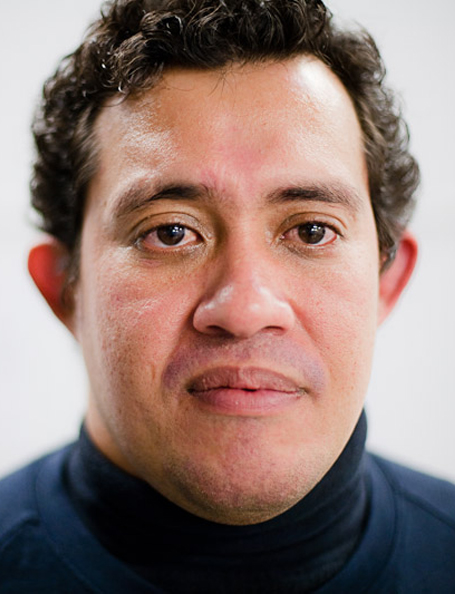 ---
Magazine