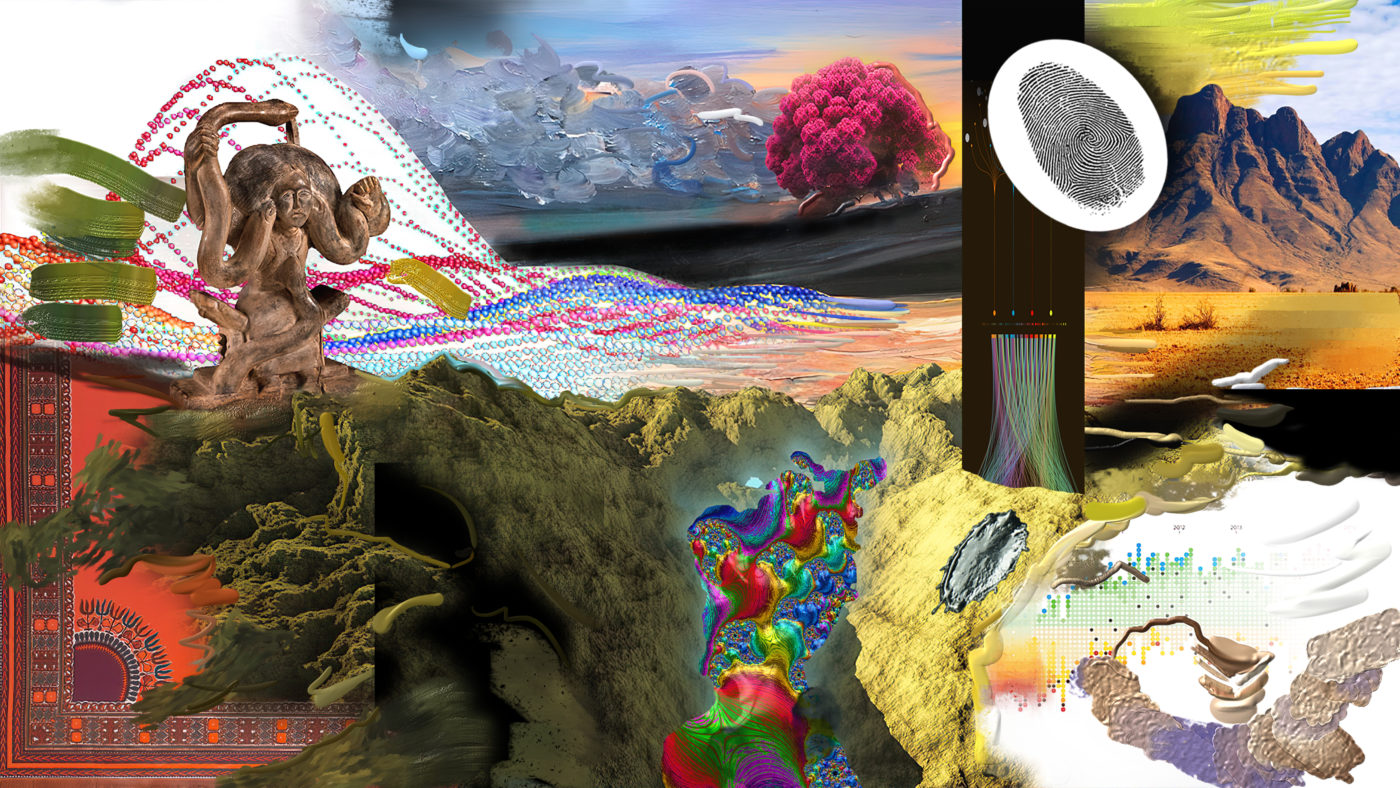 13 Apr 2019
15:00 - 17:00
Digital Histories in Africa: Ancient binary code, earth and the future
"[…] now billions of Earthlings carry little bits of Africa around with them in their pockets" Benjamin Bratton
When talking about technology and its cultural impact, the American-led internet and Silicon Valley are always taken as the global technological standard. This disregards important parallel histories of technological development in different regions across the world, that are shaping the future of digital technologies. From ancient divination systems to contemporary science parks, African cultures have been pioneering and producing algorithmic thinking through arts and crafts for centuries already.
For this session of Vertical Atlas*, guest speakers Tegan Bristow, Oulimata Gueye, and Moses Serubiri are invited to interrogate, challenge, and implement digital realities of several regions in Africa, exploring material extractions, old knowledge networks and local cosmologies through music and art.
---
*Vertical Atlas is a research project aimed at the creation of a new atlas to navigate the complex techno-geographies of the world today. The project focuses on 5 extended 'geozones': trans-continental regions that defy conventional focus on states and common cartographical logics: Europe, Russia, China, the Persian/Arabian Gulf and Africa. Each geozone has its own set of frictions and fractures among political, economic and algorithmic sovereignties.The project is developed through a series of public talks and research labs that will take place in 2018 and 2019.
This project is initiated by Benjamin Bratton, Leonardo Dellanoce, Arthur Steiner and Klaas Kuitenbrouwer, and is developed and produced by Het Nieuwe Instituut and Hivos Digital Earth. Tegan Bristow is a guest of the International Visitors Program of Het Nieuwe Instituut.
Technology
/
Mining culture
/
Politics and technology
/
---
Network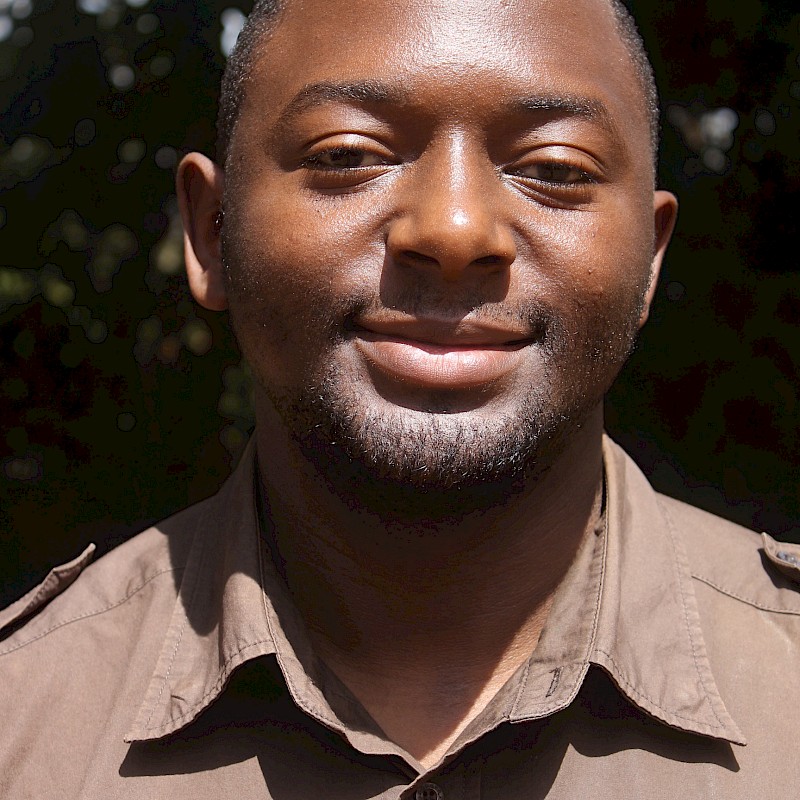 Serubiri Moses
Writer and curator