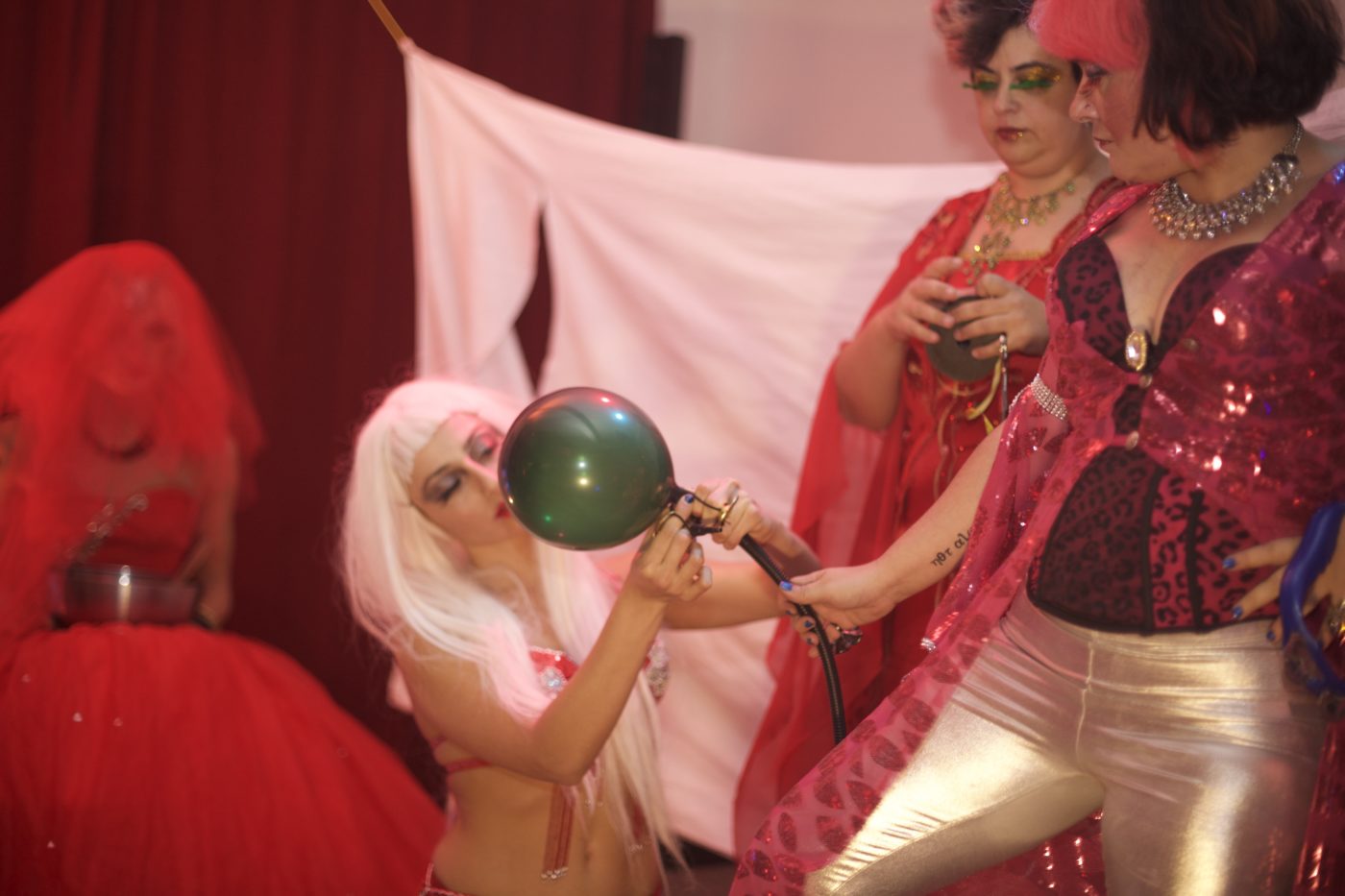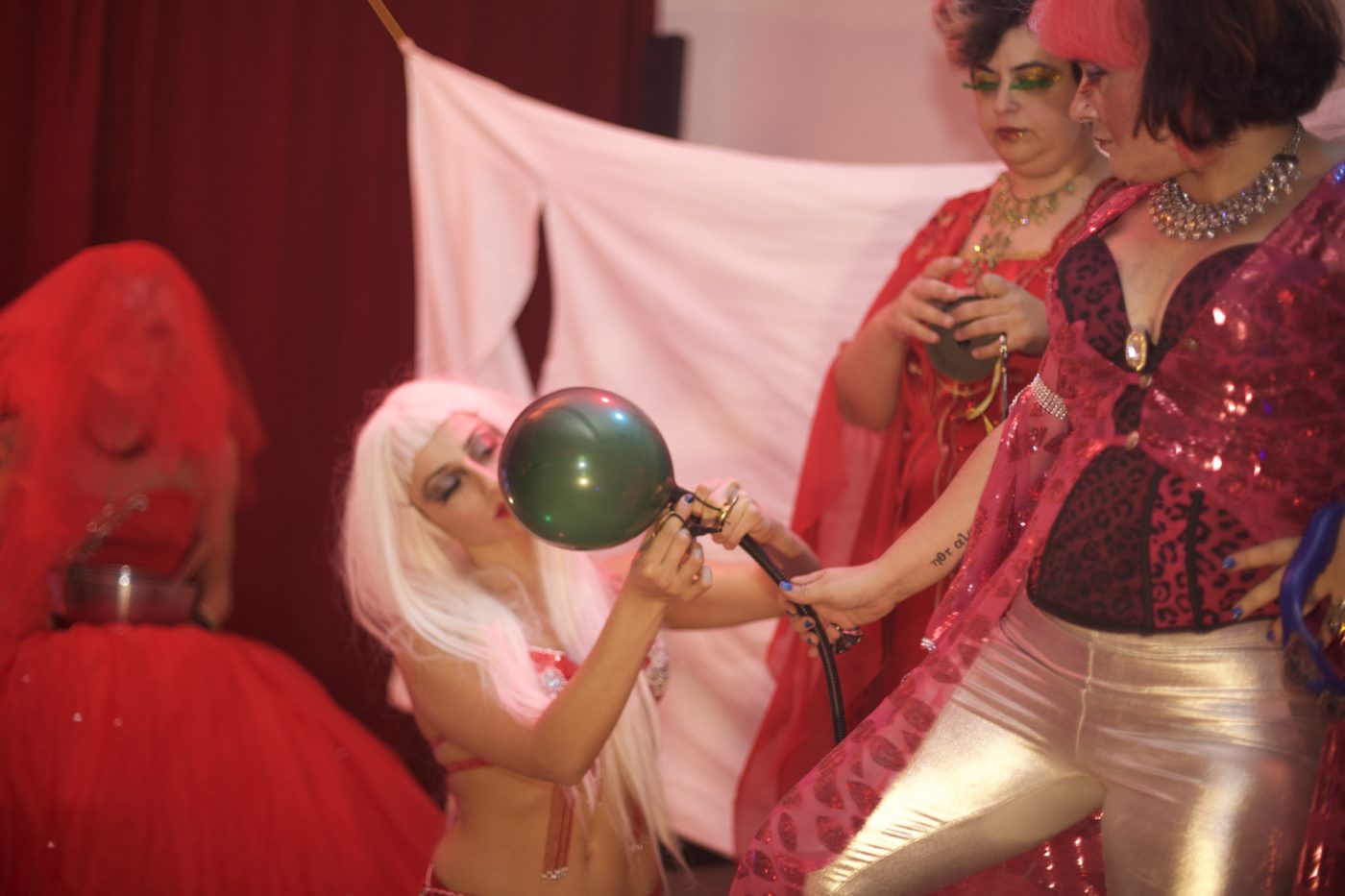 11 Oct 2017
20:00 - 22:00
The Queer Series invites: Instanbul Queer Art Collective
In the 5th edition of The Queer Series, taking place at Framer Framed, organiser Léon Kruijswijk invited Istanbul Queer Art Collective (IQAC) members Tuna Erdem and Seda Ergül, for a performative lecture.
Istanbul Queer Art Collective (IQAC) was founded in 2012 in Beyoğlu, Istanbul. As one of the city's central districts, it is home to multiple subcultures and minorities, has a vibrant nightlife and has a long history of cultural conflict and gentrification. Most importantly, the IQAC members would call the area 'home' and use its public spaces as an endless source for artistic inspiration. Since its foundation, however, the IQAC has witnessed a rapid change of Beyoğlu's public space and cultural diversity due to a tide of urban developments.
Always aware of contradictions and changes of its surroundings, the IQAC has been documenting many juxtapositions of the district's striking and beautiful elements. Its performances are deeply inspired by the ideas and practices of the Fluxus arts movement as well as the Fluxus Performance Workbook (2002). IQAC combines the collected 'recipes' or scores in the workbook with the simplicity of everyday life, using humour and repetition. This form allows for collectivity and failure to emerge. It is the 'queer art of failure' that the IQAC explores within its artistic practice, always preferring incompetence to perfection and virtuosity; always with a queer twist and a drag aesthetic.
During an hour-long performative lecture, two members of the IQAC – Tuna Erdem and Seda Ergül – will show excerpts from previous performances, personal photos, sound recordings and other memorabilia to tell the story of the collective's artistic practice and the ever-changing queer life in Istanbul that provided the background for it. After that, Murat Aydemir will go into conversation with the two IQAC members. Murat Aydemir is lecturer in Literary and Cultural Studies at the University of Amsterdam. He is interested in queer and postcolonial issues, especially where they overlap and interact.
///
The Queer Series is a series of public events organised with the aim to highlight, contextualise as well as question queer elements of artworks, art collections and art archives. Based on the idea that these specific aspects often receive little attention, this series of public events aims to unravel as much as critique past and present queer and gender issues in societies seen through the lens of contemporary art. In 2016, the series was founded at Framer Framed and curated by Bas Hendrikx and Léon Kruijswijk. The 2017 events are curated by Léon Kruijswijk and take place at ROZENSTRAAT, NEVERNEVERLAND and Framer Framed.
The 2017 Queer Series trilogy is kindly supported by the Amsterdam Fund for the Arts (AFK), ROZENSTRAAT, NEVERNEVERLAND, Framer Framed and friends of the 3 Layers Foundation.
Queer
/
---
Agenda
Queer Series: SILENCE=DEATH
Reflections on artistic efforts in relation to the HIV/Aids crisis
---
Network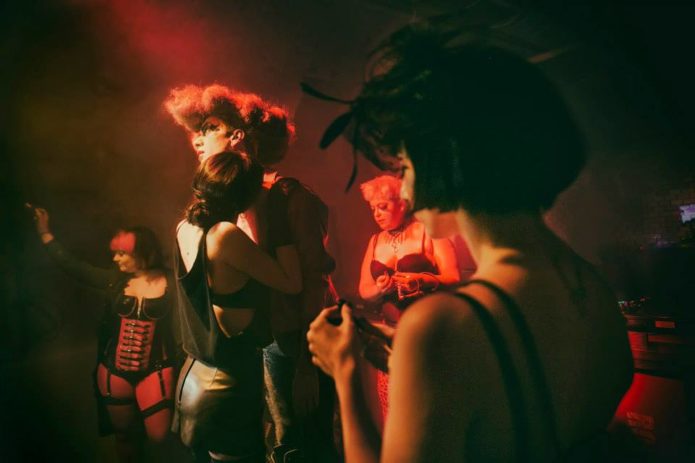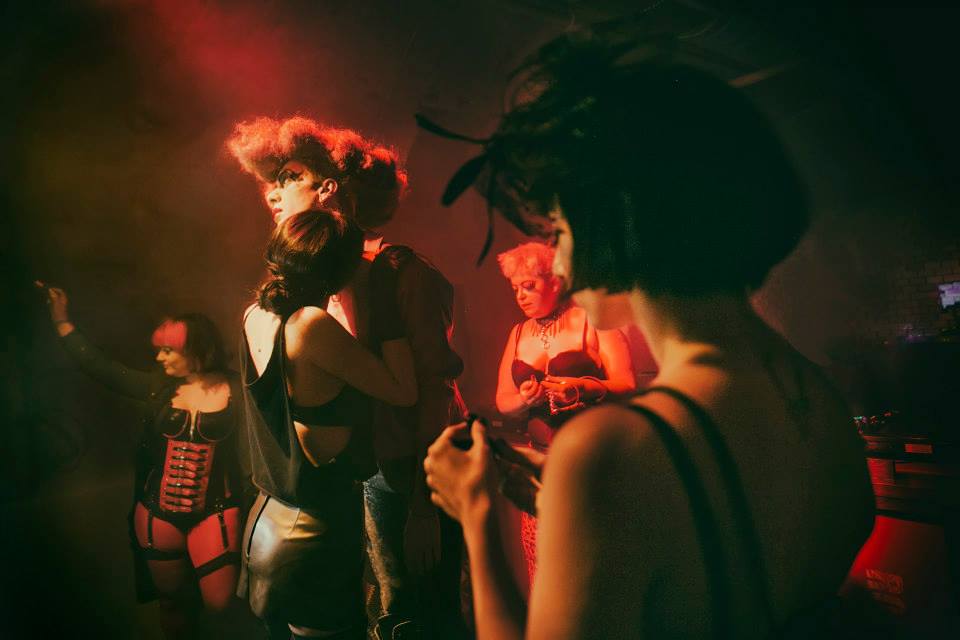 Istanbul Queer Art Collective
Artist collective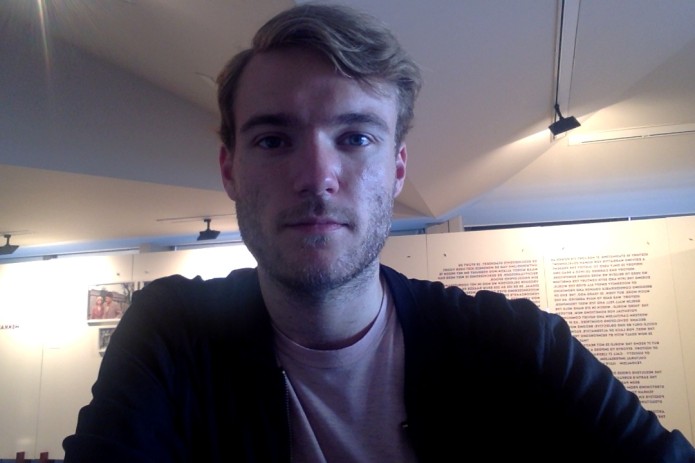 Léon Kruijswijk
Freelance cultural producer