11 Mar 2020
19:30 - 22:00
Plotting Data: Acts of Collection and Omission
On March 11 Framer Framed and Netwerk Democratie host a table discussion in collaboration with Plotting Data.
---
The event will host three rounds of conversations that will introduce various datasets and artistic ways of interfacing them. Two tables will be hosted by invited artists Julie Boschat Thorez & Sami Hammana and Nicolas Malevé, while the third table will give an overview of a new publication to be launched during the event.
Algorithmic models learn to distinguish patterns and make predictions by attempting to imitate existing structures in vast collections of data. In the process of creating these datasets, conflict and ambiguity are omitted in favour of turning the world into its computable double. How do we bring forth narratives that make other interpretations possible?
Plotting Data was a series of workshops held by Cristina Cochior & Ruben van de Ven in 2019, which explored the biases and tensions within datasets that underlie systems for automated decision making. Discussions, presentations and performances fed into the creation of digital interfaces that emphasise the inherently performative characteristics of datasets.
This final event marks the end of this project and the release of the digital publication Acts of Collection and Omission.
This event is free and in English, please register via Eventbrite.
The living archive
/
New media
/
Politics and technology
/
---
Network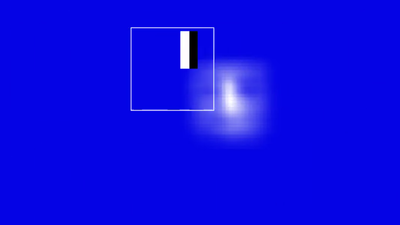 Ruben van de Ven
Media artist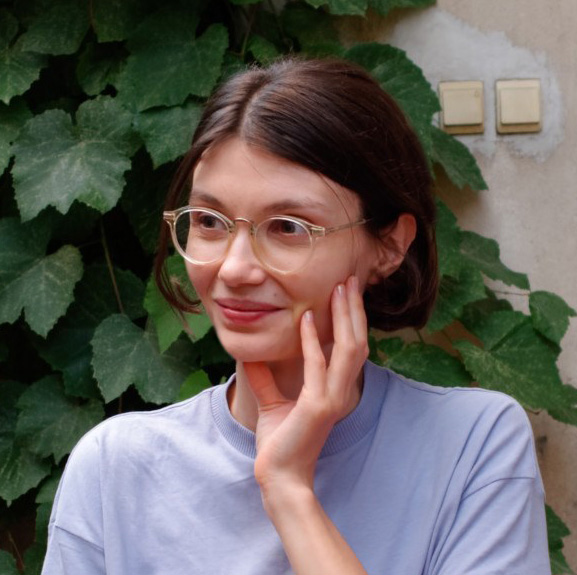 Cristina Cochior
Researcher and designer
Nicolas Malevé
Visual artist, computer programmer and data activist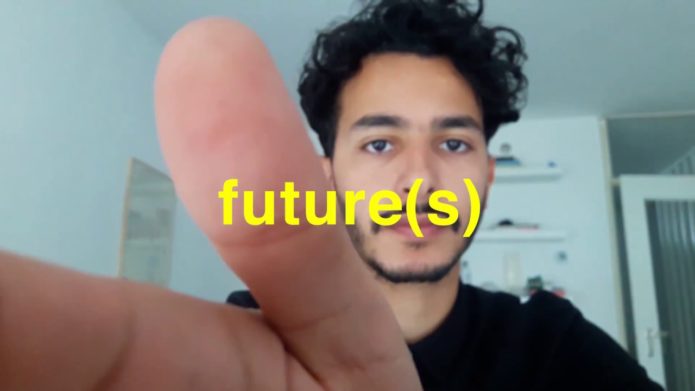 Sami Hammana
Researcher, writer and designer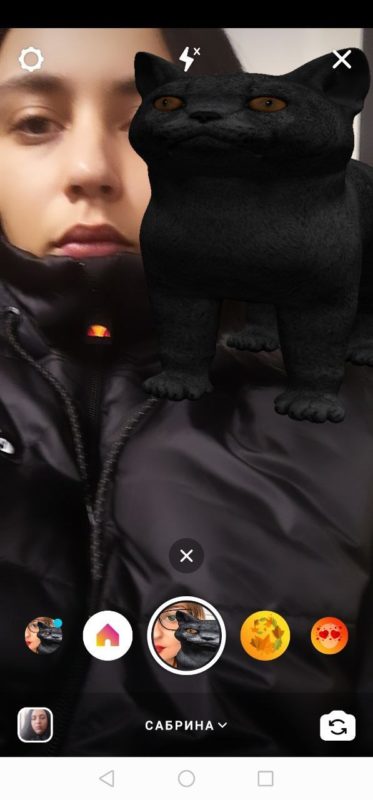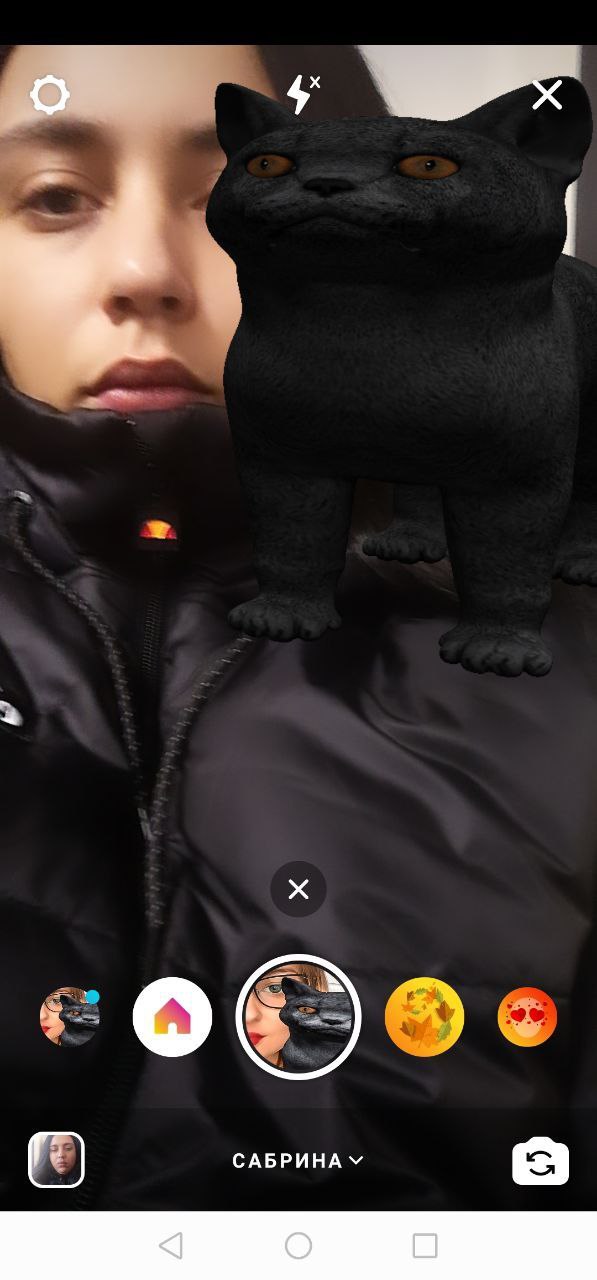 Julie Boschat Thorez
Artist and researcher