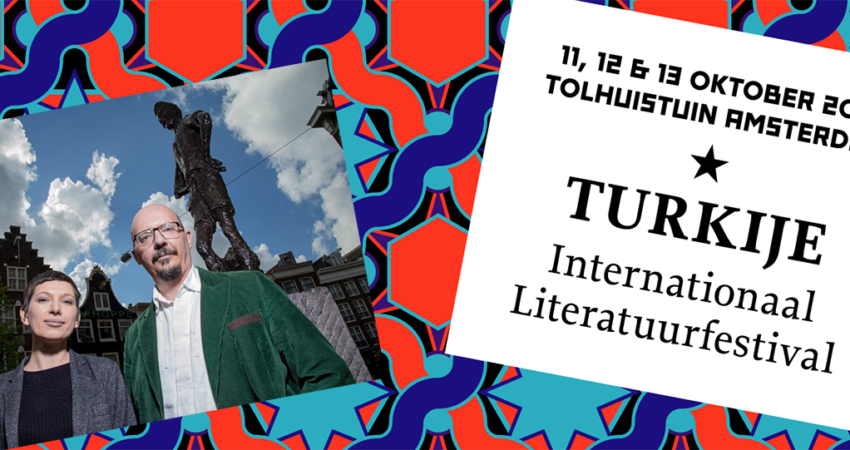 12 Oct 2018 – 16:00
Partner event: Read My World - Talkshow What Comes from Afar
From 11 – 13 October, literary festival Read My World opens its 2018 edition across the Tolhuistuin – including at Framer Framed! This year's theme focuses on Turkey, and is curated by Aylime Aslı Demir and Süreyyya Evren. Framer Framed offer her space for two of the festival programmes, on Friday and Saturday.
---
Friday 12 October, 16:00: Talkshow What Comes from Afar
In the talkshow What Comes from Afar talented young writers converse with festival writers Enis Akın and Karin Karakaşlı.
With: Mare Groen, Mona Thomasse, Philip Rozema en Esmé van den Boom. They discuss the writing, reading and reciting of literature. A program in collaboration with School der Pöezie.
Tickets: from €15 | More info and tickets: Read My World website.