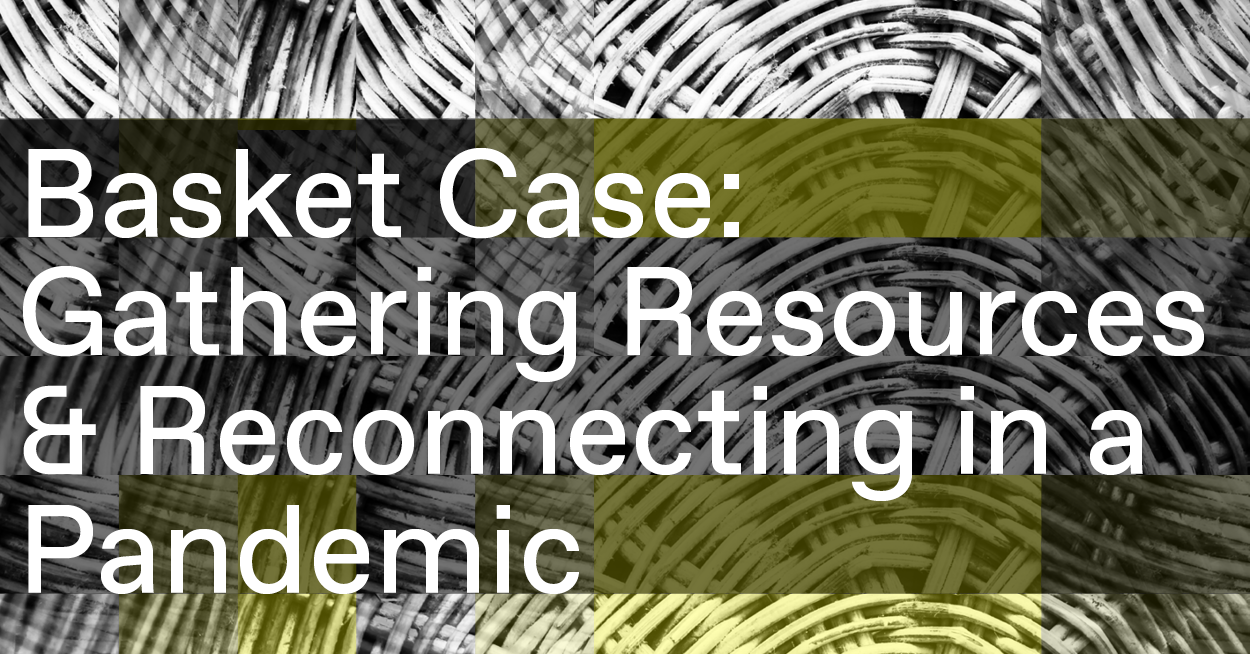 19 Jun 2020
17:00 - 19:00
Reading Room: Basket Case 2 - Cooking and Care
Framer Framed and Salwa Foundation invite you the second session of our reversed reading room, a collective "basket" where the aim is to collect knowledge and resources to grapple with the current pandemic in a more democratic and participatory way.
---
In the first of these online gathering rooms, we discussed how the global pandemic has affected our ways of working and interacting with others. This week, we move toward to share practices and embodied actions that we can do alone together, balancing our physical presence in the world with a virtual setting. Influenced by the resources our participants have shared, and Sara Ahmed's article Orientations: Toward a Queer Phenomenology (2006), we will be cooking a recipe together on Zoom as a way to explore collective action and sharing a meal as a form of intimacy.
As a reversed reading room, we begin with the premise of reading a recipe. Recipes themselves highlight the relationship between reading and action; language is transformed into action into an edible result. How can we recipes as new way of seeing the world? Can we learn to read the world and understand it as something we can modify? How do we orient ourselves in physical and online spaces, as well as with non-human objects? Recipes, as prescriptions and orientations, become a way of sharing knowledge.
We will be following this recipe: https://cooking.nytimes.com/recipes/1019772-spiced-chickpea-stew-with-coconut-and-turmeric which is also available on YouTube here: https://www.youtube.com/watch?v=jaN3qsqXt38.
Thank you to all our participants for the first Basket Case! We are looking forward to meeting up again to continue our conversation, led by Shailoh Phillips and Sandra Ramzy from the Salwa Foundation.
---
This online event is FREE and in English. If you attended our first Basket Case, you are automatically registered for the next session. However, we do still have some spaces left, so it is possible to join for our second gathering without attending the first. As spots are limited, please email reserveren@framerframed.nl to register.
Community & Learning
/
Art and Activism
/
---
Agenda
Homemade Seeds
The third and final SALWA Gathering at Framer Framed
Workshop: Imagining Futures and Narrative Baskets
The final session of our 'Basket Case' reading room to gather resources for reconnecting in the pandemic.
Reading Room: Basket Case 1 - Reconnecting in the Pandemic
A reversed reading room with a collective 'basket' to gather resources for reconnecting in the pandemic.
---
Network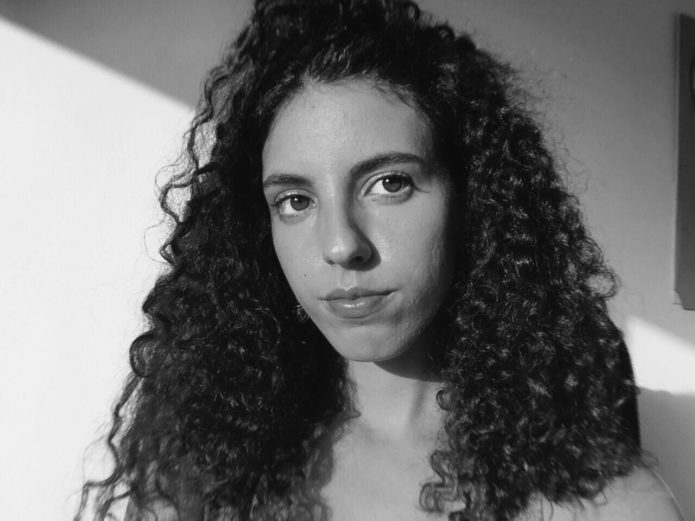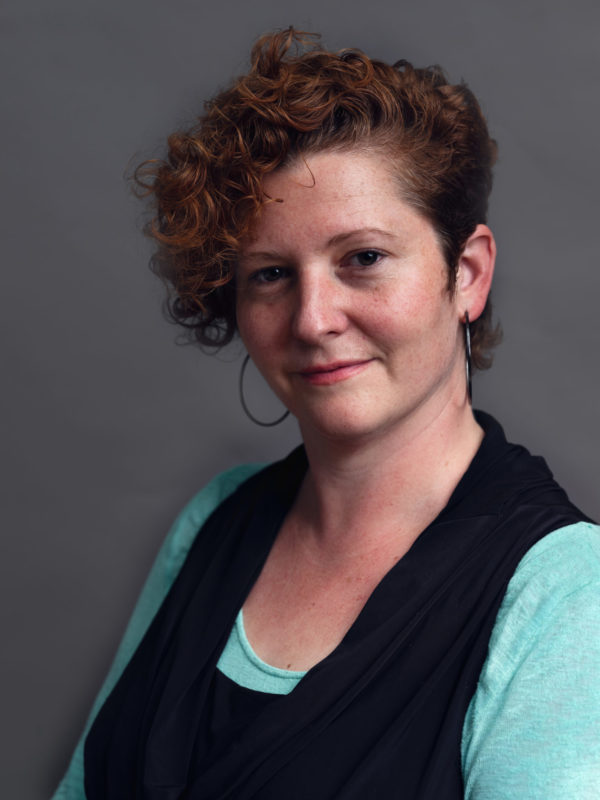 Shailoh Phillips
Researcher, Educator and Artist