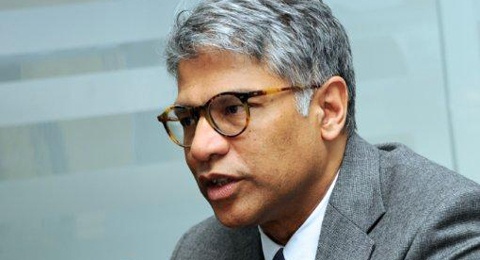 1 Feb 2015 – 02:00
Lecture: Gerard Lemos - Outsiders in Contemporary Art
Time 14.00 to 15.30; entry from 13.30 Location Framer Framed in the Tolhuistuin IJpromenade 2 1031 KT Amsterdam Route Framer Framed at Tolhuistuin is reachable from Amsterdam Centraal Station with the ferry 'Buiksloterweg'. The entrance is located directly at the IJ river bank, the exhibition space is located on the first floor, next to restaurant THT. Entrance Free admission Please register at reserveren@framerframed.nl The lecture is in English
---
Within the context of the artBRUUT exhibition, Framer Framed is hosting a lecture by Gerard Lemos on February 1st, on the contribution of 'outsiders' to contemporary art. Gerard Lemos is a partner at Lemos&Crane, London. He specialises in research on social issues and vulnerable groups in society. Lemos was a visiting Professor at the University of Chongqing, China (2006-2010). He has chaired the boards of several cultural and social organisations, such as Iniva (Institute of International Visual Arts), the British Council and Homeless International. Lemos has written for the New York Times, The Guardian and the BBC.
Art brut is an art genre in 20th century painting and contemporary art. It is mostly used to refer to works of selftaught artists who choose to ignore the conventional rules of the art establishment. Consequently, these artists are more likely to produce art within their own creative language. Some Art brut artists suffered from mental illnesses and/or were confined to psychiatric institions and prisons. Therefore, their work is often also referred to as outsider art.
The exhibition artBRUUT is curated by Eddie the Eagle Museum and Stichting 39 in cooperation with Framer Framed. 
The lecture is in English and there is room for 70 people. Please make a reservation via reserveren@framerframed.nl
---
Exhibitions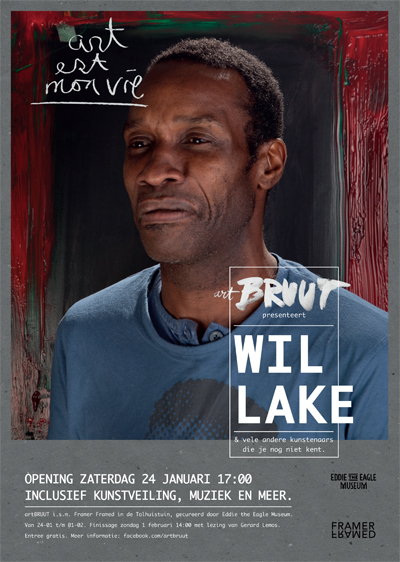 Exhibition: artBRUUT
artBRUUT's mission is to show the work of talented homeless people within the established art scene of Amsterdam
---
Network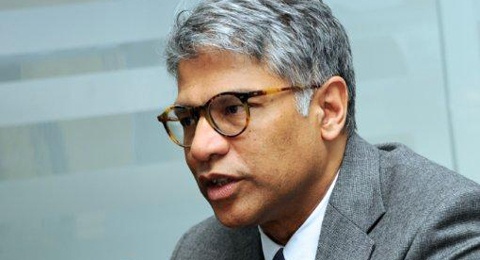 Gerard Lemos
Auteur, publicist, bestuurder
---
Magazine