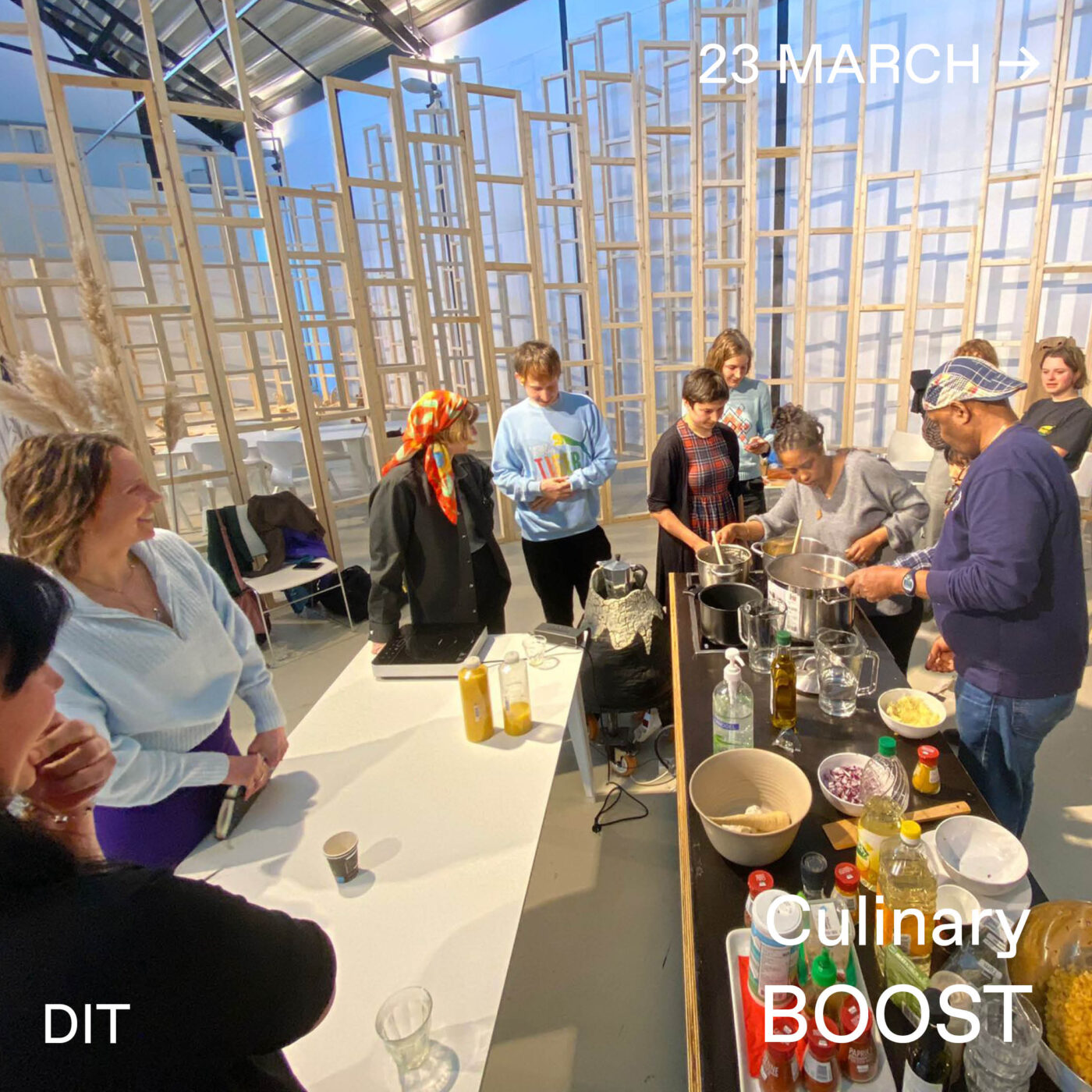 23 Mar 2022
15:00 - 18:00
Cooking Class: Culinary BOOST #2
Culinary BOOST is a series of cooking classes made in collaboration with BOOST Amsterdam. On the 23rd of March, we will learn a Jordanian recipe from the BOOST community member Doaa and enjoy a home-cooked meal together. Don't forget, the best conversations take place in the kitchen and we have limited spots! 
---
REGISTER to the Cooking Class: Culinary BOOST
23 March, 15:00 – 18:00 at Framer Framed – FREE of charge
Artist Donghwan Kam started Culinary BOOST as a continuation of the 'Communal Kitchen' that he organised at Rijiksakademie during his residency in 2019. This time he teamed up with BOOST Amsterdam which is a unique meeting place in Amsterdam for newcomers and residents to learn together.
The first Culinary BOOST cooking class took place in February, where Hamo and Mohammed from the community shared fantastic Sudanese peanut butter recipes. On the 11th of March, they cooked the same menu once more at Framer Framed. The second cooking class was on the 10th of March at Framer Framed, where we learned an Ethiopian recipe from the BOOST community member Teferi. More cooking classes will follow at BOOST Amsterdam.
---
This event is part of DIT (Do it together) which is an opportunity to focus on projects, ideas, and reflections without an exhibition as the context. Learn more about the public programs brought together for the DIT project HERE.
The project has been made possible by the support of the Workshop Social Practice and collaboration with BOOST Amsterdam. The Workshop Social Practice is a collaboration between the Rijksakademie & Framer Framed.
The Workshop Social Practice encourages and guides residents in their collaborative practices and enables them to build stronger connections and dialogue in the Rijksakademie's local context, Amsterdam East, and beyond. The workshop and its projects are developed in collaboration with resident artists, neighbouring contemporary art space Framer Framed, and through building partnerships with a range of local organisations and groups.
Food
/
Migration
/
---
Exhibitions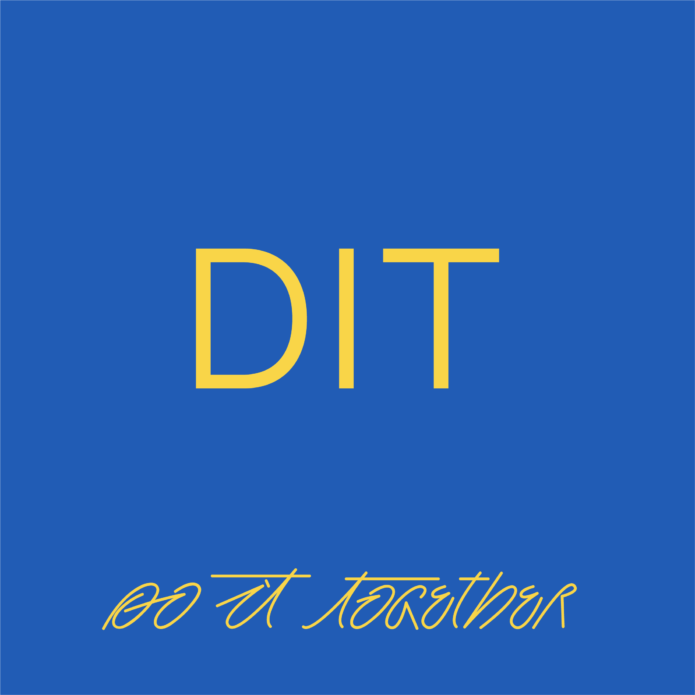 Project: Do It Together - DIT
DIT is a kitchen / a tent / a learning playground / a workshop...................
---
Agenda
Sudanese Pop-up Restaurant
A dinner event hosted by We Sell Reality
Cooking Class: Culinary BOOST #1
With Amsterdam BOOST & Donghwan Kam
---
Network