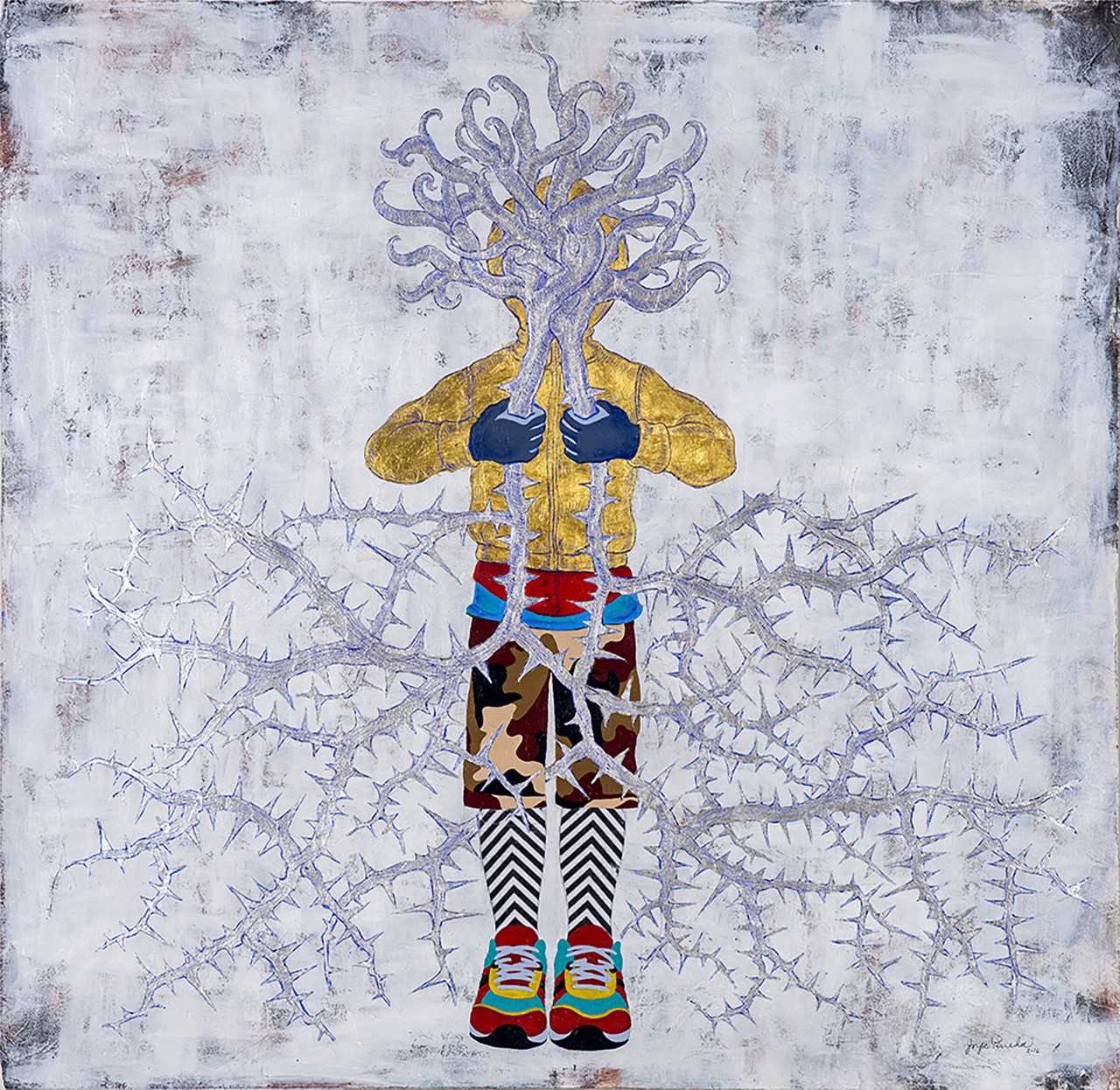 17 Aug 2022
17:30 - 19:00
Book Presentation: Entangled Species, Conversations on Contemporary Art in the Caribbean
Join us on the 17th of August at 17:30 for the book presentation of Entangled Species, Conversations on Contemporary Art in the Caribbean (2021). Curator and writer of the book, Sasha Dees, will take us with her on a personal journey showcasing the depth and variety of artists and art communities of the Caribbean where she has been working and travelling for over twenty years.
---
Free entry
Reservation is required via Eventbrite
Language: English
During this event, we will be in conversation with Sasha Dees about her research in the Caribbean. We will reflect on the importance of the conversations she had with many different people in the region about contemporary art. We will think, listen and talk together about what it might mean to present this work and these conversations in the Dutch context.
About the book
Entangled Species, Conversations on Contemporary Art in the Caribbean (2021) is the result of a fifteen-month research project by Sasha Dees, mapping out the available infrastructure for Contemporary Art in the Caribbean. She has visited sixteen countries in the Caribbean such as Haiti, Curacao, the Dominican Republic, the Virgin Islands, Barbados and many more. During this period, she interviewed over 800 artists and art professionals, resulting in 3000 hours of recordings. For this publication, she selected quotes from the transcripts of the interviews that reflected issues relevant to her, with the goal of encouraging a continuous discourse.
A sort of Lonely Planet for Contemporary Art in the Caribbean, the publication mixes a travel book and toolkit. As she travels and engages with artists, Dees reflects on her own path to a career in the arts — what she did, what she wondered about, and who she met — giving the reader a sense of who she is and why she is a reliable voice on the subject. The many anecdotes and conversations with artists and art professionals included in the book are engaging and draw us into her journey.
Entangled Species, Conversations on Contemporary Art in the Caribbean
Author: Sasha Dees
Publisher: Art Agent Orange / Trendbeheer
278pp | English | 2021 | €30
The book can be bought during the event.
Sasha Dees lives for the arts. She is a world citizen, a connector. International, Interdisciplinary, and Innovative are key elements in her projects. She founded SDPM, her production company, in 1998 and has worked as an independent producer, curator, and writer in all art disciplines ever since. Dees works with numerous artists and art organisations internationally, programming and scouting talent for venues and festivals, as a coach and producer for emerging artists, and advising on projects, exchanges, and collaborations. She is the co-founder (with Philip Powel) of the not-for-profit John106 (2003) and an advisor for numerous funders for the arts.
Book Launch
/
Caribbean
/
---
Exhibitions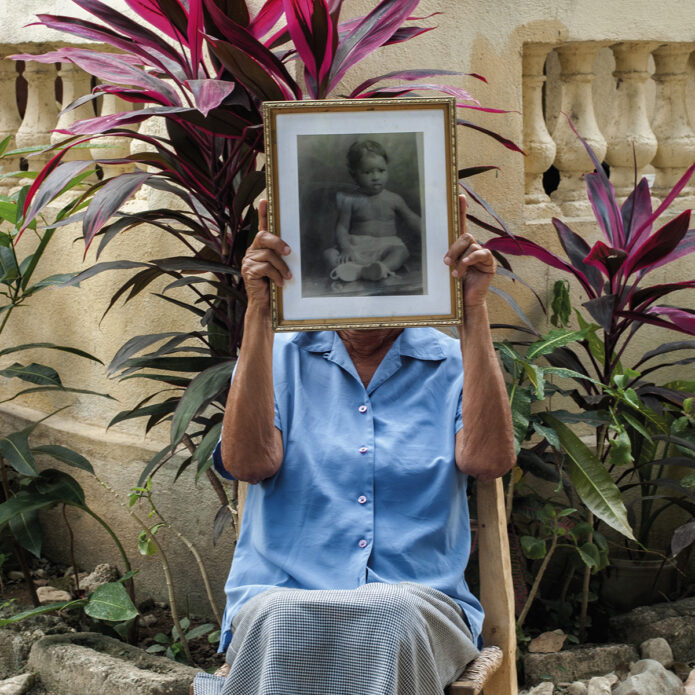 Exhibition: KAZAL – Narrating Haitian Memories
With Kolektif 2 Dimansyon & Tessa Mars
---
Network
Sasha Dees
Producer, curator, and writer