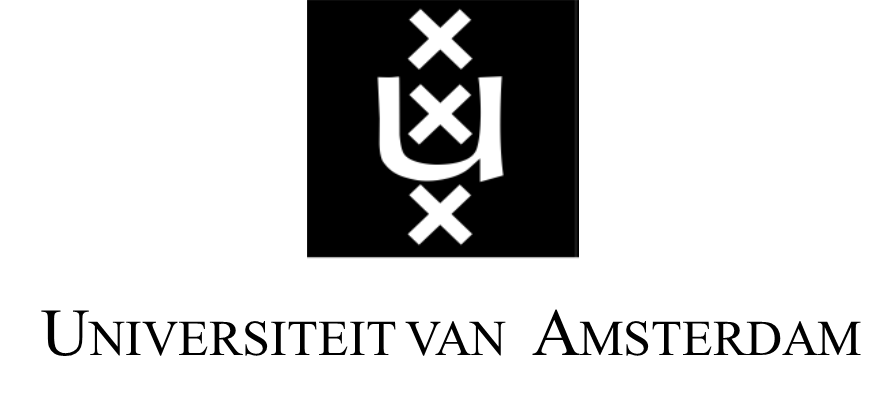 Universiteit van Amsterdam
The University of Amsterdam (UvA) is a public research university located in Amsterdam, Netherlands. Established in 1632 by municipal authorities and later renamed after the city of Amsterdam, the University of Amsterdam is the third-oldest university in the Netherlands. It is one of the largest research universities in Europe. The university is organised into seven faculties: Humanities, Social and Behavioural Sciences, Economics and Business, Science, Law, Medicine, and Dentistry. Since its foundation in 1632, the UvA has grown into one of the leading universities across the full spectrum of the arts, humanities, natural sciences, social sciences and medical sciences with 6,000 staff, 3,000 PhD candidates and 40,000 students working and studying together at various locations in Amsterdam. The university has been placed in the top 100 universities in the world by five prominent ranking tables.
UvA is an innovative, committed and independent university that is working towards a sustainable and prosperous future. Interdisciplinary research, cooperation and innovation are the keys to scientific innovation. It promotes an open and curious attitude by equipping students not only with knowledge but also with the skills to navigate a dynamic world with a diversity of perspectives, agility and resilience, and respect for the contribution, background and beliefs of each and every individual.