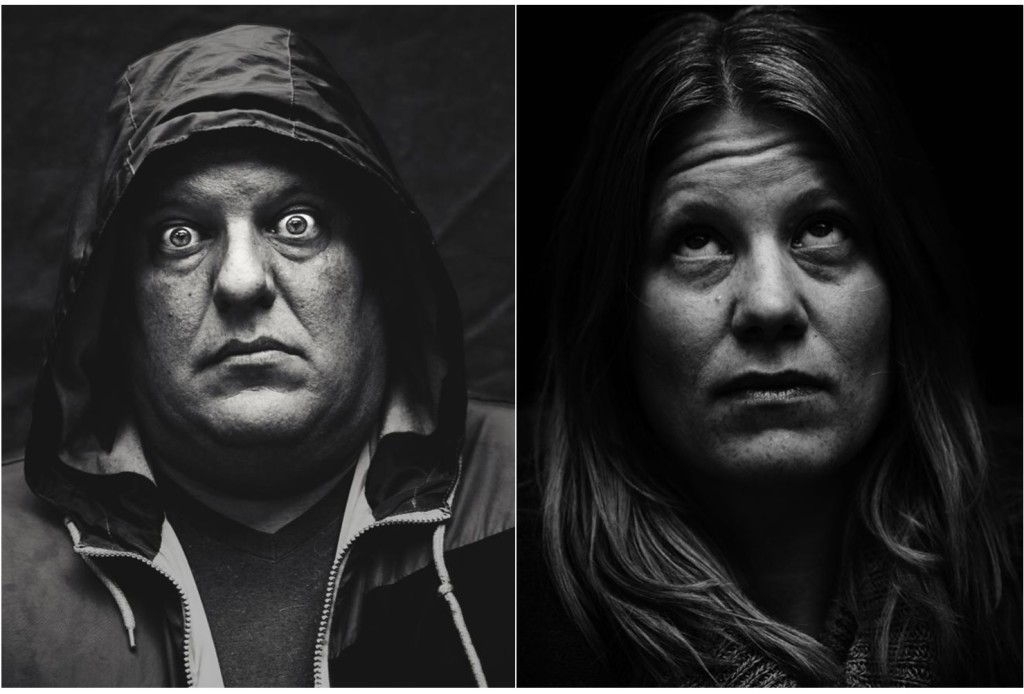 UBERMORGEN
UBERMORGEN was founded in 1995 by lizvlx and Hans Bernhard.
UBERMORGEN's research-based practice is driven by a desire to satisfy their own curiosity, without the constraints of having a defined political agenda or preconceived beliefs. Their open-ended investigations focus on the concept of corporate and governmental authority, power structures, and institutional and individual responsibility. The material they source and sample is eventually used to infiltrate, or hack the net and mass media; even a press release becomes a 'Media-Hack', an opportunity to let loose a contentious issue into the world. Once in circulation, it is manipulated and moulded by different agents, constantly evolving and adapting to this journey becoming installations, videos, websites, actions, pixel paintings and photographs, often involving unaware audiences in the process.
The artists' strategies and actions are reminiscent of 1960s and 1970s conceptual practices, systems and action art, but anchored in present socio-political matters and adapted to the contemporary context through the use of everyday technology. The data and questions that are the seeds of their projects mutate and expand to create multi-layered and flexible narratives that explore what it means to exist at or beyond the margins of today's societies and systems. Their work deals with current issues such as international rights, piracy, e-commerce, torture, democracy and global communications.
Exhibitions include Kasseler Kunstverein, Kassel; MUMOK Museum of Modern Art, Vienna; MACBA, Barcelona; ARS Electronica, Linz; SFMOMA, San Francisco; Witte de With, Rotterdam; Centre Pompidou, Paris; New Museum, New York; Malmö Konsthall; NTT ICC Museum, Tokyo; MoCA Taipei; Lentos Kunstmuseum, Linz; WRO Media Art Biennale, Wroclaw and Prague; Sydney and Gwangju biennales. Awards include ARCO Beep, Swiss Art, Ars Electronica and IBM New Media.
Ubermorgen: German for 'the day after tomorrow' and 'super-tomorrow'.
(This information has been taken from UBERMORGEN's Carroll/Fletcher profile)