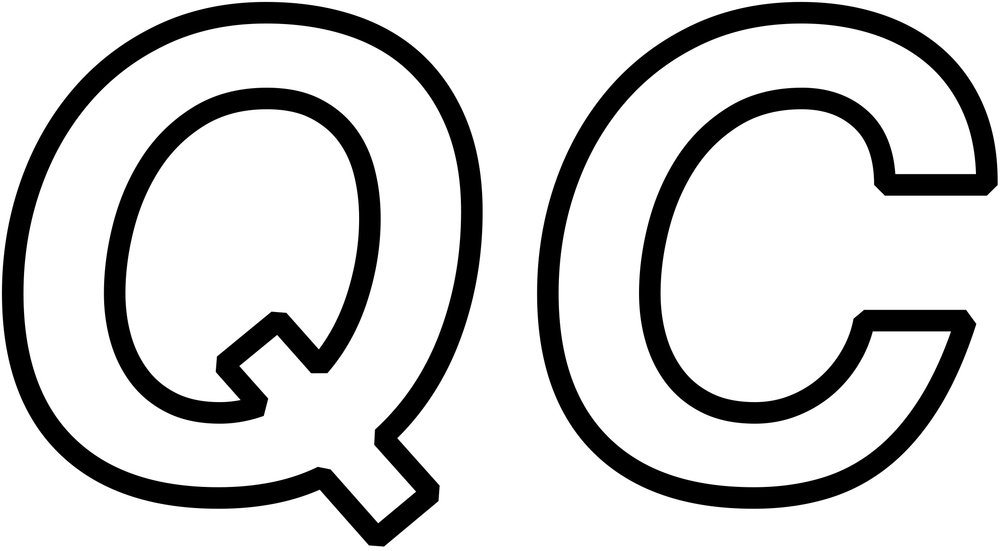 Questions Collective
Questions Collective is an Amsterdam-based interdisciplinary female identifying collective. The Collective combines its members' backgrounds in design, art, theatre, music and choreography in workshops, performances, exhibitions and theatre productions. Questions Collective creates performative installations grounded in a sincere occupation with social issues. Questions Collective's aim is to question the status quo and effectuate true societal change to create a new world. The members are all feminists.
As an interdisciplinary collective, they have experienced the power of co-creating. Céline Talens comes from a theatre and academic background (thinking theoretical and in stories), Tessel Brühl comes from a design and installation background (thinking conceptual and in shapes, colours and materials), Flavia Faas from a jazz and modern dance background (thinking improvisational and in movement) and Roos Pollmann from visual art and electronic music background (thinking experimental and in electronics).
The members of Questions Collective have different skills and different abilities depending on time and life events. This means the collective as such is also in constant change. Sometimes Questions Collective expands and for a certain amount of time the collective consists of more members. This means that part of their practice is to constantly deal with change and constantly question themselves. This introspective focus leads to puzzles, experiments, games and working structures putting their questions into forms and shapes.