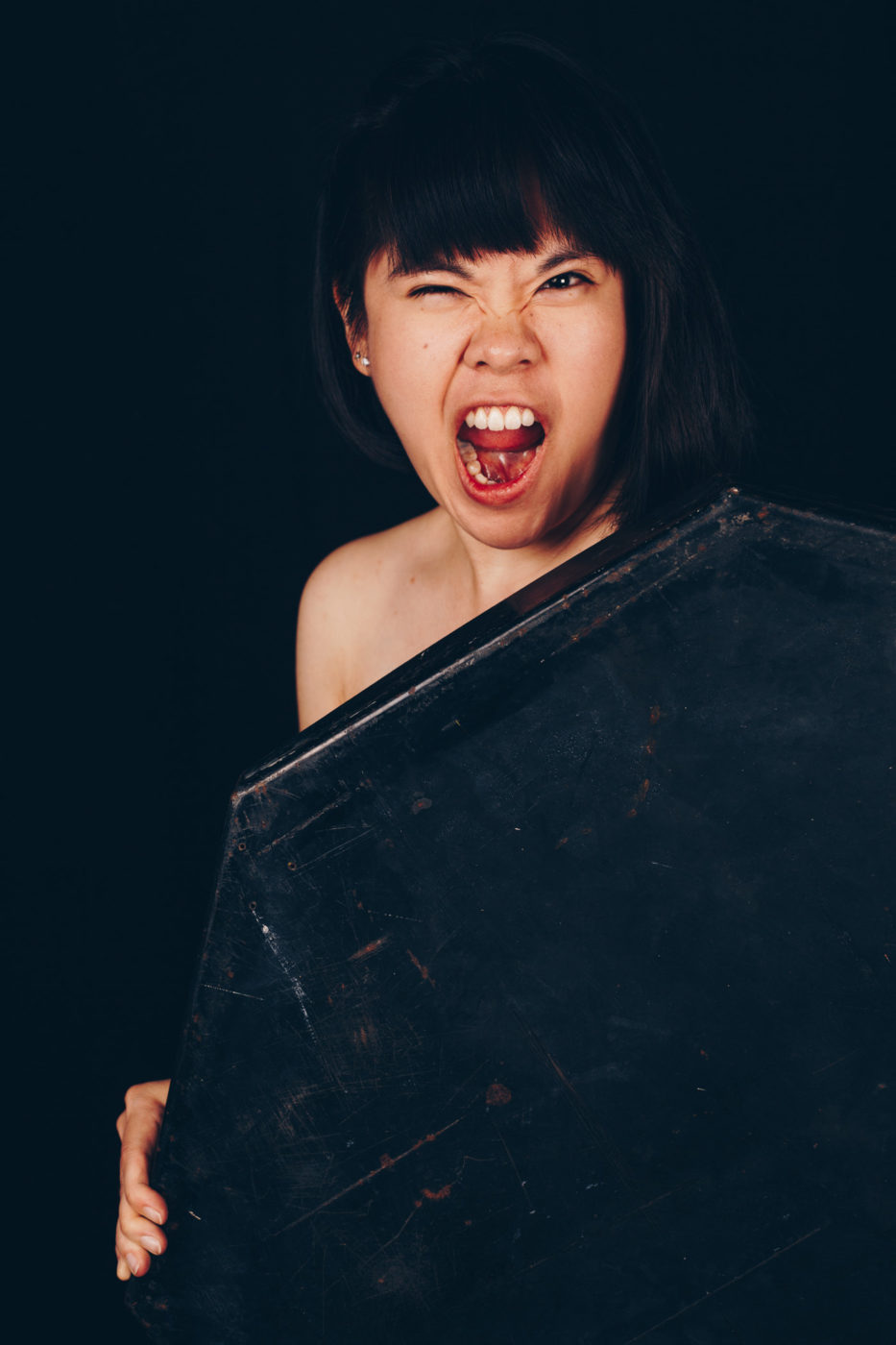 Yung-Tuan Ku
Taiwanese percussionist and music theater maker now based in Amsterdam,
frequently performs with various contemporary music ensemble and theater
group.
Graduated from Conservatorium van Amsterdam with Cum laude in June 2015.
Yung-Tuan is the prize winner of International Percussion Competition
Luxembourg 2012, Tromp Percussion competition 2014, and AHK
Eindwerkprijs 2015. In 2016, She received scholarship from Jan Pustjens
Foundation to make her solo music theater-Mimocussion and was supported
by Stichting Eigen Muziekinstruments to purchase marimba and vibraphone.
She is an artist member of Studio MAPA Nederland, Platform for Artists
Nederland Taiwan, and one of the Silbersee Spritzl makers in 2019/2020.

---
Agenda
Online Panel: Prevention is Better than Hate
Anti-Asian Racism Roundtables