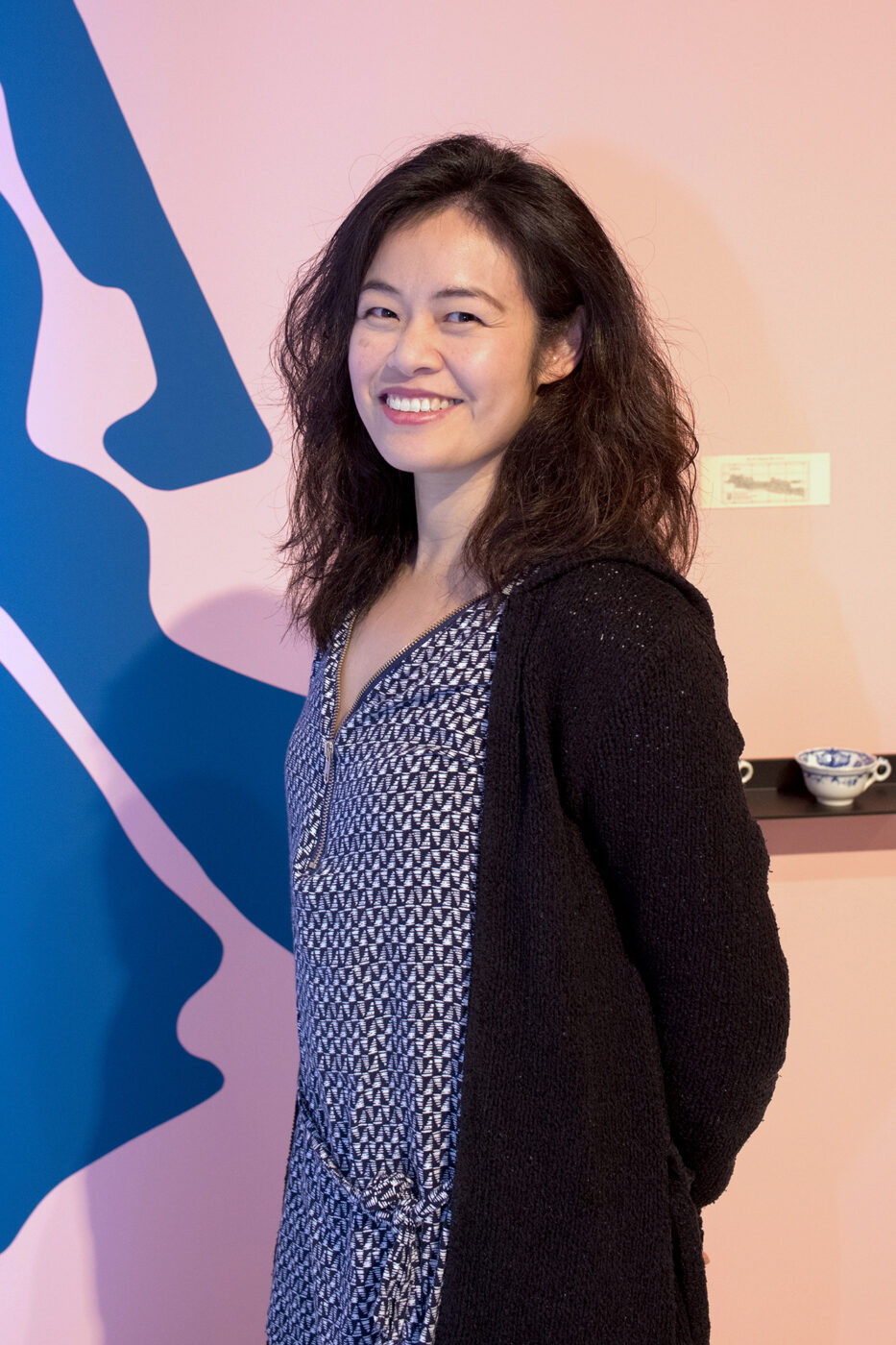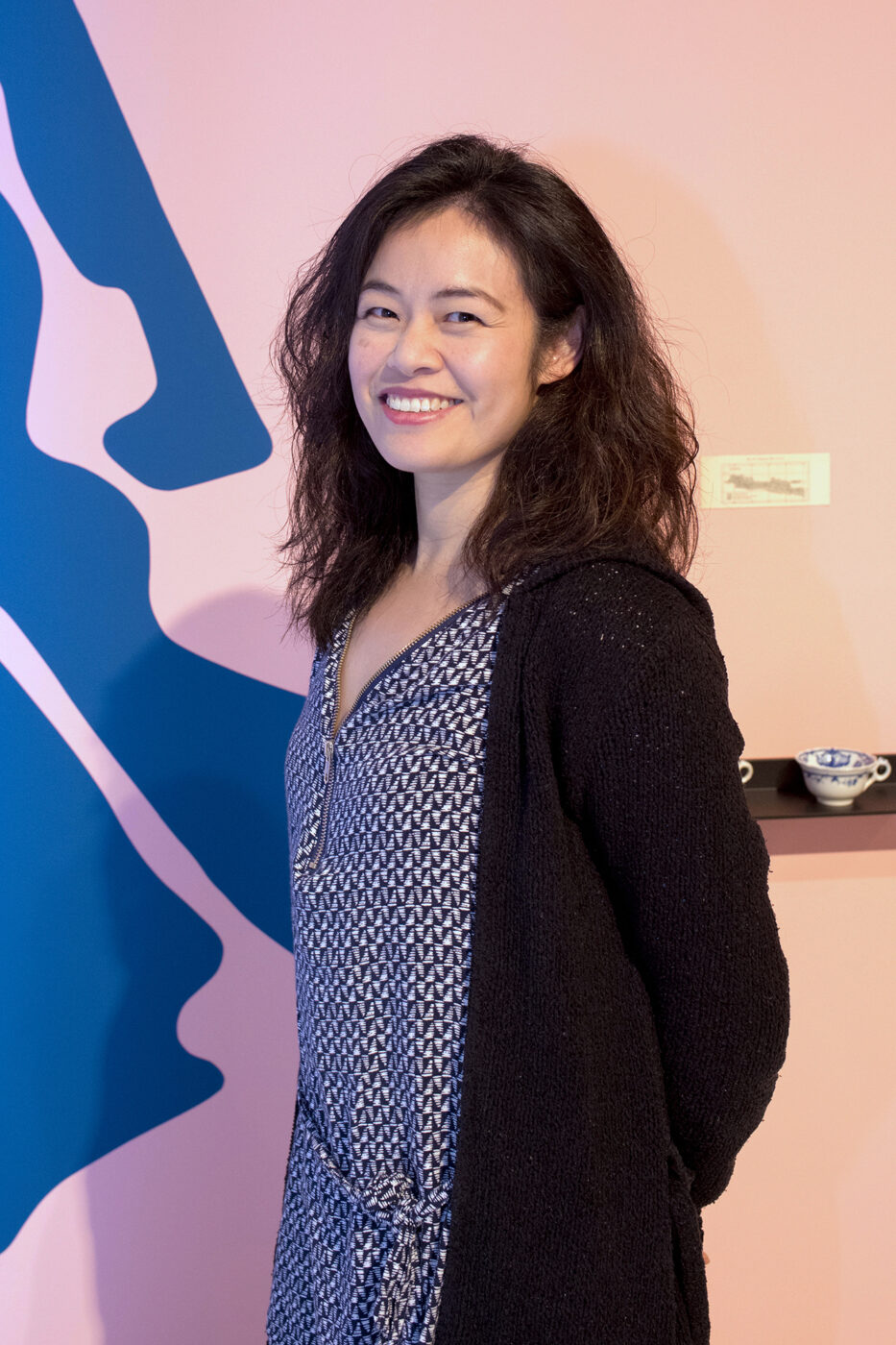 Wendy Ho
Wendy Ho works at Framer Framed as coordinator education.
Wendy has an economic and anthropological background, and years of experience in the Amsterdam youth domain. As policy advisor youth and education at the municipality of Amsterdam, she has worked on, among other things, sports and cultural education programmes for young people, educational programmes for children with language deficiencies and research among parents on a healthy upbringing. In recent years she was project leader Growing up in the district in the municipality of the Vogelbuurt, where she has built on empowering parents and local residents to form a pedagogical society together.
The used method within Framer Framed for young people aged 12-18 is Visual Thinking Strategies (VTS). A method in which young people learn to look at art, learn to listen to the other, learn to trust their own observations and develop a critical attitude in order to come to different perspectives. Wendy also supervises children in the children's attelier and conducts VTS conversations with groups of children from 8 years and older.
More information on the educational program by Framer Framed can be found here.