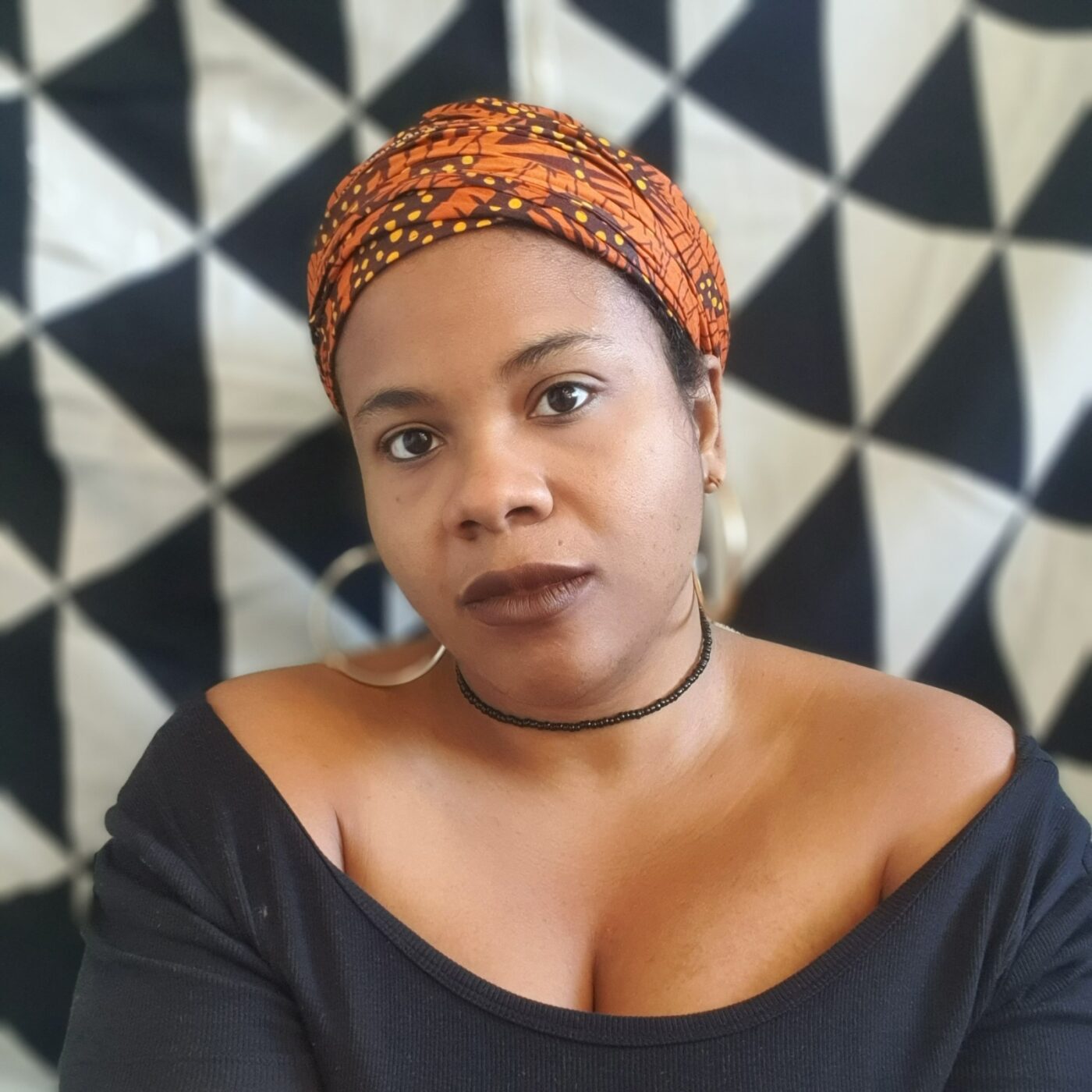 Tessa Mars
Tessa Mars (1985) is a Haitian visual artist born and raised in Port-au-Prince. She completed a Bachelor's degree in Visual Arts at Rennes 2 University in France in 2006 after which she returned to live and work in Haiti. Mars's work has been shown recently in the collective exhibition One month after being known on that island (2020) at the Kulturstiftung Basel H. Geiger in Basel and in her solo show Île modèle – Manman zile – Island template (2019) with le Centre d'Art in Port-au-Prince. She also participated in the Berlin Biennale X in 2018.
In her practice, Mars proposes Storytelling and Image-making as transformative strategies for survival, resistance, empowerment and healing. Through her paintings and papier maché pieces Mars investigates gender, History, traditions and she challenges dominant narratives that seek to simplify and flatten the experience of people in the "margins".
Tessa Mars is a 2020-2022 resident fellow at the Rijksakademie Van Beeldende Kunsten in Amsterdam.
Tessa Mars is part of the exhibition KAZAL – Narrating Haitian Memories, curated by Nicola Lo Calzo, which takes place from 27 May to 1 July 2022 at Framer Framed, Amsterdam.
---
Exhibitions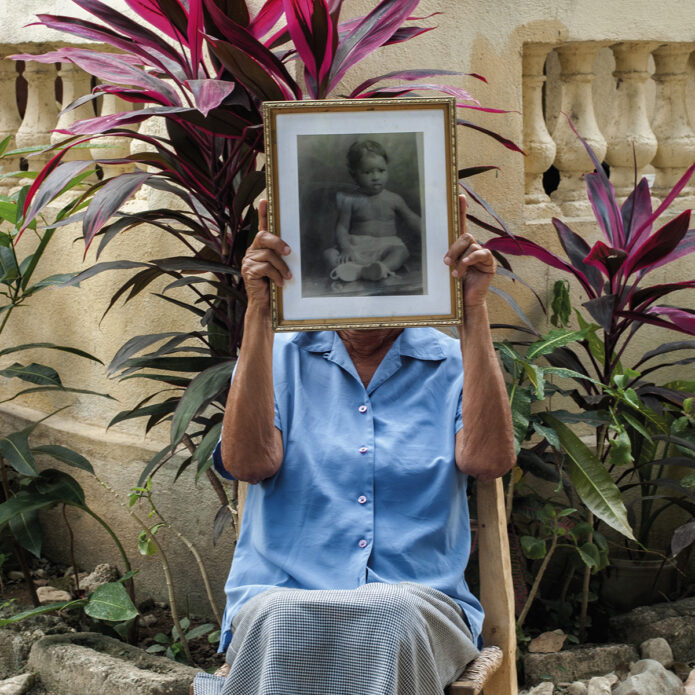 Exhibition: KAZAL – Narrating Haitian Memories
With Kolektif 2 Dimansyon & Tessa Mars
---
Agenda
Opening: KAZAL - Narrating Haitian Memories
With Georges H. Rouzier, Reginald Louissaint Jr., Tessa Mars & Alessandra Benedicty-Kokken