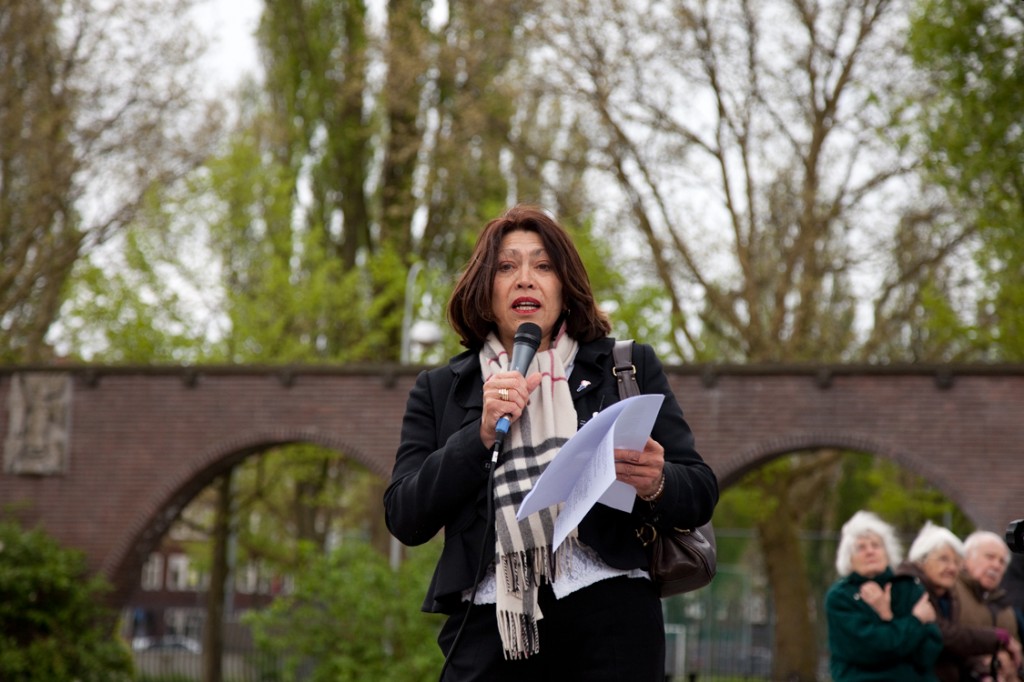 Sylvia Dornseiffer
Chairwoman Sylvia Dornseiffer is temporarily replaced by vice-chairwoman Mirjam Shatanawi.
---
Since june 2014 Sylvia Dornseiffer is partner at Marc Noyons & Partners Fundraising, Business Development and Relation Management.
Besides being a partner she works since 2008 as an independent consultant, coach and interim manager for Amsterdamse Kunstraad (Akr), Kunstraad Groningen, Stichting Namen Project ( Aidsmonument), Brabant C Fonds, Art Zuid, OBA (Public Library Amsterdam), Schunck and for numerous cultural initiatives.
From 2010-2013 Sylvia has been the (interim)director of the Amsterdam Fund for the Arts (AFK), the municipal fund for the performing & creative arts in Amsterdam. Before that Sylvia was for many years the manager director of the National Fund for Literature, where she worked intensively with writers, translators, publishers and literary institutions and universities in Holland and abroad.
Sylvia started her work in the field of the arts as a volunteer during her literature studies at Groningen University, where she also teached 1 st year students and booksellers. In 1980 she started her professional 'çulture' career in Tilburg as a marketeer & pr agent at the city theatre.
Nowadays Sylvia has more than 35 years of experience in working with artists in literature, visual arts, music & dance productions, in international collaboration at the Dutch Theatre Institute and policy and program development in leading positions at Dutch cultural funds. Besides her work Sylvia is a volunteer in cultural & social programs in her neighbourhood and boardmember of several cultural organisations.
---
Agenda
Hacking History
A brainstorming about the relationship between the Netherlands and Indonesia and its representation in public space.
---
Magazine