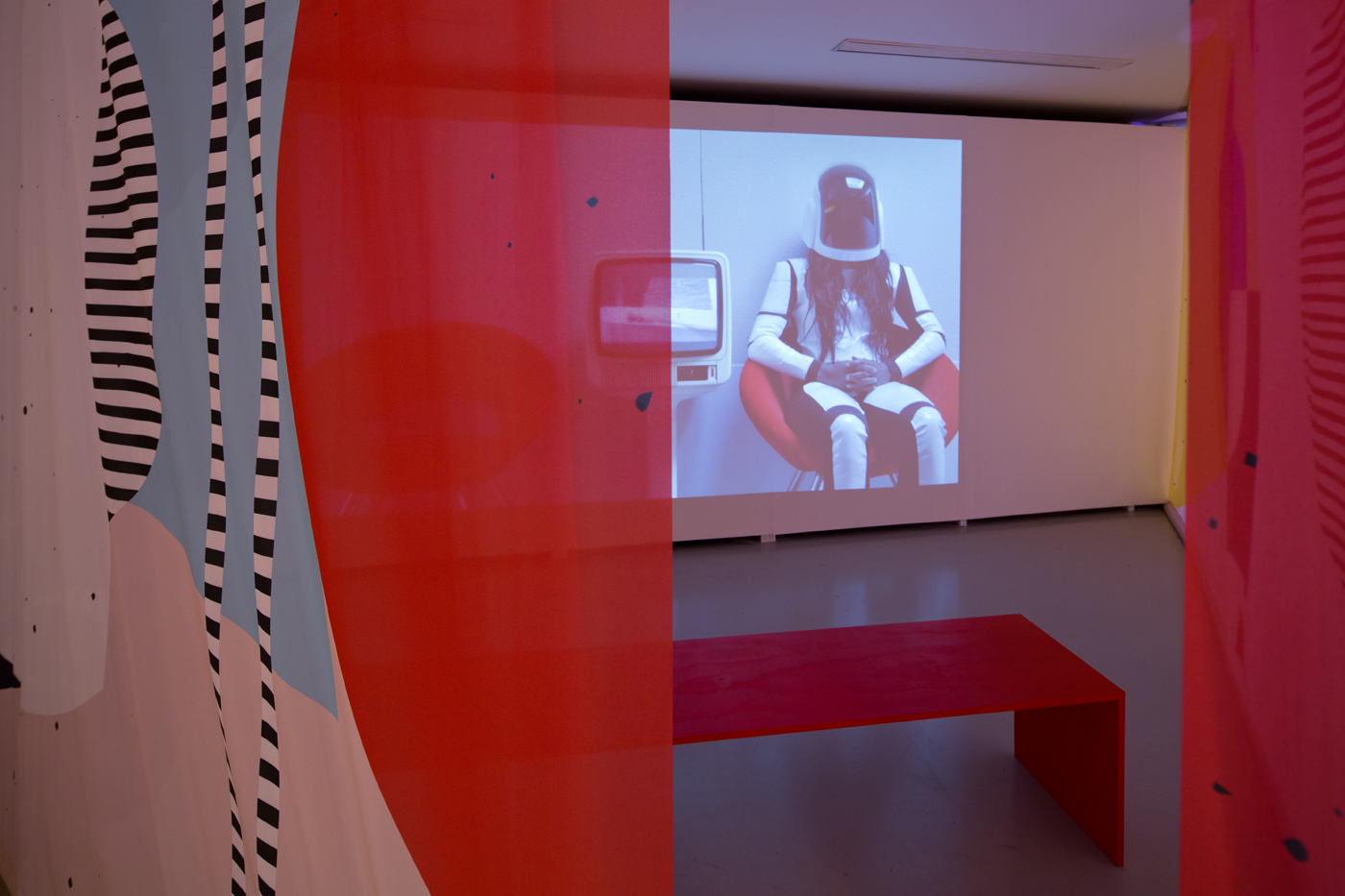 Silvia Martes
Silvia Martes (1985) graduated in 2013 at the Rietveld Academie with a Bachelor in Fine Arts, at the department of Audio-Visual. In 2019 she started her two-year postdoctoral residency at the Rijksacademie in Amsterdam. In 2021 she was nominated for the Prix de Rome Visual Arts.
She ended her studies with a nomination for the final examination price for the short film She that comes from the green forest, on a Tuesday. Shortly after graduating she won a SHORTSTV price at the Netherlands Film Festival, to produce the film As Things Go. Since then her work has been shown at film festivals, like Impakt Festival, the International Film Festival in Reykjavik and the Netherlands Film Festival. Subsidized by the Nederlands FilmFonds and the Mondriaanfonds; the Young Talent stipend and Project-fundings, she made different short films in the Netherlands, New York & Senegal.
In 2017 a 3-month Mondriaanfonds residency was granted, in Japan, where she made the film Where the pink roses bloom even in November. She ended her research there with two solo-exhibitions in Ukiha and Tokyo. In 2018 her film Terra Incognita, which also was part of the exhibition Diasporic Self: Black Togetherness as Lingua Franca (2018-2019) at Framer Framed, premiered during a retrospective at Filmhuis Cavia, Amsterdam in 2018.
The films of Martes do not usually originate from a set script. Through literary research, autobiographical stories, and interactions with actresses and locations, a narrative gradually unfolds. This capricious way of working deliberately remains visible in the completed films. Through photographs, voice-overs, and rapid cuts, we are reminded that a story always contains references to other stories, most of which remain unarticulated and untold.
---
Exhibitions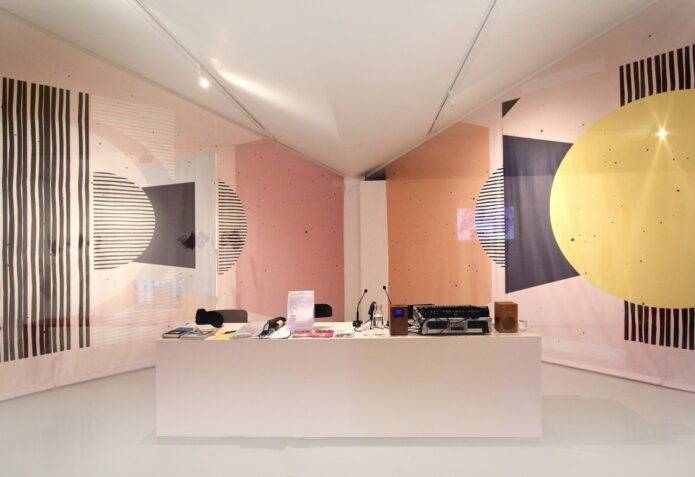 Exhibition: Diasporic Self - Black Togetherness as Lingua Franca
A project initiated by Amal Alhaag and Barby Asante
---
Agenda
PRIVATE
On the intersection of technology, privacy and body politics.