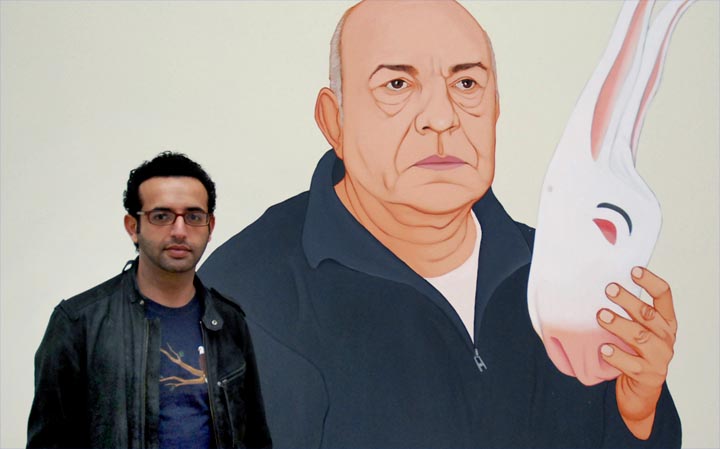 Sidi El Karchi
Sidi El Karchi (b. 1975) is an artist whose oeuvre contains colourful paintings and drawings with a graphic atmosphere that mediates between abstraction and hyperrealism. El Karchi studied at the Fashion School in Sittard as well as at the Academy for Fine Arts in Maastricht, finishing his degree in 2001. In 2009, he lived and worked in New York as an artist in residence at the I.S.C.P.  El Karchi won the the Van Bommel Van Dam price in 2004 and was honoured with the Inspirationsprice of the Culturefund Limburg in 2011.
In 2015, El Karchi was a participating artist for the Framer Framed and SCHUNCK exhibition Koempels from 22 October to 6 December, curated by Lene ter Haar in cooperation with Rik Meijers. His work has been exhibited in the Bonnefantenmuseum of Maastricht, White Box Gallery in New York, Singer Museum in Laren, Kunsthal Rotterdam, Museum Het Domein in Sittard and during the event Art Amsterdam. Furthermore, his work is in the collection of various museum  and of the DSM Artcollection in Heerlen.
El Karchi currently lives in Maastricht and works in his studio in Sittard.
---
Exhibitions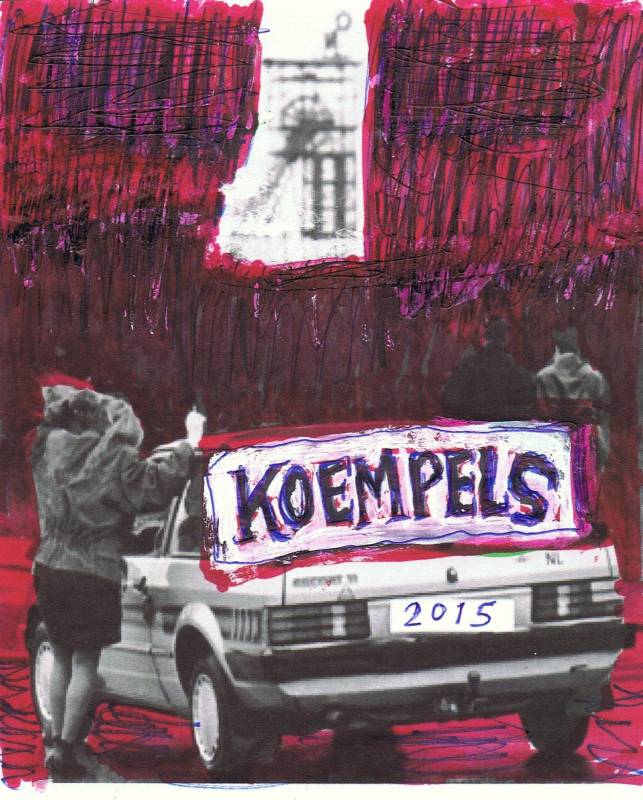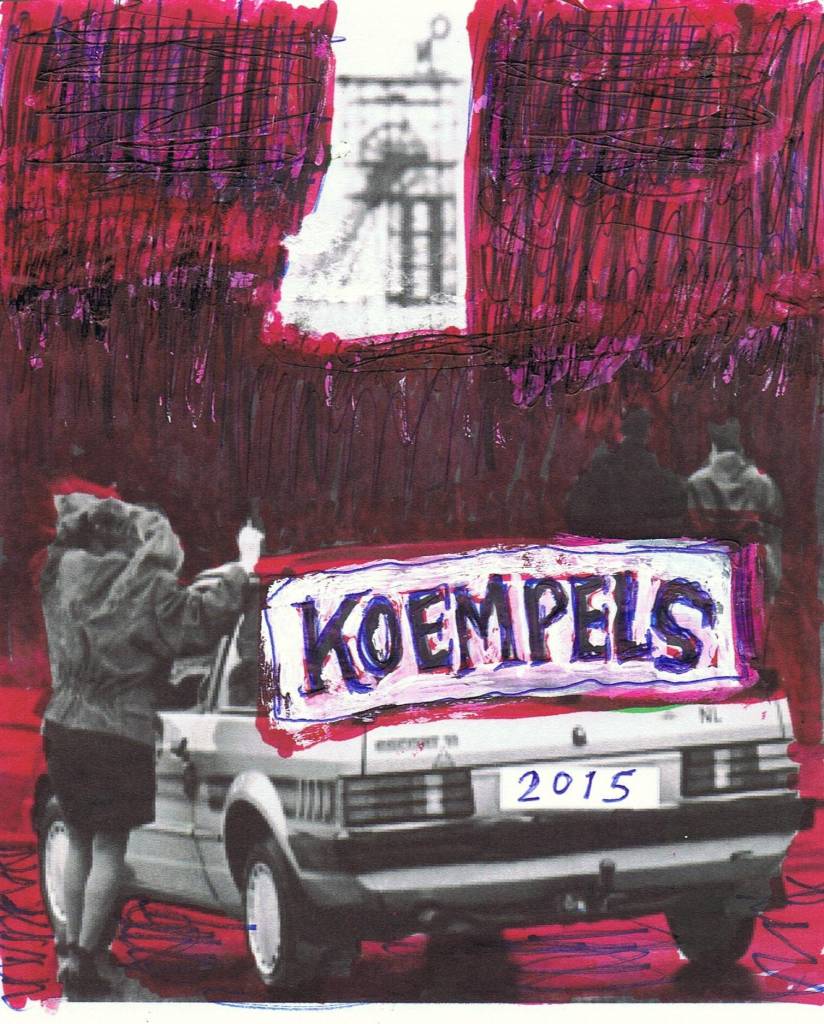 Exhibition: Koempels
50 years since the closing of the mines in the South of The Netherlands, we present the lingering traces of this fossil fuel era on contemporary art. Curator: Lene ter Haar
---
Agenda
Museumnight Amsterdam 2015
Documentary, spoken word, Music and guided tours.