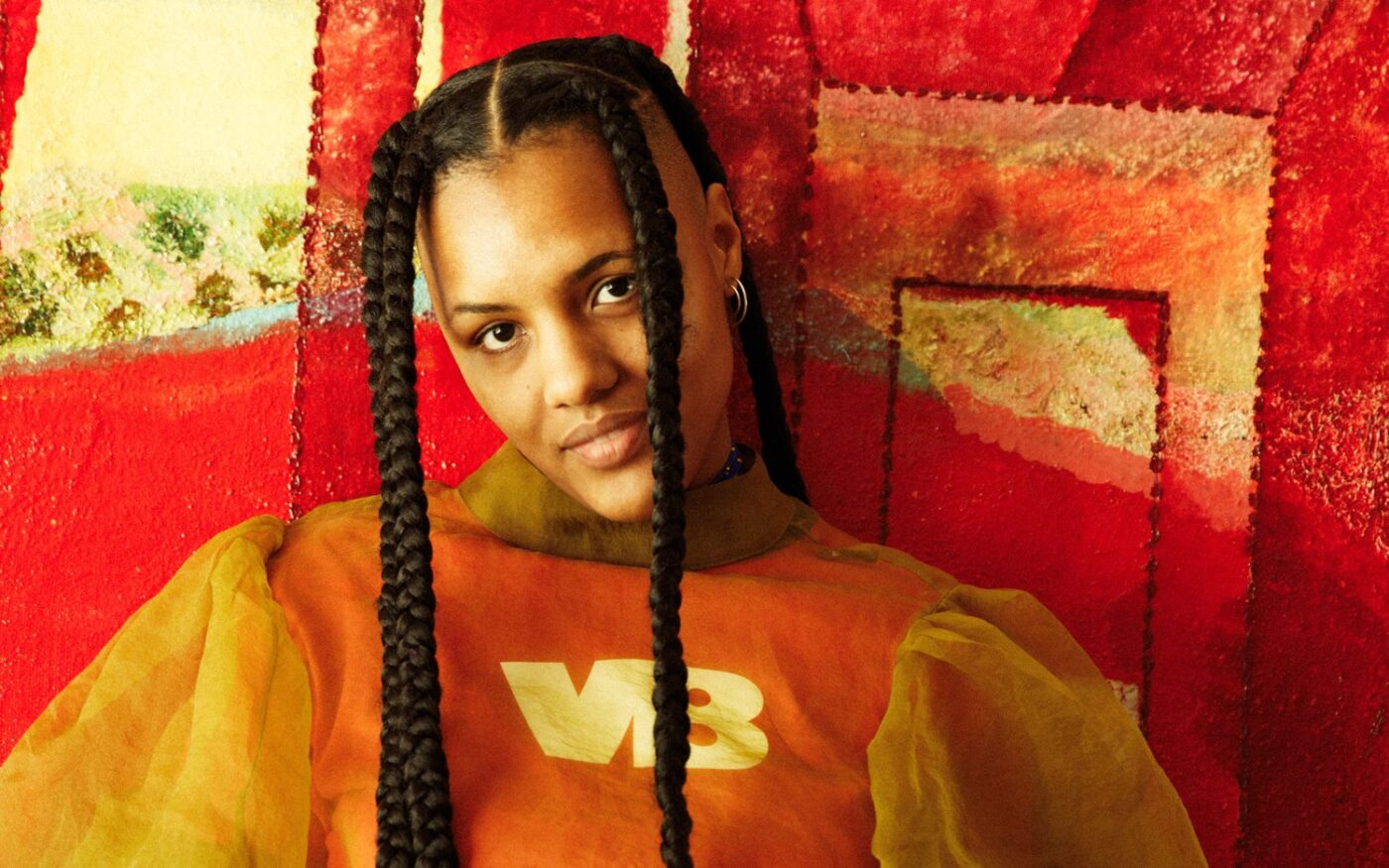 Roxane Mbanga
Roxane Mbanga (born 1996) is a Guadeloupean, Cameroonian, and French multidisciplinary artist based in Amsterdam. Working at the intersection of fashion, film, graphic design, photography, writing, and performance, Roxane Mbanga is a storyteller. Through her installations, she collects the stories of women with plural identities and reveals the complexity of the intersecting gazes on the bodies according to the geographies they travel through. Working on the relationship between the lived, intimate body and the perceived body, the social receptacle of the projections of the other, she questions, listens to, and transcribes the words of these women.
In 2021, her works NOIRES and Naked Underneath or How to use clothing to assert oneself? were awarded the Rietveld Review(ed) and Lichting prizes respectively. Her work has been shown in Amsterdam, London, Paris, and Yaounde. 
---
Agenda
Roundtable: Decolonizing the Gaze - Textile Cultural Heritage vs Colonialism?
Roundtable discussion on what different fabrics and their history tell about interculture, colonialism and cultural appropriations.