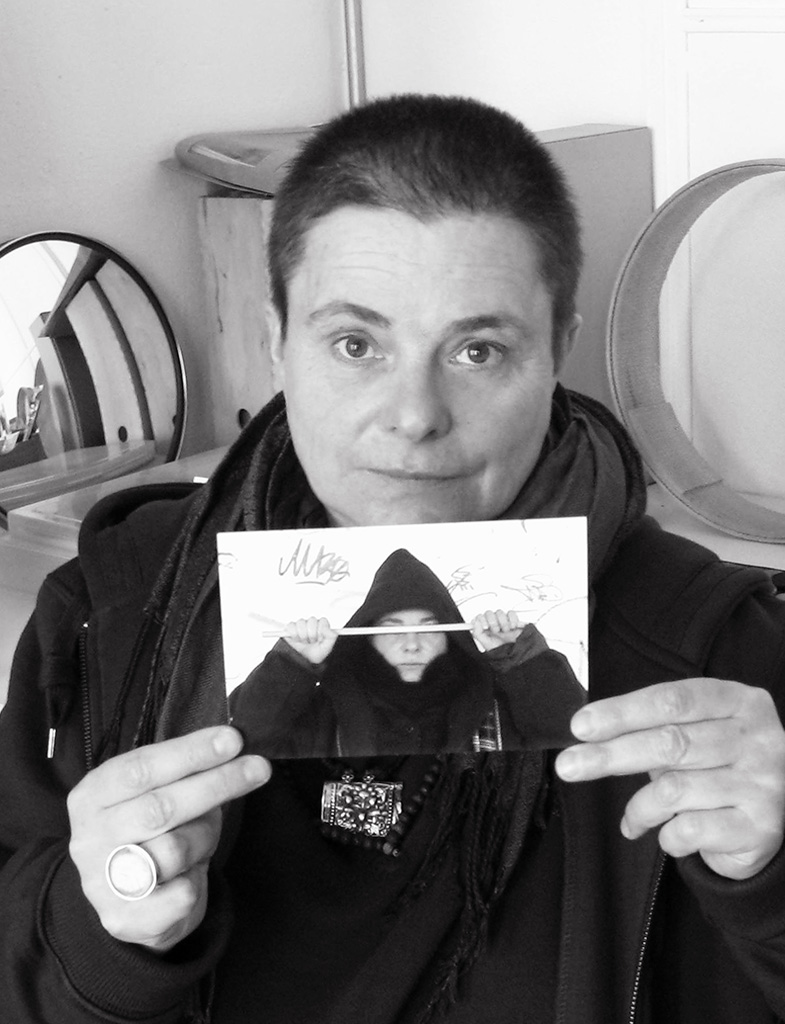 Ria Pacquée
Ria Pacquée (b. 1954) is a self-taught artist active in performance art and photography. In 2016, she participated in the group show What We Have Overlooked at Framer Framed in Amsterdam.
She has been active as an artist since 1979 and portrays situations and objects from everyday life. Her work initially consisted of performances and body art . In 1981 she creates the character 'Madame', played by herself. In photos of performances, the artist uncovers fragments from the life of 'Madame'. Although slightly humorous, these photos speak of an endless loneliness. Since 1992, took position behind the camera herself. From then on, she created different series of street ramblings, objects and individuals that portray an isolated existence.  Pacquée's later work is characterized by observation, with strong elements from visual anthropology and political commentary.
Pacquée won the Prix de sculpture de la Fondation Marie-Louise Jacques in 2009. In 2015 her solo exhibition Where to meet Ria Pacquée took place in the Still Gallery in Antwerp. She participated in several group exhibitions, such as Meer dan één in the Voorkamer in Lier in 2015 and Museum to Scale in the Kunsthal Rotterdam in 2014.
She currently lives and works in Antwerp, BE.
Photo copyright: Patricia Mathieu
---
Exhibitions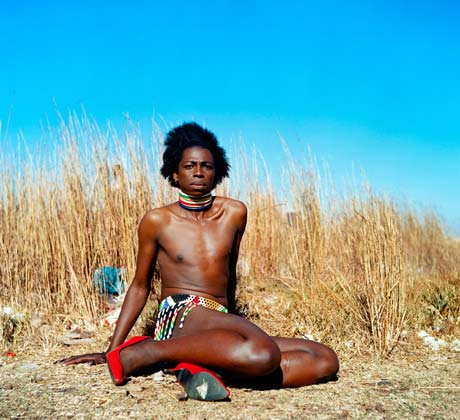 Exhibition: What We Have Overlooked
A collection presentation of Museum Arnhem, curated by Mirjam Westen