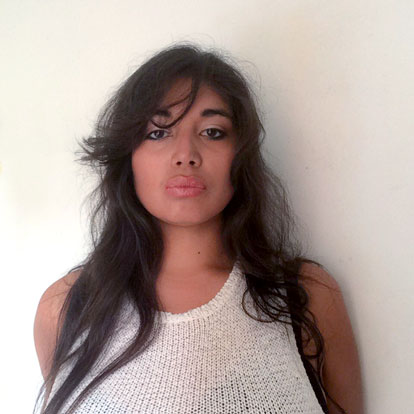 Raquel van Haver
Raquel van Haver is a Dutch painter, she lives and works in Amsterdam.
Her paintings offer snapshots of daily life in her local neighbourhood in the South-East of Amsterdam. Her interest lies in ethnicity and identity, inspired by the presence of African, Western, Caribbean and Latin American cultures within her direct neighbourhood. The paintings are considered raw and masculine, monumental and energetic, or dark and ominous. Negotiations between the 'self' and 'other' appear as a recurring theme. Her work also deals with the pressures resulting from societal demands and unchallenged perceptions. Surface and subject are merged into heavily textured compositions using thick layers of oil paint on burlap, while combining charcoal, clay, gypsum, newspaper and ash. The narratives conveyed are recognisable, however at the same time succeed in creating a new inviting experience of unexpected encounters.
Raquel van Haver (Bogotá, Colombia) lives and works in Amsterdam. In 2012 she graduated from the HKU, Fine Arts department, Utrecht. In 2012 and 2013 she was nominated for the Dutch Royal Award for Painting. She contributed to group exhibitions at Framer Framed, Amsterdam (2015), CBK Amsterdam (2015), Sanquin Amsterdam (2015), Fiesta del Fuego, Santiago de Cuba, Cuba (2014), Kers Gallery (2014); and had solo presentations at Jackbell Gallery, London, UK (2015), Sanquin, Amsterdam (2014) and Galerie 23, Amsterdam (2014).
At Framer Framed she participated in the exhibition Ancestral Blues – The Return to the State of L3 (2015). The exhibition centers on exchange, transformation and migration, incorporates the concepts of intercontinental networks, W.E.B. Dubois' double consciousness,  and Paul Gilroys Black Atlantic, tricksters, afro-futurism and Créolité – all within the Amsterdam context.
From November 25, 2018 to April 7, 2019 Raquel van Haver had a solo exhibition at the Stedelijk Museum Amsterdam under the title Raquel van Haver, Spirits of the Soil.
In 2012, 2013 and 2016 she was nominated for the Dutch Royal Prize for Free Painting, which was finally awarded to her in 2018. In 2017, Van Haver won the De Scheffer Prize, the biannual incentive prize of the Dordrechts Museum Association (VDM) for young visual artists. The prize consists of the purchase of a work and a solo exhibition in the Dordrechts Museum. In 2019, Van Haver received the Amsterdam Prize for Art, the largest culture prize in the capital.
---
Exhibitions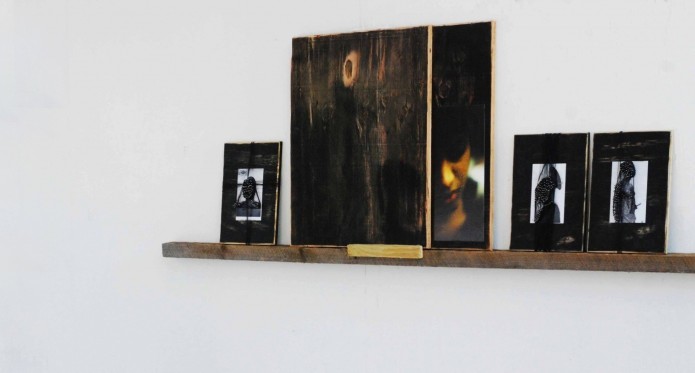 Exhibition: Ancestral Blues - Return to the State of L3
A research on a hybrid Transatlantic culture curated by Vincent van Velsen