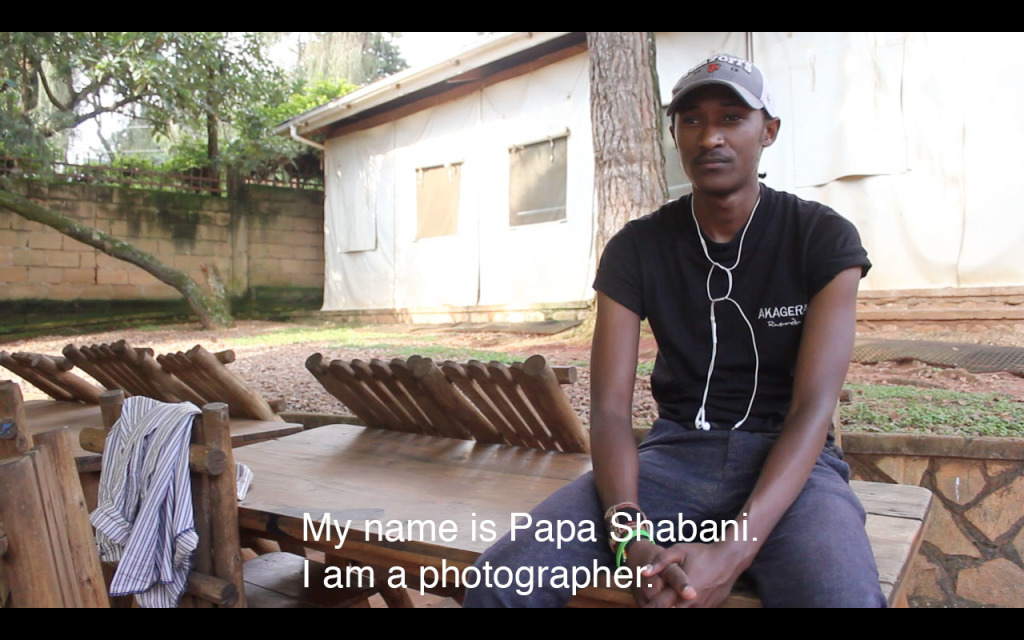 Papa Shabani
Papa Shabani is an award winning Ugandan photographer (Uganda Press Photo Awards 2013 and 2014) living in Hamburg, Germany, and formerly a student of Margaret Trowel School of Industrial and Fine Arts at Makerere University (2011-2014). Papa was among 18 Ugandan artists selected from a list of 70 applicants to take part in the KLA ART '014/ Kampala Contemporary Art Festival that ran throughout October 2014 in which the international jury voted for his project  (LE STUDIO BODA-BODA) project as the winner of the 'New Talent Award'. This project engaged and documented public transport motorbike riders (boda-boda) in photography activities at different motorbike stops in Kampala.
In addition, Papa is a communication designer using graphics, graffiti, fashion & watercolor painting. Among other Art centers, Papa was Artist-In-Residence at; Kuona Trust Art Centre,Nairobi-Kenya (April 2015), 32º East/Ugandan Arts Trust on a project initiated by History In Progress Uganda (May-Aug 2014),  Afrika Arts Kollective (Sept-Dec 2014). The artist is currently on a self programmed residence and internship with Viva Con Agua-e.v and lives in Hamburg, Germany.
A young photographer at the early stages of his carrier, he has gained the ability to visually tell people's stories through photography. He has had both solo and group exhibitions in Uganda; and further been featured on websites and blogs around the world, including The UK Guardian website.
---
Exhibitions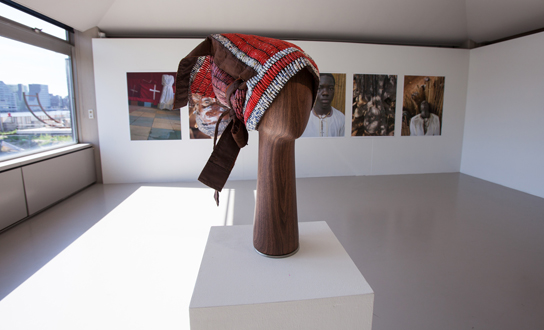 Exhibition: Simuda Nyuma - Forward Ever Backward Never
A contemporary interpretation of missing documents in an Ugandan archive of Ham Mukasa. Curated by Robinah Nansubug and Andrea Stultiens
---
Agenda
In Dialogue I: Deciphering and Reclaiming Histories
Artist talk with collaborating artists Papa Shabani and Xenson Znja.