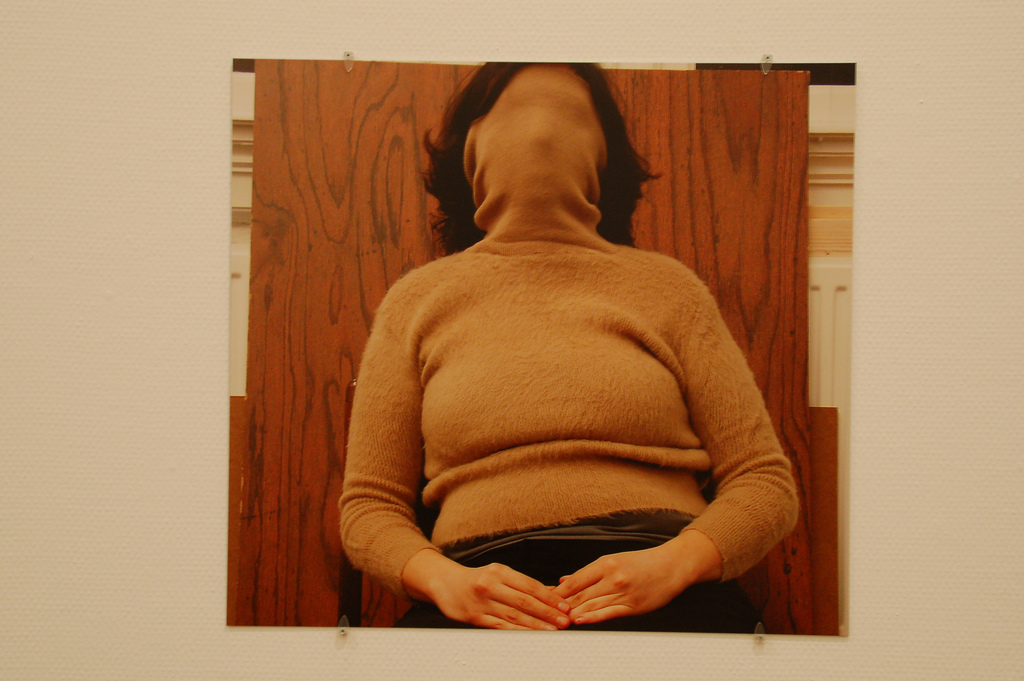 Özlem Altin
Özlem Altin (b. 1977) is a German-born Turkish artist. From 2000 to 2003 she participated in the bachelor of arts programme at the Hogeschool voor de Kunsten, Arnhem, and from 2004 to 2006 she studied at the Piet Zwart Institute in Rotterdam for her MA. Altin has participated in recent exhibitions in institutions such as Witte de With Rotterdam in 2015 and several times at Circus Gallery in Berlin (in 2009, 2011, 2013 and 2015). In 2016, Özlem Altin was a participating artist in the exhibition What We Have Overlooked at Framer Framed, from 30 June to 21 August, curated by Mirjam Westen. 
Her work often takes the form of installations, creating assemblages from images and personal pictures. People in these images are rendered as interchangeable objects through the concealment of faces and recognisable features of their bodies. The images also become objects by entering into a spatial relationship with the installation, the body and the proportions of the observer. Altin thus generates a tautological entanglement in which her works are in a constant interrelation between body and object, actively confronting the body of the observer. 
She currently lives and works in Berlin.
---
Exhibitions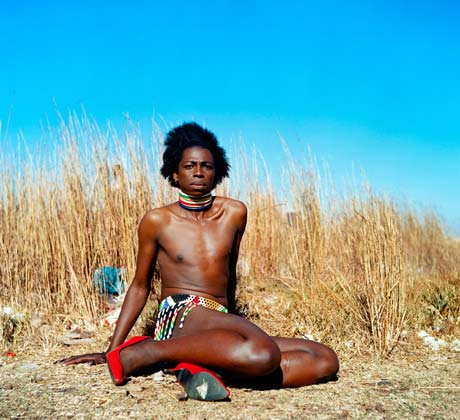 Exhibition: What We Have Overlooked
A collection presentation of Museum Arnhem, curated by Mirjam Westen