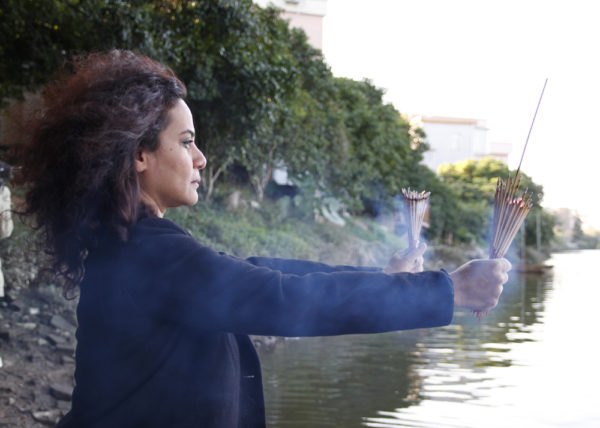 Monali Meher
Monali Meher (b.1969) is an artist whose practice has involved various disciplines, the most significant being performance art. She studied art at the Sir Jamsetjee Jeejebhoy School of Arts in Mumbai and received her BFA in 1990. In 2000 and 2001 she was in residency at the Rijksakademie in Amsterdam. She participated in several international exhibitions and staged performances in places such as Glasgow, Dubai, Arnhem, Istanbul and Venice. She also has had several solo exhibitions, among which Meat Markets and Spirit Houses in the Lumen Travo Gallery in Amsterdam and Reverse, Rewind, Replay in Goliath Visual Space in New York. During the Arrezzo Biennial in Italy in 2013 she received the Golden Chimera Award for innovation and creativity.
Meher's work tackles themes of decay, hybridization & transformation, creating new identity, reshaping belongings, intimacy and a dialogue of matter and memory all these constitute the language of her work. 'Time' as a factor, is central to her practice, whether it's a wrapped object or a performance. She uses time as medium, which is extended, assembled and captured. The aspects of continuity, repetition, vulnerability, duration, temporality, awareness, situation and public involvement are also inherent qualities that inform her art practice. Meher was a participating artist in the 2016,  group show What We Have Overlooked at Framer Framed in Amsterdam, curated by Mirjam Westen.
She currently lives and works in Gent, Belgium.
---
Exhibitions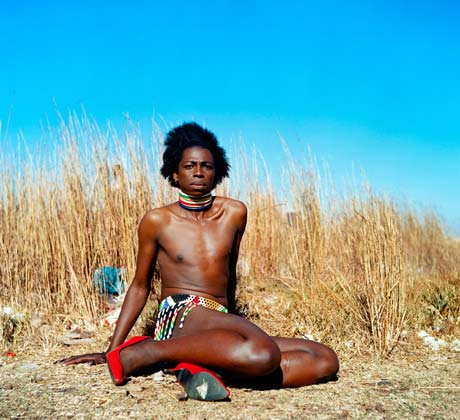 Exhibition: What We Have Overlooked
A collection presentation of Museum Arnhem, curated by Mirjam Westen