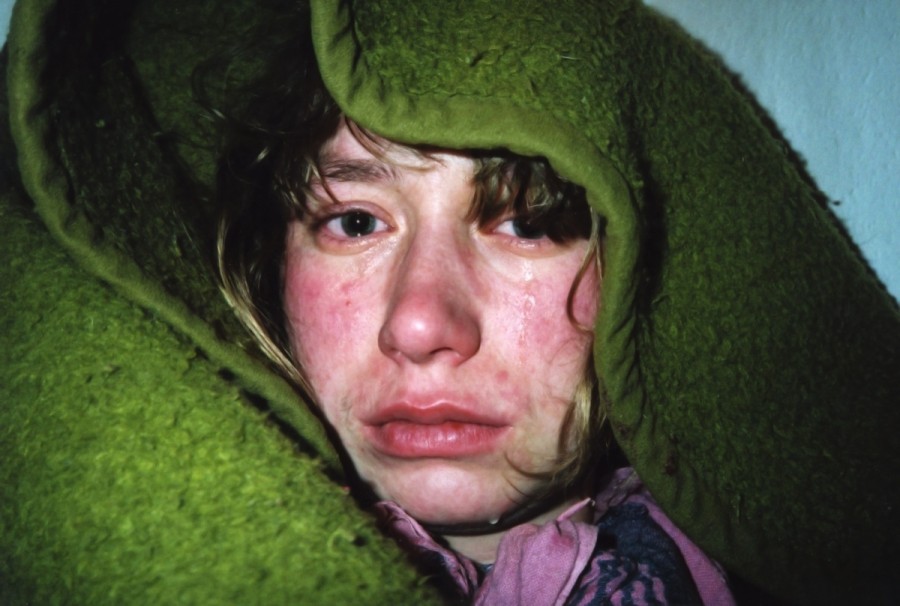 Melanie Bonajo
Melanie Bonajo (b. 1978) is an artist who examines the paradoxes inherent to ideas of comfort with a strong sense for community, equality, and body-politics. She studied from 1998 to 2002 at the Gerrit Rietveld Academy in Amsterdam, and in 2009 and 2010 she had a residency at the Rijksakademie van Beeldende Kunsten in Amsterdam.
Through her videos, performances, photographs and installations, she studies subjects related to how technological advances and commodity based pleasures increase feelings of alienation, removing a sense of belonging in an individual. Captivated by concepts of the divine, Bonajo explores the spiritual emptiness of her generation, examines peoples' shifting relationship with nature and tries to understand existential questions by reflecting on our domestic situation, ideas around classification, concepts of home, gender and attitudes towards value. At Framer Framed, she also hosted Mining, Memories and the Body: An evening with Melanie Bonajo on 28 November 2015, organised by Amal Alhaag and as part of the Koempels exhibition at Framer Framed in 2015, curated by Lene Ter Haar in cooperation with Rik Meijers. In 2016 Bonajo was a participating artist in the Framer Framed group exhibition What We Have Overlooked, curated by Mirjam Westen, in Amsterdam from 30 June to 21 August.
She has also had several solo exhibitions at Mediamatic in Amsterdam (2008), Museum for Modern Art in Ljubljana, Slovenia (2007), in PPOW Gallery in New York (2009 and 2013) and the Bonnefantenmuseum in Maastricht (2018). She has participated in other group exhibitions such as Female Power in Museum Arnhem (2013), Still/Life. Dutch Contemporary Photography in FOAM, Amsterdam (2014).
Melanie Bonajo has won several awards with her art, like the PUP award (2007), and the MKaward (2013). She was nominated for the Amsterdamprijs voor de Kunst (2018) and the prestigious Nam June Paik Award (2018) and will represent The Netherlands at the 59th Venice Biennale (2021), together with a curatorial team consisting of Maaike Gouwenberg, Geir Haraldseth and Soraya Pol.
She is represented by Akinci Gallery in Amsterdam. 
---
Exhibitions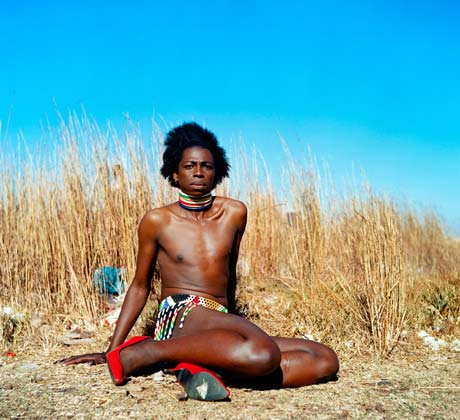 Exhibition: What We Have Overlooked
A collection presentation of Museum Arnhem, curated by Mirjam Westen
---
Agenda
Mining, Memories and the Body: An evening with a.o. Melanie Bonajo
Addressing the politics and poetics of changing industries, such as mining.