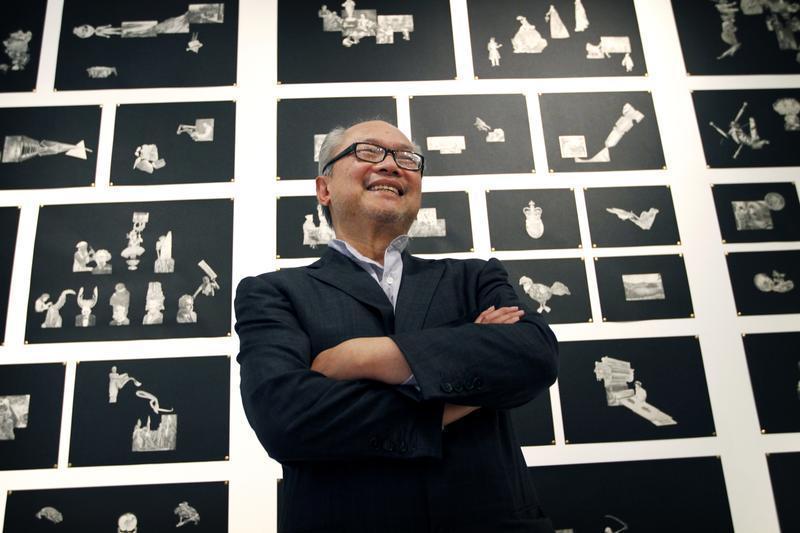 Mel Chin
Mel Chin (b. 1951) is a multi-disciplinary artist known for the broad range of approaches in his art, including works that require collaborative teamwork and practices that conjoin cross-cultural aesthetics with complex ideas. Chin's art, which is both analytical and poetic, evades easy classification. He was a participating artist in the group exhibition Costume Bureau, curated by Roel Arkesteijn, from 10 October to 25 November 2014 at Framer Framed.
Chin also insinuates art into unlikely places, including destroyed homes, toxic landfills, and even popular television, investigating how art can provoke greater social awareness and responsibility. Chin also promotes "works of art" that have the ultimate effect of benefiting science, as in Revival Field, and also in the recent Operation Paydirt/Fundred Dollar Bill Project, an attempt to make New Orleans a lead-safe city (see www.fundred.org.) These projects are consistent with a conceptual philosophy, which emphasizes the practice of art to include sculpting and bridging the natural and social ecology.
Chin's work was documented in the popular PBS program, Art of the 21st Century. Chin has received numerous awards and grants from organizations such as the National Endowment for the Arts, New York State Council for the Arts, Art Matters, Creative Capital, and the Penny McCall, Pollock/Krasner, Joan Mitchell, Rockefeller and Louis Comfort Tiffany Foundations, among others.
---
Exhibitions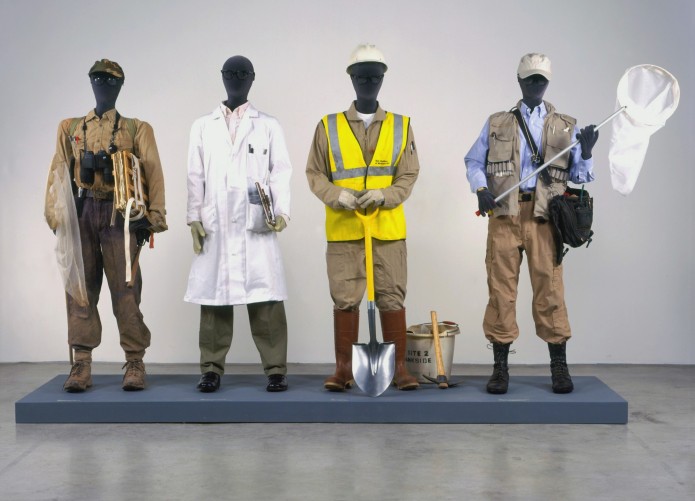 Exhibition: Costume Bureau
A collection presentation of Museum Het Domein, curated by Roel Arkesteijn
---
Magazine