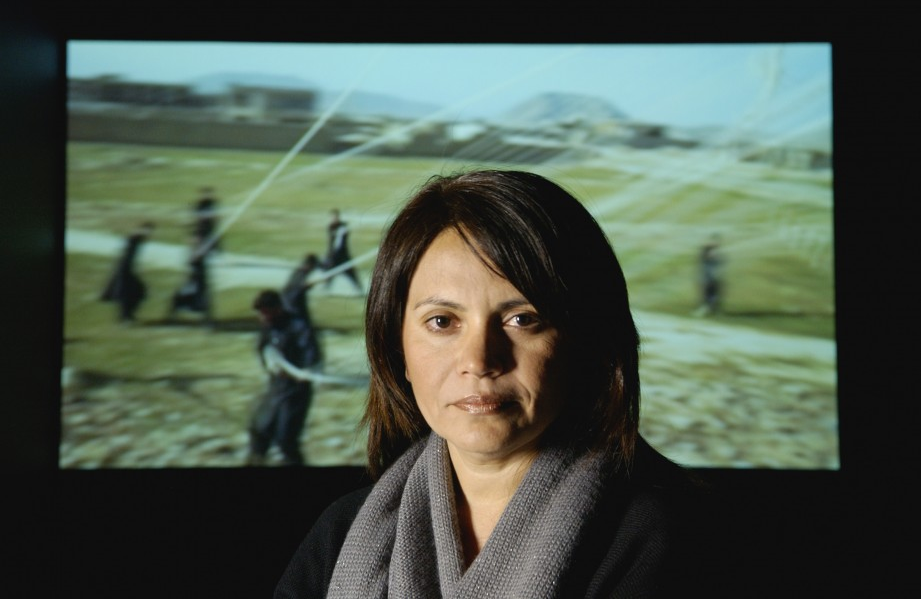 Lida Abdul
Lida Abdul is an artist who works both in performance and video art.
Abdul was born in 1973 in Kabul, Afghanistan, where she still works and lives. She received two BAs in political studies and philosophy at the California State University, Fullerton in 1997 and 1998 and in 2000 she graduated with an MFA at the University of California, Irvine. In 2005, she showed three videos at the Venice Biennial: the video White House (2005) and documentation of the two performances Clapping with Stones and Tree (both 2005). This was the only time that Afghanistan had its own pavilion. Other exhibitions took place in e.g. the Kunsthalle in Vienna, the Australian Centre for Contemporary Art in Melbourne and at the Museum for Modern Art Arnhem. In 2016, she was a participating artist in the group exhibition What We have Overlooked, at Framer Framed in Amsterdam, curated by Mirjam Westen.
More recently, she has been working exploring the relationship between architecture and identity with projects in different parts of Afghanistan.
---
Exhibitions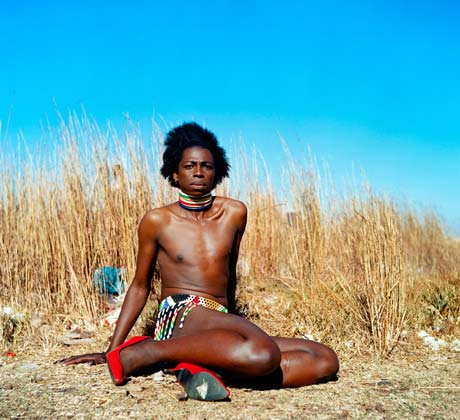 Exhibition: What We Have Overlooked
A collection presentation of Museum Arnhem, curated by Mirjam Westen