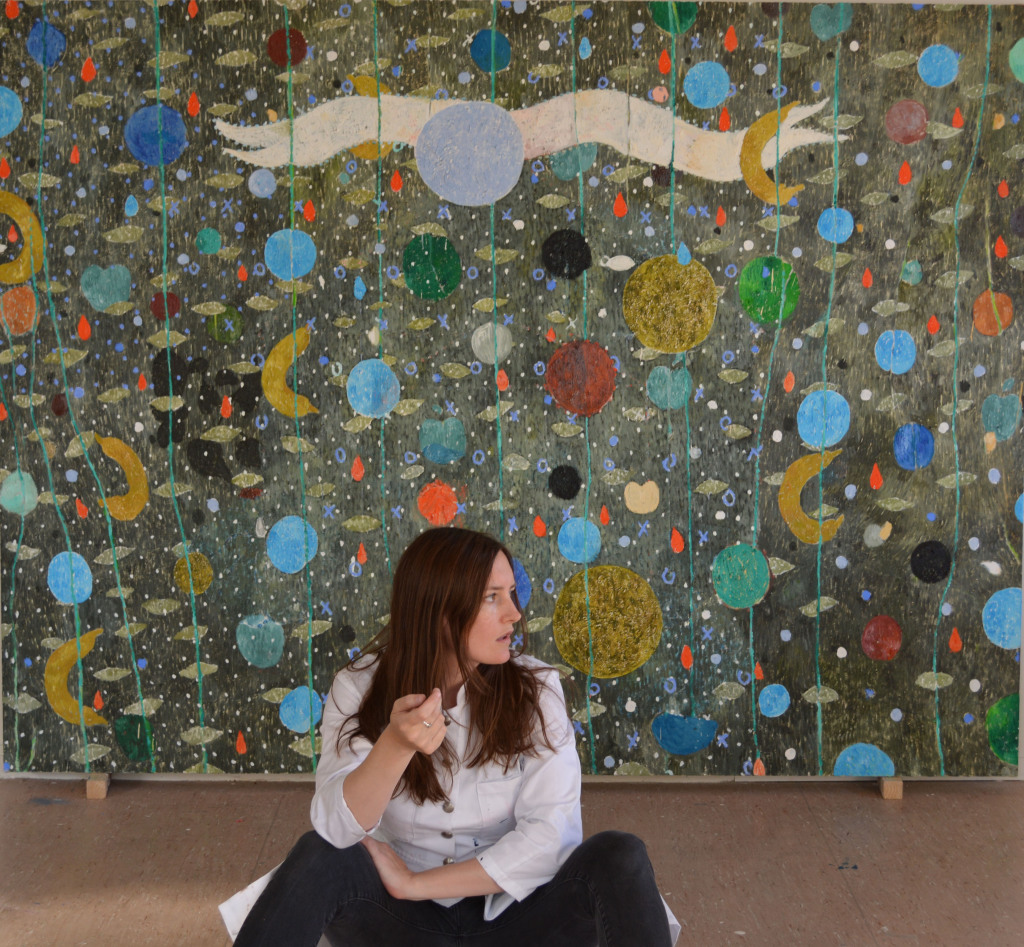 Keetje Mans
Keetje Mans (b.1979) is Dutch artist and painter. Between 1999 and 2004 she studied at the Academy of Fine Arts in Maastricht, proceeding onto completing her education at the Jan van Eyck Academy. Her work is nostalgic and sometimes has a dreamy twist to it. The surrealistic scenes featured in her paintings are combining objects, texts and people, and stand out due to their particular use of colour. Mans' work has been inspired by childhood memories of Curaçao and folk art from different countries. In 2012, Mans was honoured with the Royal Price for Painting ("Koninklijke Prijs voor Vrije Schilderkunst") by Queen Beatrix. She was a participating artist in the Framer Framed group exhibition Koempels on show from 22 October to 6 December 2016, and curated by Lene ter Haar, in collaboration with Rik Meijers.
Her work has been exhibited, amongst others, at the Bonnefanten Museum and at the AMC Brummelkamp Gallery, AMC Amsterdam. Her art is also part of the collection of Schunk*, Heerlen.
---
Exhibitions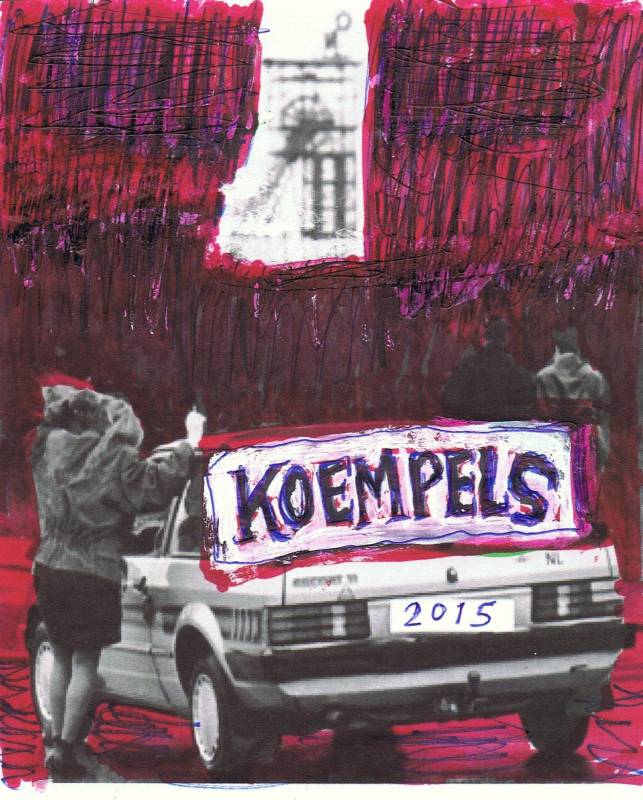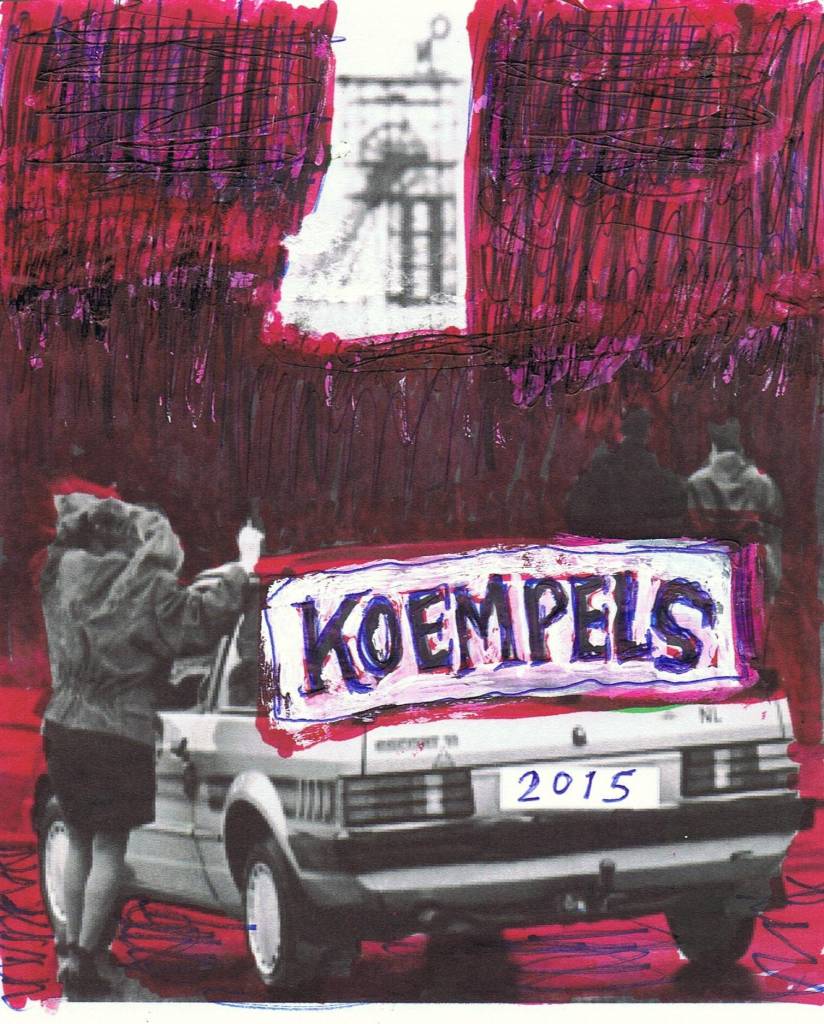 Exhibition: Koempels
50 years since the closing of the mines in the South of The Netherlands, we present the lingering traces of this fossil fuel era on contemporary art. Curator: Lene ter Haar
---
Agenda
Museumnight Amsterdam 2015
Documentary, spoken word, Music and guided tours.
24h Noord at Framer Framed
Guided tours by participating artist Keetje Mans.