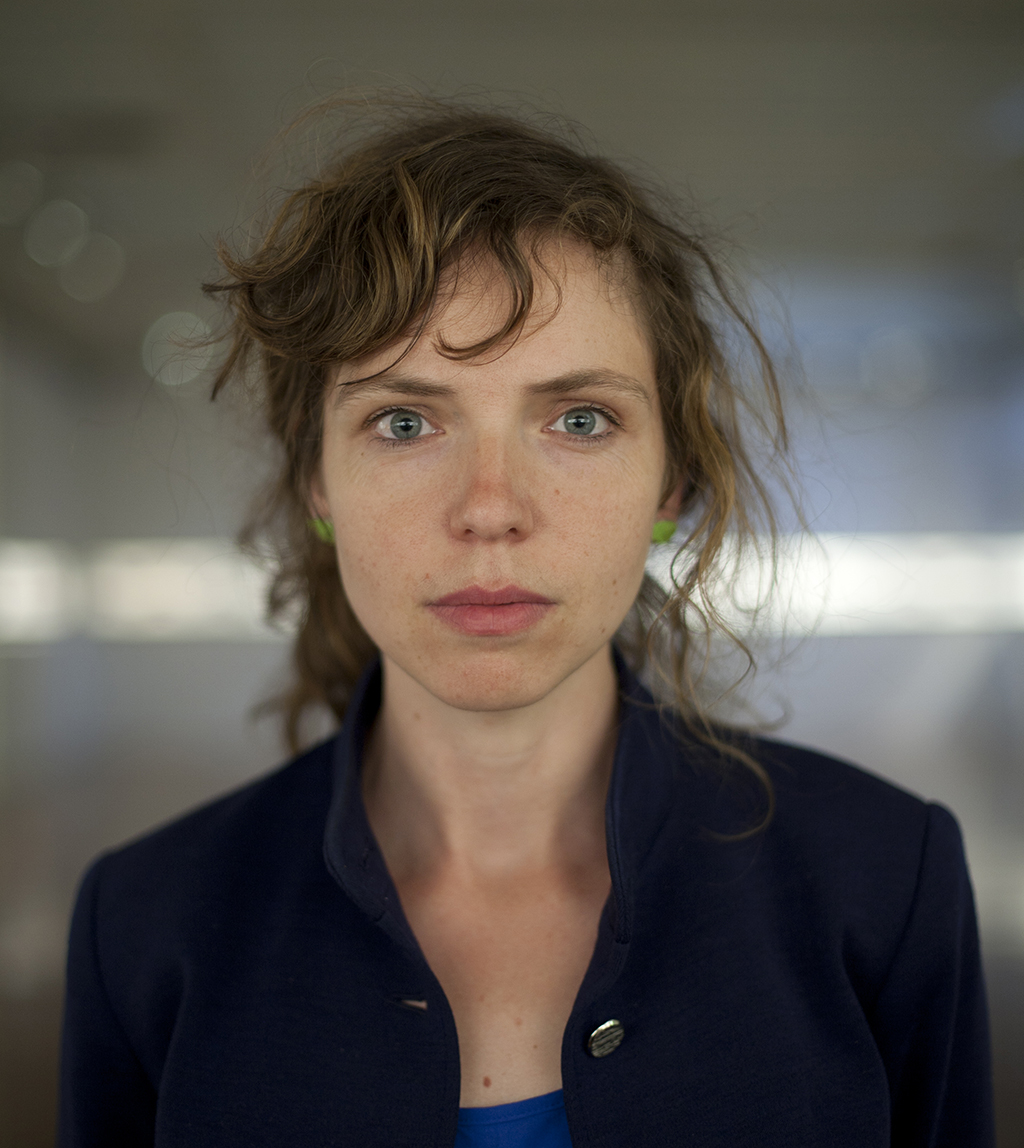 Helen Knowles
Helen Knowles (b.1975) is a multi- media artist whose work stems from an interest in the new sovereign territories of the internet. She is preoccupied with the way the immaterial meets forms of life, particularly in the social realm, teasing out questions of responsibility and autonomy.
Knowles is also curator of the Birth Rites Collection. She has a BA Hons from Glasgow School of Art and MFA Fine Art from Goldsmiths University, London.
---
Agenda
Up/Root Democracy 2: Algorithms on Trial
Online Panel: Can an algorithm be held culpable in a court of Law?