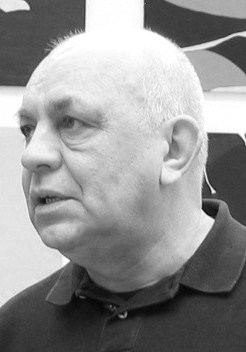 Fons Haagmans
Fons Haagmans (b. 1948) is a Dutch artist whose work was featured in the Framer Framed group exhibition Koempels from 22 October to 6 December 2015, curated by Lene ter Haar, and in cooperation with Rik Meijers.
From 1966 to 1970, Haagmans studied Visual Arts at the Stadsacademie for Fine Art in Maastricht. Over the course of the years, Haagmans began to teach at several leading educational institutions, such as the Jan van Eyck Academie in Maastricht, the Rijksacademie of Amsterdam, and the Hoger Institute of Fine Arts in Antwerp. Haagmans' work contains mainly paintings and drawings. His paintings usually illustrate figures or motifs, but also numbers, letters, symbols and heraldic representations. The motives are applied to the canvas in multiple smooth layers of colour with the help of stencils, causing a flat and almost texture-free outcome.
Haagmans' work has been exhibited in different museums, private collections and corporate collections, in both The Netherlands as well as abroad. Furthermore, his art was shown in the Stedelijk Museum Amsterdam, Kunsthalle Bern, or the Royal Academy of London in the Bonnenfantenmuseum in Maastricht.
Currently, Fons Haagmans lives and works in Maastricht, NL.
---
Exhibitions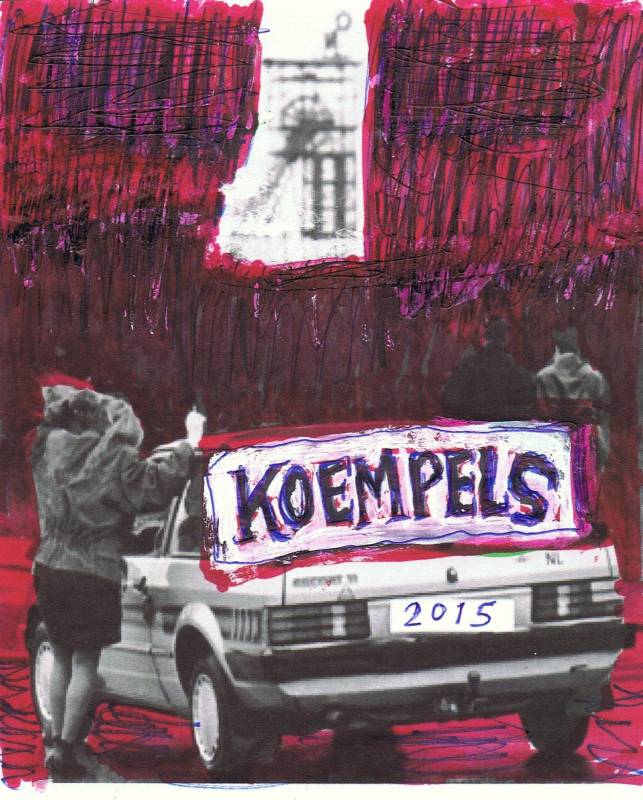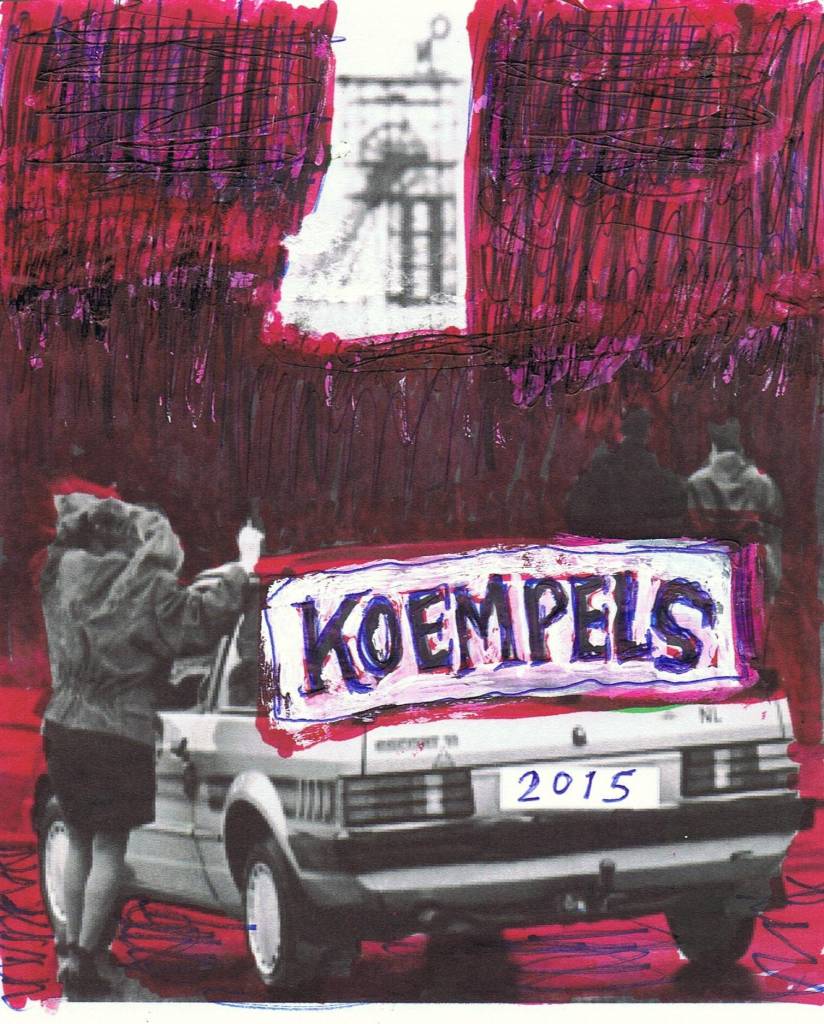 Exhibition: Koempels
50 years since the closing of the mines in the South of The Netherlands, we present the lingering traces of this fossil fuel era on contemporary art. Curator: Lene ter Haar