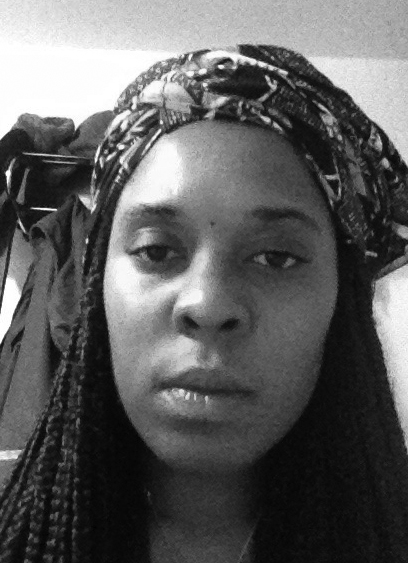 Esiri Erheriene-Essi
 Esiri Erheriene-Essi (b. 1982) is an artist, predominantly focused on figurative painting. In 2004 she received her BA in Media Studies and later in 2006 she received her Master of Fine Arts at the University of East London. From 2007 to 2009 she was in residency at De Ateliers in Amsterdam. In 2009 she won the prestigious Dutch Royal Painting prize, and in 2014 she had her first museum solo exhibition at the Museum Arnhem. She has had solo exhibition in e.g. Galerie Ron Mandos in Amsterdam and De Ateliers in Amsterdam. She also participated in exhibitions such as Levenslang. Het criminele brein ontleed in Haarlem and Amsterdam Drawing 2013. In 2016, Erheriene-Essi was a participating artist in the exhibition What We Have Overlooked at Framer Framed, from 30 June to 21 August, curated by Mirjam Westen.
Esiri Erheriene-Essi creates mid to large-scale figurative paintings. A huge part of her practice entails collecting and creating an archive of material, which could potentially become incorporated into her work. She is interested a great deal by history – in particularly images, objects, and documents which we can return to, in order to examine both individual and shared memories and histories. The archive is important to her, as it is through these links that she continuously questions and plays with the order, discrepancies, the silences, the interruptions and the assaults of the historical narrative. With hindsight, bias and curiosity she takes these silences and discrepancies, brings them up to the surface and re-edits the narrative continually in the hopes of robbing history of some of it's tyrannical power by recreating new scenarios. Or rather, she is incessantly attempting to re-imagine more humane and liberating narratives than what has gone before, and perhaps slightly change our reading of history in the process.
Originally from London, Erheriene-Essi currently lives and works in Amsterdam.
---
Exhibitions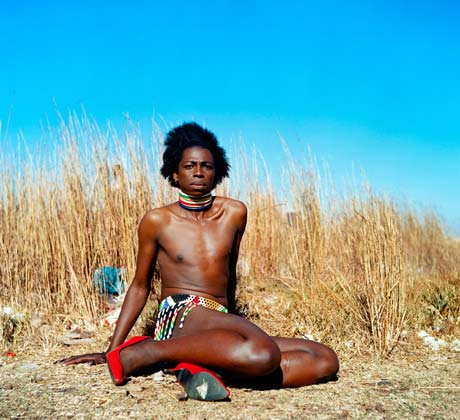 Exhibition: What We Have Overlooked
A collection presentation of Museum Arnhem, curated by Mirjam Westen
---
Agenda
Event: Farewell to the hermetic monoculture
Lecture by curator Mirjam Westen on the rol of art institutions in a rapidly changing global context.