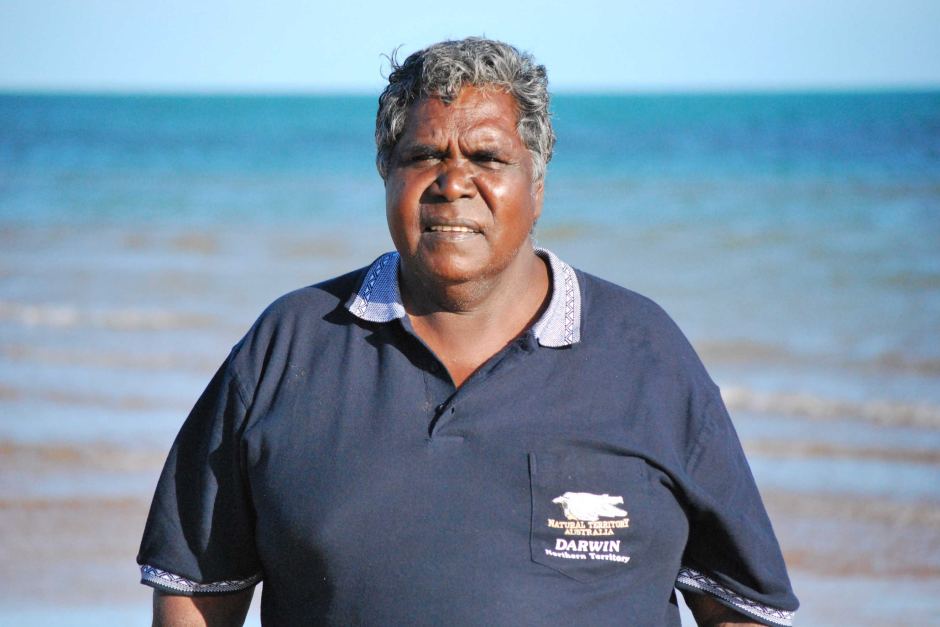 Djambawa Marawili
Djambawa Marawili (born 1953) is first and foremost the leader of Madarrpa clan, with senior ceremonial responsibilities in his community of Yirrkala and across Arnhem Land, where he was born. He is also an artist whose work is strongly rooted in tradition, and is one of the tools he uses to lead.
Marawili has had numerous exhibitions in Australia since 1984. He first gained mainstream succes as the winner of the 1996 Telstra National Aboriginal and Torres Strait Islander Art award Best Bark Painting Prize. Djambawa's work is held in many important public and private collections including Art Gallery and Museum, Glasgow, Scotland; Art Gallery of Western Australia, Perth; JW Kluge Collection, Virginia, USA; National Gallery of Australia, Canberra; National Gallery of Victoria, Melbourne; President of India Art Collection; National Maritime Museum, Sydney; Northern Territory Supreme Court, Darwin; Art Gallery of New South Wales, Sydney; Holmes a Court Collection and Queensland Art Gallery, Brisbane.
Apart from his duties as leader of his people and artist, Marawili was director and later became Chairperson of the Association of Northern and Kimberley Aboriginal Artists Association 1997-2014 and Chairperson of Buku-Larrnggay Mulka Centre 1994 – 2000 (the art centre servicing north-east Arnhem Land). In 2004 he was appointed to the Australia Council ATSIA Board. He was granted a two year Fellowship from the Australia Council in 2003. In 2009 he continues to work on the ATSIA Board, to chair ANKAAA and be executive of the Northern Land Council. In 2014 Djambawa was appointed to the Prime Minister's Indigenous Advisory Council. He continues to work with the Northern Land Council while representing ANKAAA.
In 2017, he partakes in the group exhibition In the future everything will be as certain as it used to be at Framer Framed (16 March – 23 April 2017).
---
Exhibitions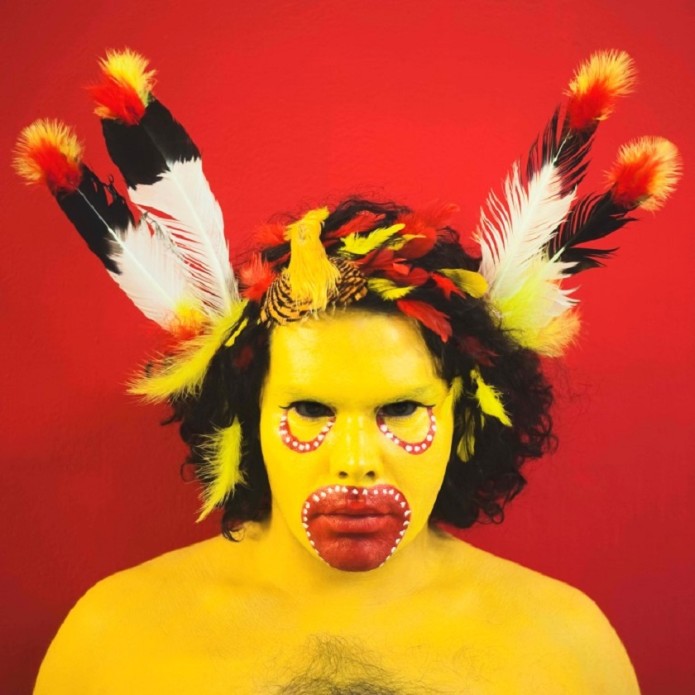 Exhibition: In the future everything will be as certain as it used to be
Exhibition in collaboration with AAMU - Museum of contemporary Aboriginal art, in light of their closure