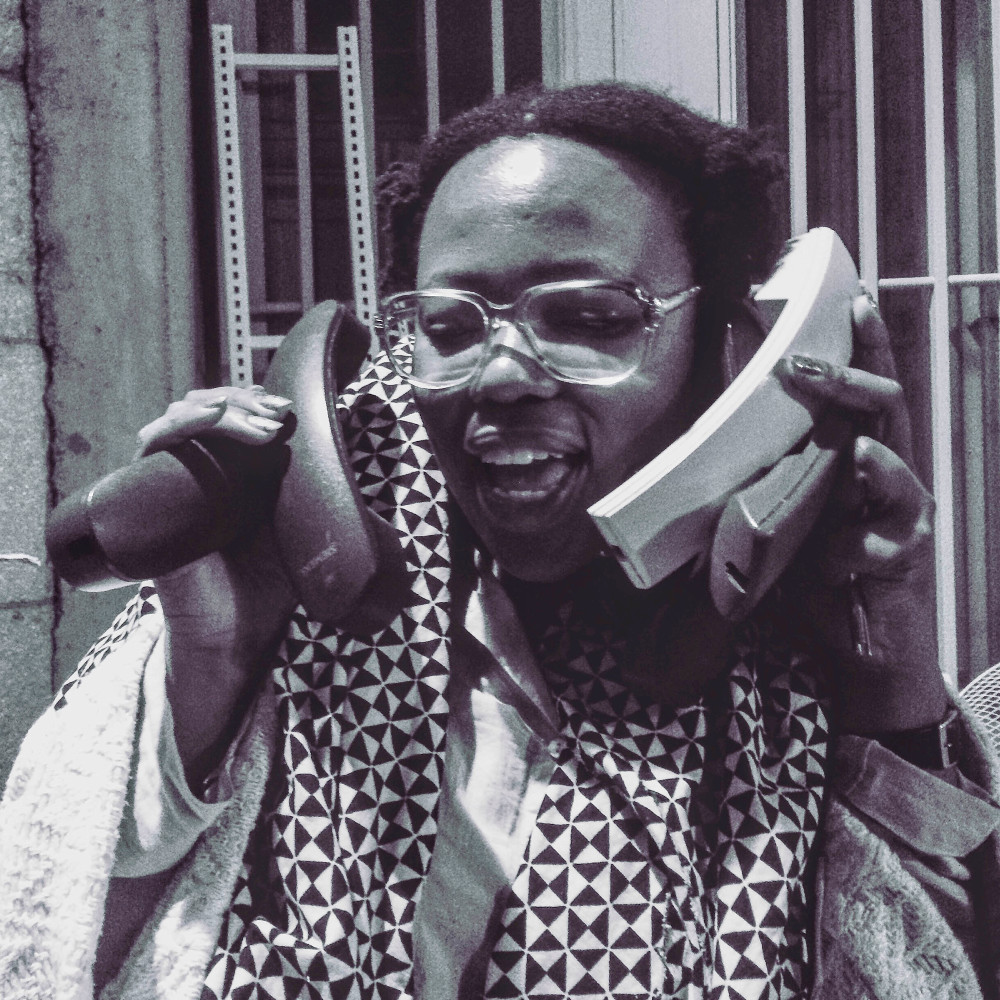 Dineo Seshee Bopape
Dineo Seshee Bopape was born in 1981 in Polokwane, South Africa. In 2007 she graduated from De Ateliers in Amsterdam and in 2010 she received her MFA from Columbia University in New York. She won the MTN New Contemporaries Award in 2008, the Columbia University Toby Fund Award in 2010 and the Future Generation Art Prize in 2017.
Dineo Seshee Bopape is the Standard Bank Young Artist of the Year for Performance Art, 2016. She co-owns NGO — Nothing Gets Organised, an experimental project space founded by Johannesburg based visual practitioners and artists Dineo Seshee Bopape, Gabi Ngcobo and Sinethemba Thwalo. Located in the Johannesburg CBD, NGO is interested in un/conventional processes of self-organising — those that do not imply structure, tangibility, context or form.
She has had several exhibitions, among which a solo exhibition at the Hayward Gallery in London (2015) and at the Stevenson Gallery in Johannesburg. At Framer Framed her work was on show as part of the exhibition What We Have Overlooked (2016), curated by Mirjam Westen.
---
Exhibitions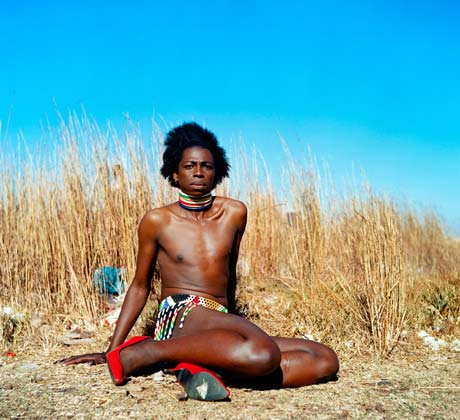 Exhibition: What We Have Overlooked
A collection presentation of Museum Arnhem, curated by Mirjam Westen