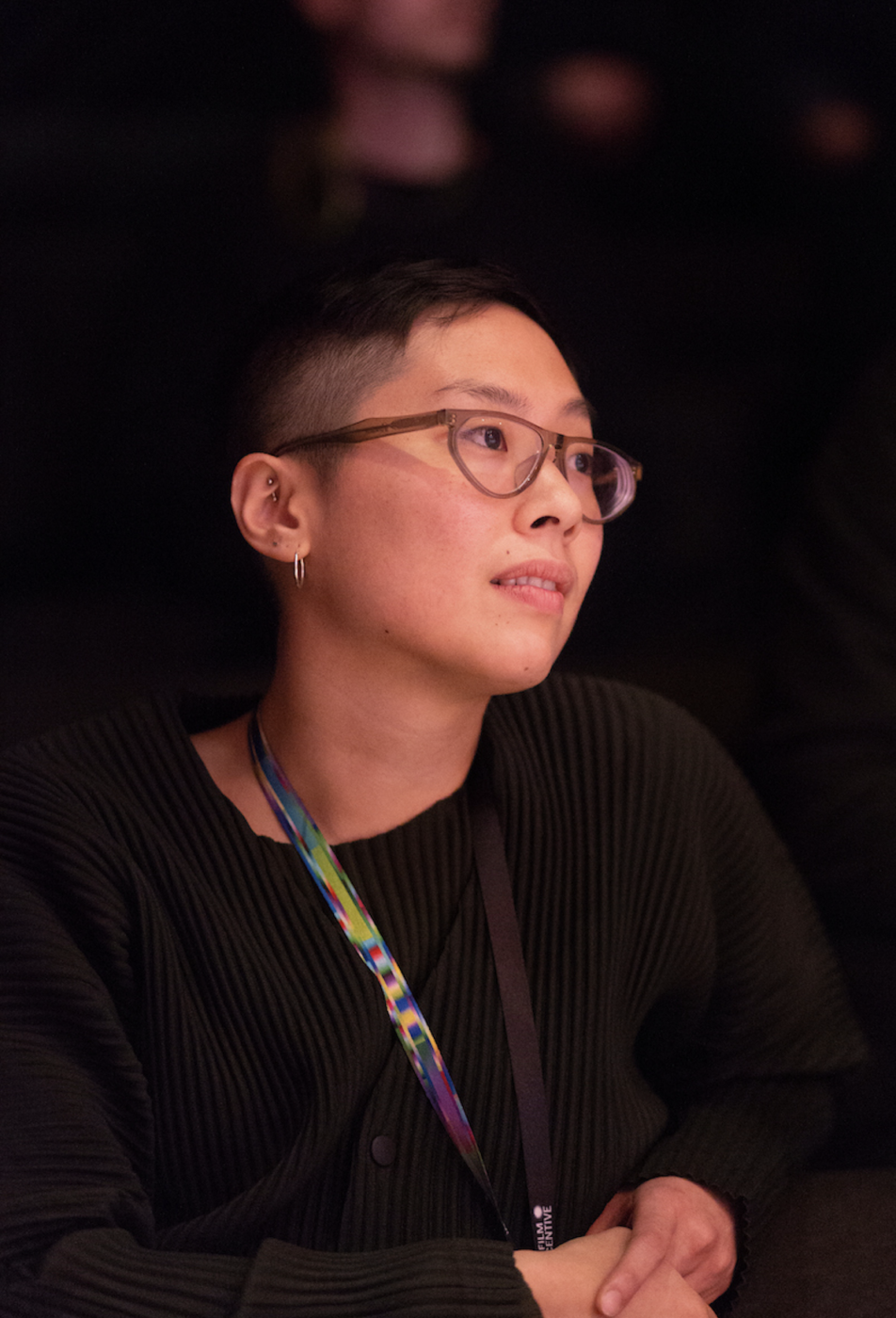 Darunee Terdtoontaveedej
Darunee Terdtoontaveedej (1990) is a curator and researcher with a strong interest in collecting and forming a collection. Her fascinations include issues such as the home and sense of belonging, the selves, and alternative histories.
She is a co-founder Non Native Native collective, a cultural platform which looks into the Asian creative landscape in the Netherlands through the lens of outsiders from within. The platform serves as an alternative point of exchange for critical creative practitioners between the Asian and Dutch cultural landscape with the focus on contemporary visual culture. The initiative was formed in late 2018, and through a series of research and public activities, we aim to combine the contemporary work of Asian creatives with the local diaspora narratives, bringing to the surface a nuanced representation of Asian visibility in popular culture. Non Native Native aims to construct an alternative speculation–or rather–impression on the world's future, through critical reflection of Asian actors who are part of the global cultural landscape. Non Native Native is co-founded by designers and curators: Belle Phromchanya, Darunee Terdtoontaveedej, and Honey Kraiwee, and operates in collaboration with diverse professionals to celebrate the art of reclaiming the unclaimed.
Trained as an architect at Central Saint Martins College of Art and Design, University of the Arts London, and later as a designer at Design Academy Eindhoven, Darunee Terdtoontaveedej specialises in cross-disciplinary collaboration and looking beyond the design world. Prior to her Masters education in The Netherlands, she has worked as a design and architecture journalist and editor for art4d magazine, Thailand's first design magazine and book publisher.
Since 2019, she has been the LGBTQ+ programme curator at CinemAsia Film Festival, and in 2020, she was selected as the Young Curator of the 49th edition of International Film Festival Rotterdam (IFFR).
---
Agenda
Symposium: Digital Flux - Towards a common imagination
by Framer Framed and Non Native Native