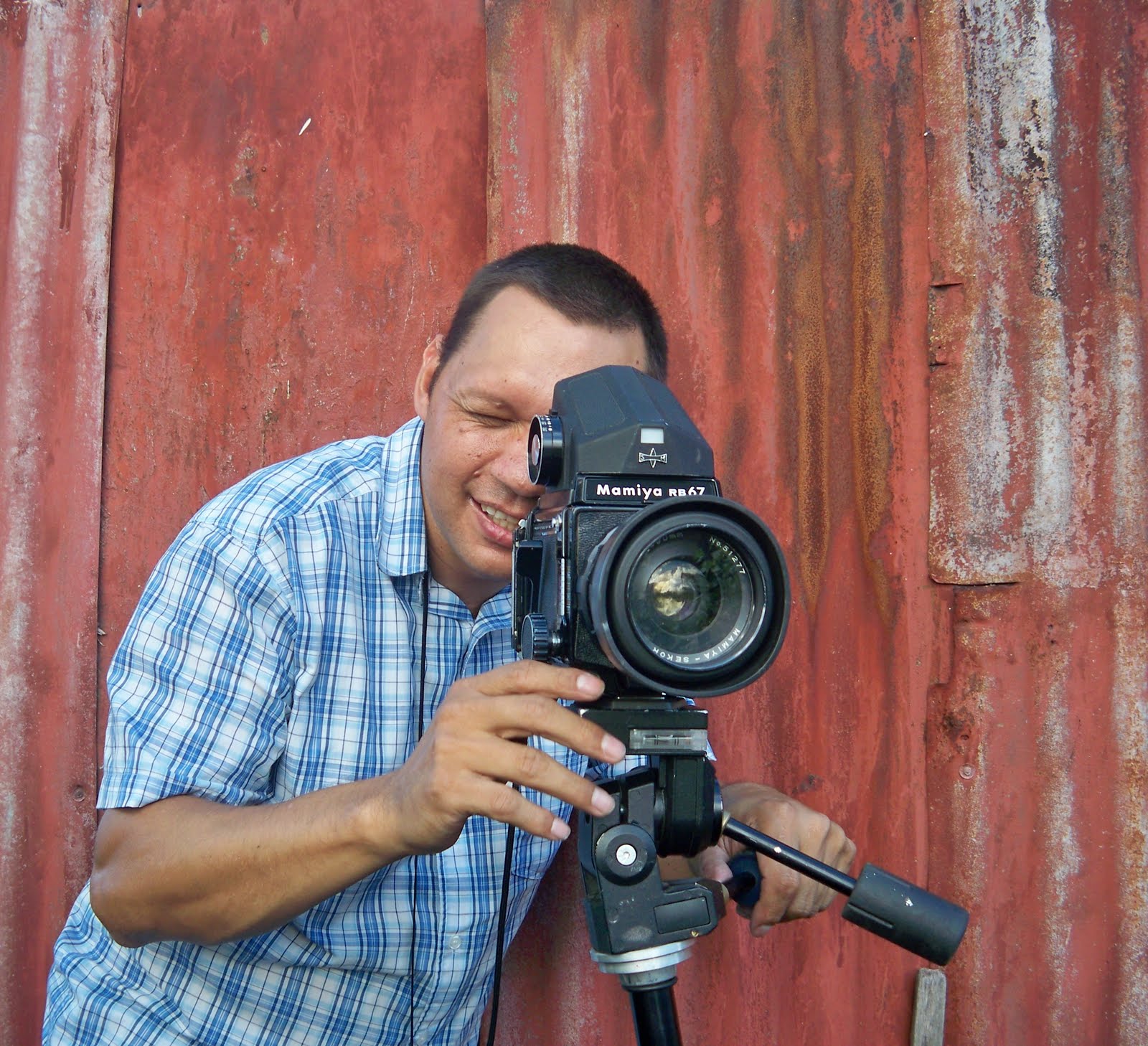 Darren Siwes
Darren Siwes (born 1968, Adelaide) is an Australian artist of Indigenous and Dutch heritage. He mainly works with photography, juxtaposing figures around recognizable locations in Australia and the UK. Using a long exposure method, he creates images of ghost-like figures of Aboriginal descent and places them in front of recognizable landmarks, as a way of commenting on the role and place of Aboriginal Australians in Australian historical narratives and society. In this way, his work touches on the themes of dislocation, memory, loss and alienation.
In 2002, Siwes received the Samstag International Visual Arts Scholarship. Since then has exhibited in solo exhibitions at Institute of Modern art and Metro Galleries in Brisbane, Greenaway Art Gallery in Adelaide, Irvine Gallery in Los Angeles.
He also participated in group shows in Art Gallery of New South Wales, Hogarth Gallery in Sydney, ARCO in Madrid, Framer Framed in Amsterdam and more. His work is also a part of several major collections, including the Aboriginal Art Museum Utrecht and the National Gallery of Australia.
In 2017, he partakes in the group exhibition In the future everything will be as certain as it used to be at Framer Framed (16 March – 23 April 2017).
---
Exhibitions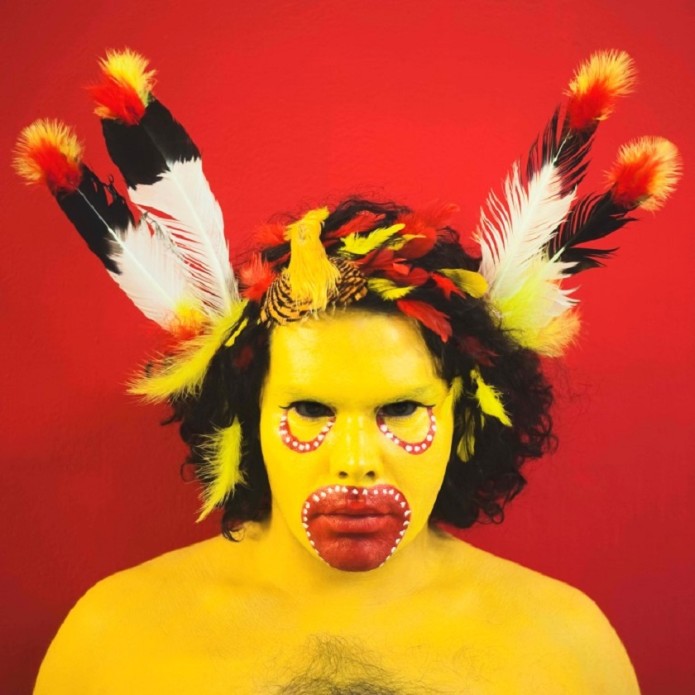 Exhibition: In the future everything will be as certain as it used to be
Exhibition in collaboration with AAMU - Museum of contemporary Aboriginal art, in light of their closure