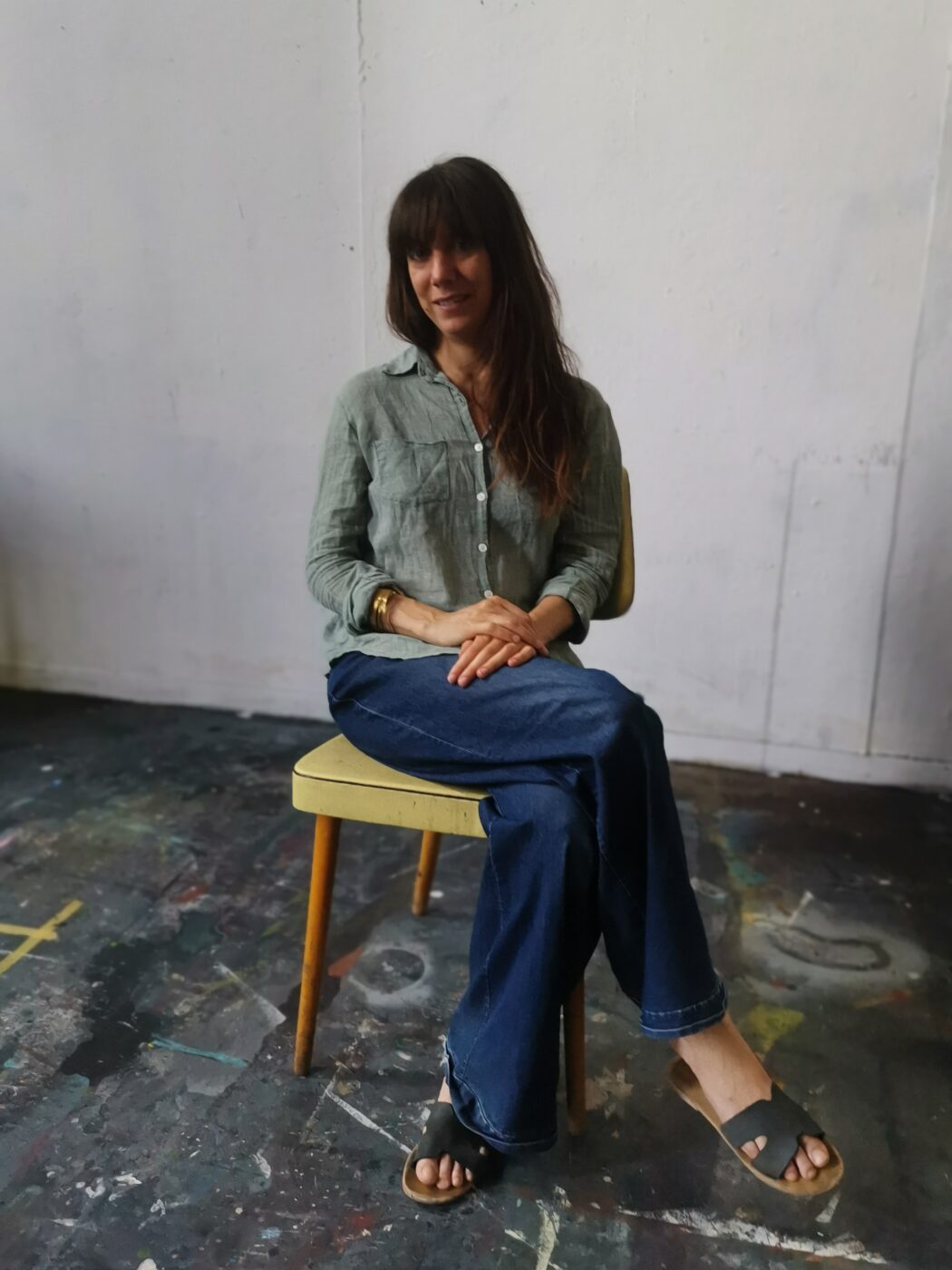 Caterina Pecchioli
Caterina Pecchioli is a multimedia and multi-disciplinary artist, scholar, and art director, whose work explores critical aspects and effects of power on mass behavior and socio-cultural and political dynamics. Her artistic process and creative output are based on a hybrid of traditional and relational aesthetics. She often works via participative process and action research.
Since 2003 her work has been presented at multiple festivals, art institutions, and museums around the world. She has published articles on social issues, video art, photography, and performance. She is currently part of Nation25  that she co-founded in 2015, an artistic-curatorial collective and participative platform that deals with contemporary socio-political and environmental topics, with a special focus on migration issues, and she is the initiator and art director of the art and fashion project B&W – Black & White, The Migrant Trend that promotes migrant design and fashion production made in Italy through research activities, exhibitions, counseling, best practices, and training.
In June and July 2023, she is an artist-in-resident at the Thami Mnyele Foundation in Amsterdam to work on her project Decolonizing the Gaze: The Colonial Heritage of Italian and International Fashion Design and Its Impact on the Collective Imagination. The project is part of a research she started several years ago on the political and social implications of clothing that examine the signs associated with clothing practices as communication vehicles capable of defining and redefining social positions and cultural identities. To date, the focus was specifically on the implications of dress relating to identity and resistance, articulated as political and social claims of persons with a migration background.
---
Agenda
Roundtable: Decolonizing the Gaze - Textile Cultural Heritage vs Colonialism?
Roundtable discussion on what different fabrics and their history tell about interculture, colonialism and cultural appropriations.
---
Magazine