Carlos Amorales
Carlos Amorales (b. 1970) is a multidisciplinary artist whose work often explores the limits of language and imagination through video, animation, painting, drawing, sculpture, and performance. In 1995 he graduated at the Rietveld Academy in Amsterdam, after which he had a two-year residency at the Rijksakademie van Beeldende Kunsten in Amsterdam. Since 2008 Carlos Amorales has been a tutor of the Rijksakademie van Beeldende Kunsten Amsterdam as well as a member of the National System of Art Creators (Mexico). He participated in the first Tirana Biennial (2001) and the 50th Venice Biennial (2003).
Other solo exhibitions have been presented at the Palazzo delle Esposizioni, Rome (I), Museo Amparo, Puebla (MEX), Herzliya Museum of Contemporary Art (ISR), Kunsthalle Fridericianum, Kassel (BRD), the Cincinnati Art Center (USA) and the Philadelphia Art Museum (USA) among many others. His work is part of important collections as the Tate Modern (London), The Museum of Modern Art (New York), Daros-Latinoamerica (Zurich), Walker Art Center (Minneapolis), Museum Boijmaans van Beunigen (Rotterdam) and Fundación/Colección Jumex (Mexico).
In 2016, he was a participating artist in the Framer Framed group exhibition What We Have Overlooked, curated by Mirjam Westen. In 2019, he received a solo exhibition at the Stedelijk Museum Amsterdam, Carlos Amorales – The Factory, which can be seen there until 17 May, 2020. He lives and works in Mexico City.
---
Exhibitions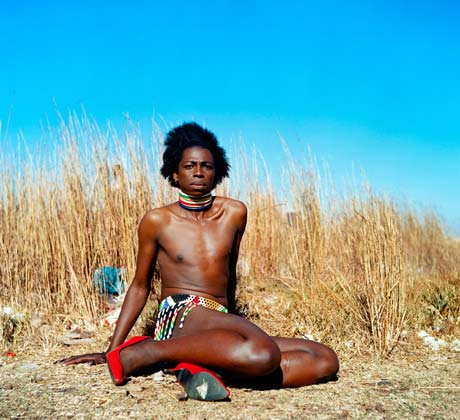 Exhibition: What We Have Overlooked
A collection presentation of Museum Arnhem, curated by Mirjam Westen