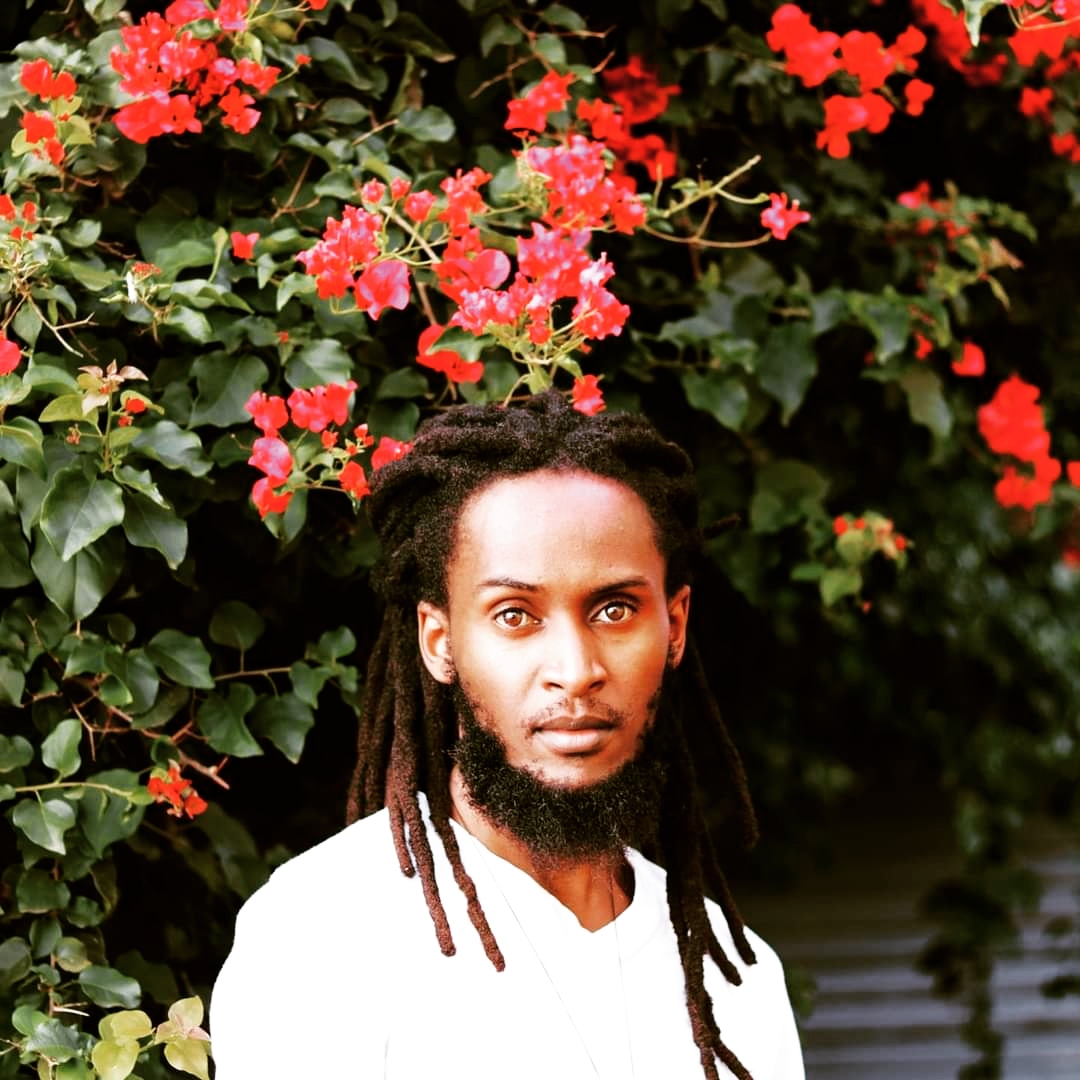 Bukhosi Mzikayise Nyathi
Bukhosi Nyathi is an independent artist, currently living in Johannesburg, South Africa. He makes art using various forms such as fine art, photography. He studied art at Mzilikazi Art and Craft Centre in 2005 to 2006, focusing on various art disciplines such as ceramics, sculpture, pottery and fine art drawing and painting. He studied for a period of two years, and obtained a certificate in Fine Art. After his time at the Mzilikazi Art Centre, he travelled to South Africa and was introduced to Funda Community College. The following year in 2008 he enrolled at the college, he went on to study for three years for a Diploma in Fine Art majoring in Drawing, Painting, Printmaking, Sculpture and History of Art.
---
Exhibitions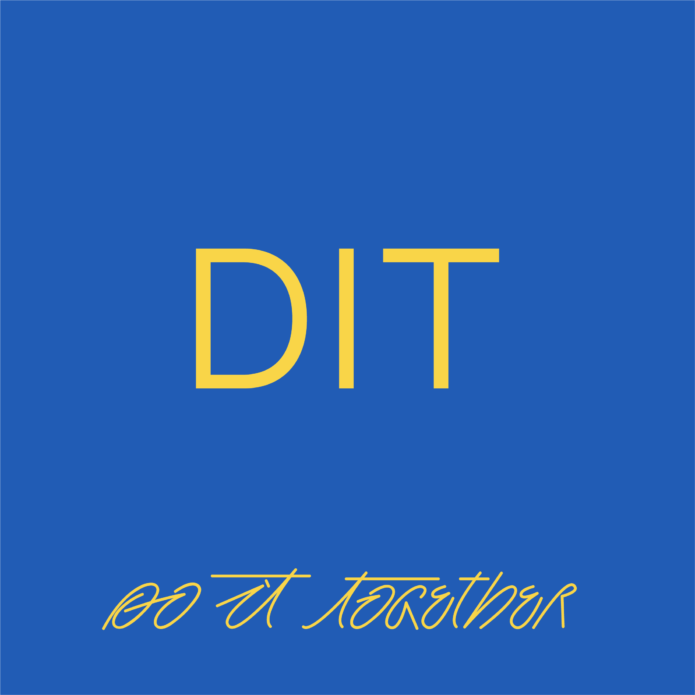 Project: Do It Together - DIT
DIT is a kitchen / a tent / a learning playground / a workshop...................
---
Agenda
Symposium: Decolonial Futures
The final program of the cultural exchange programme with Funda Community College, Soweto, South Africa
Decolonial Futures Workshop Series: The Womb Republic - How to Rebirth
A cultural exchange programme with Funda Community College, Soweto, South Africa
---
Magazine