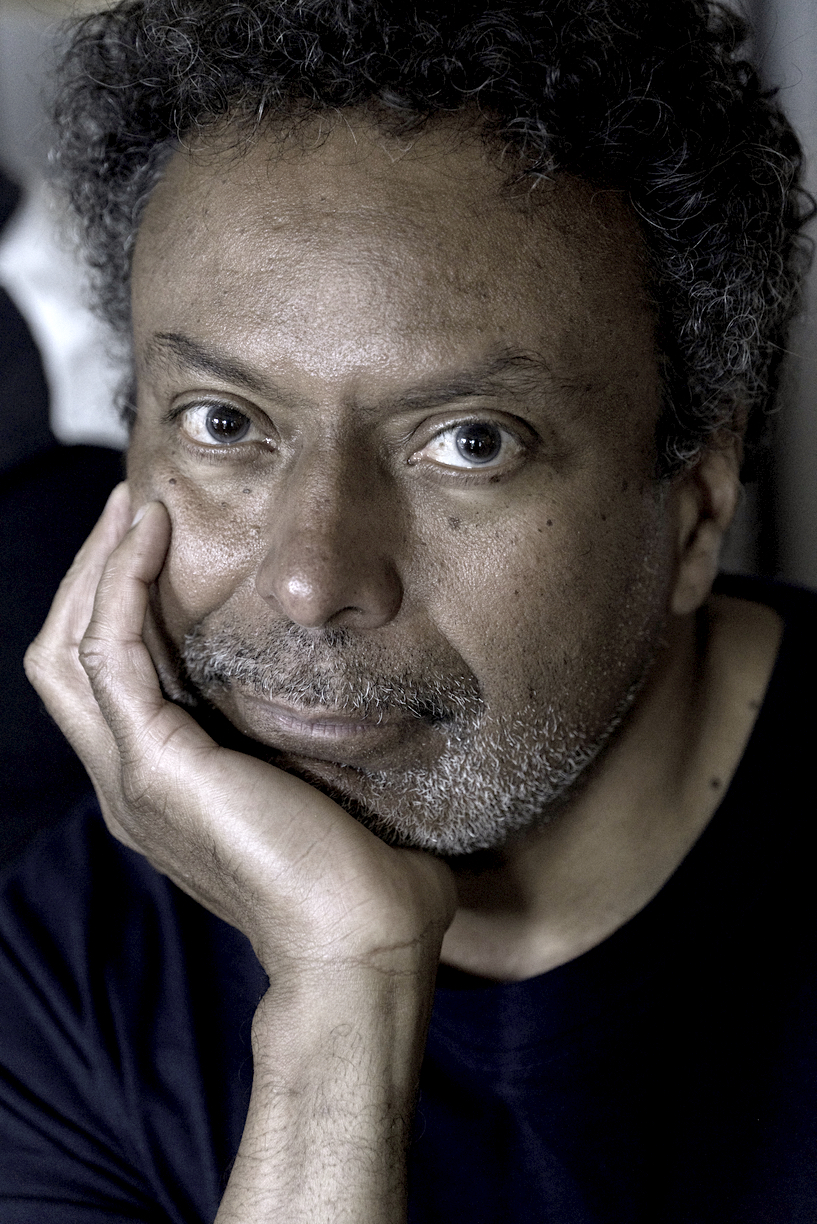 Brieuc-Yves Cadat-Lampe
Brieuc-Yves (Mellouki) Cadat-Lampe is a political scientist. He is a senior consultant for Client Participation and Democratic Innovation at Movisie, the national knowledge institute for a coherent approach to social issues. His main focus is on inclusive citizenship.
Mellouki has lived in the Indische Buurt, Amsterdam for 20 years. He supports numerous (cultural) neighborhood initiatives in Amsterdam East and has a large network there. He is currently a board member of the Buurtmuseum Indische Buurt and the Framer Framed foundation.
Publications (in Dutch):
Mellouki is standing at the Jewish cemetery Zeeburg in Amsterdam. The place where poor Jews were buried until 1914. This place reminds him of Saïd & Lody. Why? This he will explain in this vlog.
Wij in de Wijk 4: Werken aan sociale samenhang in buurten en wijken (september 2022).
Handreiking Geef ruimte voor discriminatie (maart 2022).
Photo: Claudia Kamergorodski