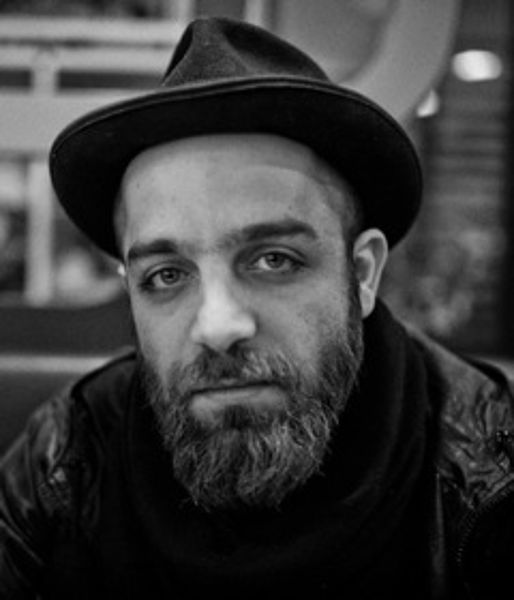 Azin Feizabadi
Azin Feizabadi (b. 1982), is a visual artist and filmmaker. He was a participating artist in the Framer Framed group exhibition Voices Outside the Echo Chamber: Questioning Myths, Facts and Framings of Migration, curated by Katayoun Arian, and on show from 29 April to 3 June 2016.
Since 2009, Feizabadi has been working on a long-term multidisciplinary research and production project titled 'A Collective Memory'. Swaying between fact and fiction, as well as poetics and immediate politics, the multidisciplinary works within A Collective Memory create both political imagination and emancipatory participation. Within this project he directed and produced his latest feature film CRYPTOMNESIA (Premiered in 2014 at RWE Kino Museum Ostwall Dortmund) and among other mid-length and short films CONFERENCE OF THE BIRDS (Premiered in 2012 at Berlinale – Forum Expanded) and THE NEGOTIATION (Premiered in 2010 at HKW Berlin). ​He also programs short films at Kassel Documentary Film & Video Festival, and mentors student projects among others at *foundationclass of khb weißensee berlin.
Born in Tehran, Iran, Feizabadi lives and works in Berlin. He is currently a research fellow at the Graduiertenschule of University of the Arts Berlin.
---
Exhibitions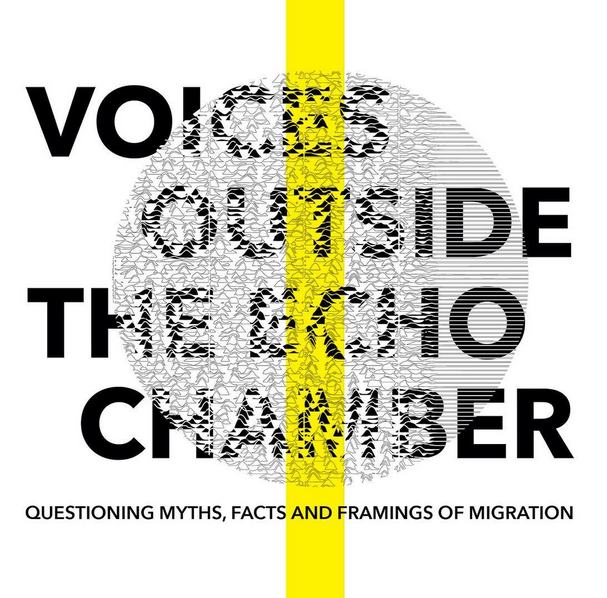 Exhibition: Voices Outside the Echo Chamber
Questioning Myths, Facts and Framings of Migration, curated by Katayoun Arian