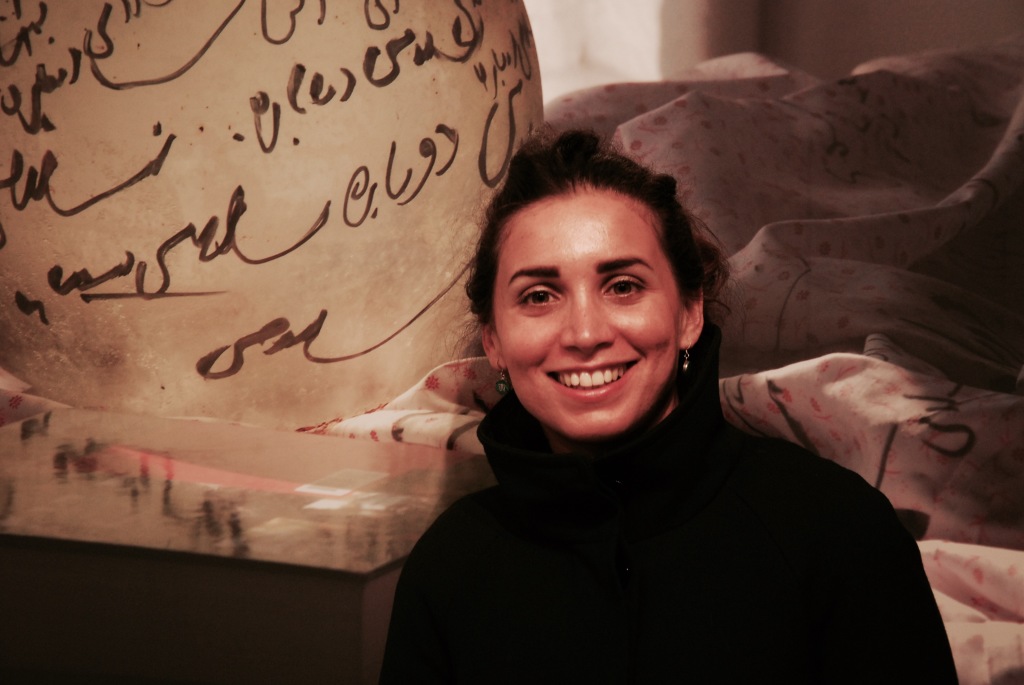 Azadeh Fatehrad
Azadeh Fatehrad (b.1981) is an artist, researcher, and curator currently based at the Photography Programme of the Royal College of Art, London. Her research engages with the feminist history of Iran from 1909 to the present. Her own projects explore still and moving image archives investigating the ways in which the feminist movement has been expanded among urban middle class women in her home country of Iran.
In 2016, Fatehrad curated the exhibition Iran's Women's Movement – On the Archive of Sadiqe Dowlatabadi, on show at Framer Framed from 7 February to 8 March. In September 2018, she took on a lectureship post in the School of Fine Art, History of Art and Cultural Studies at the University of Leeds. Fatehrad was also the recipient of St. John's College Artist in Residence 2018 at the University of Oxford.
Fatehrad co-founded 'Herstoriographies: The Feminist Media Archive Research Network' in London which aims to make a suuport network for feminist archival research. Herstoriographies is committed to open access publishing in order to make media archive research more accessible. She has also exhibited her work internationally in London, Vancouver, New York and Tehran.
---
Exhibitions
Exhibition: Iran's Women's Movement - On the Archive of Sadiqe Dowlatabadi
An exhibition on the emergence of the women's movement in Iran, at the beginning of the 20th century. Curated by Azadeh Fatehrad