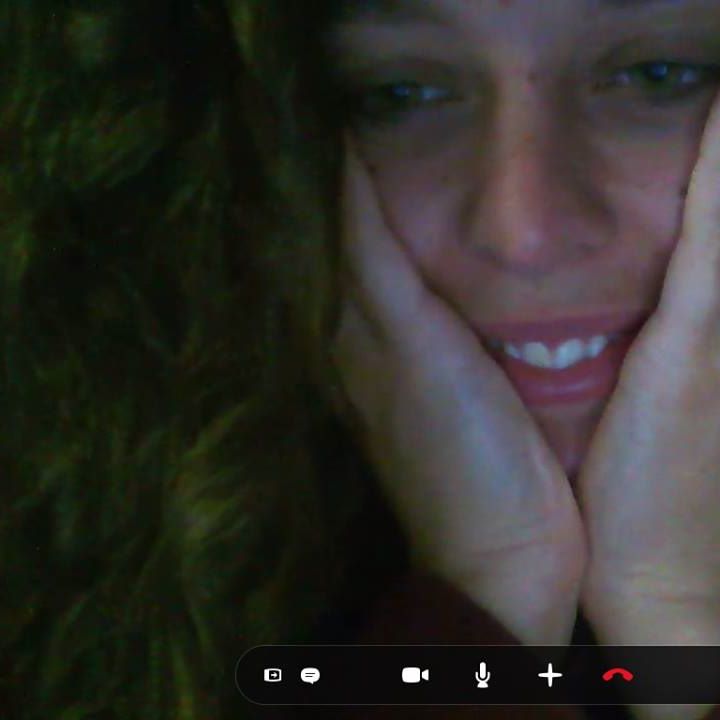 Abla elBahrawy
Abla elBahrawy is an architect and researcher from Cairo, Egypt. Her practice oscillates somewhere between Architecture, Archaeology and Art. She was a teaching assistant for Architecture and Urban Design at the German University in Cairo. She worked as an architect at the German Archaeological Institute in Cairo. Also, she was a core team member of Megawra (The Built Environment Collective) which is a platform for communication and holistic debate between architectural students and practitioners. Currently, she is a member of the School of Missing Studies at the Sandberg Institute in Amsterdam.
Since 2010, elBahrawy has been working on her long-term research project that investigates excavation houses in Luxor and the implications of their traces. Her work includes historical research, architectural documentation and survey, and extends to broader questions about the critical practices related to archaeology and historiography as a whole.
At Framer Framed, elBahrawy presented her work at the storytelling event Notes On Excavating And Writing The Past which also critically commented on the representation models of the trilogy of Framer Framed exhibitions The Crisis Of History, curated by Robert Kluijver. elBahrawy also presented her research project on excavation houses in Luxor, Egypt for Framer Framed's exhibition The End Of This Story (And the Beginning of All Others), curated by Katayoun Arian from 8 February to 8 March 2015.
---
Exhibitions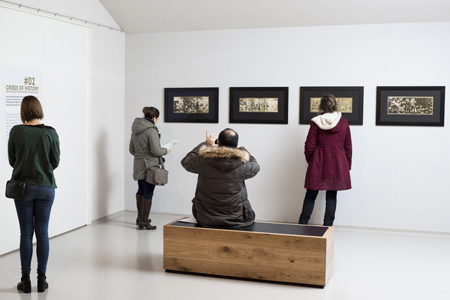 Exhibition: Crisis of History #2 - Fight History
Curated by Robert Kluijver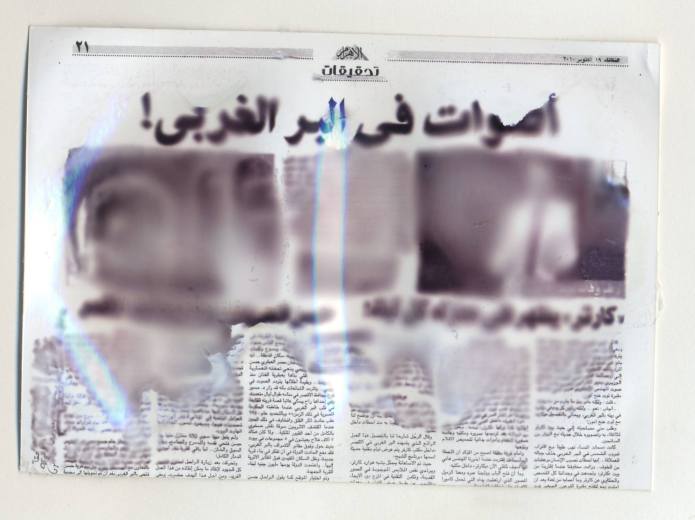 Exhibition: The End Of This Story (And the Beginning of All Others)
Curated by Katayoun Arian
---
Agenda
Notes On Excavating And Writing The Past
Storytelling-event on the occasion of the exhibition 'The End of This Story (And The Beginning of All Others)'