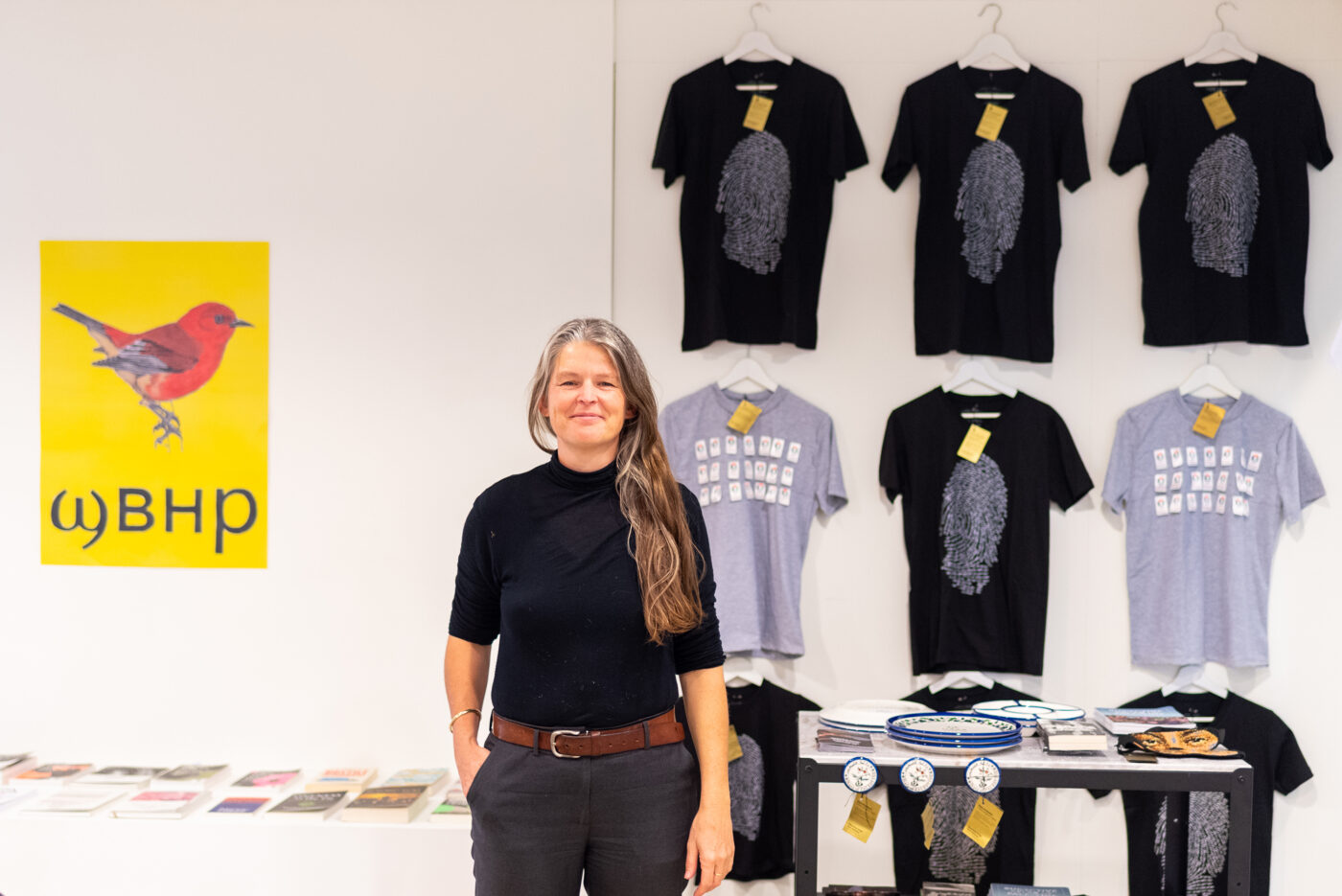 'Disarming design from Palestine' at Framer Framed
Disarming design from Palestine (DDFP) is a platform for thought-provoking design from Palestine, performing as a design label. The project focuses on designs created in conscious and integrated ways. Often rooted in a story or incident encountered in day-to-day life across occupied Palestine, the designs become cultural objects and conversation starters. Now you can find a selection of their items at Framer Framed book store.
---
Disarming design from Palestine puts forward designs with a presence and narrative that opens our gaze, and stimulates critical thinking. The platform centres Palestinian voices and utilises its network to amplify them. It is a way to trigger reflective moments and open conversations that encounter the anchored realities the designs embody.
Their contemporary designs are based on existing manufacturing processes, with local resources and techniques. The organisation engages with designers and craftspeople, connecting work, agency, fair pay and solidarity networks — and activate the heritage of making together.
DDFP started as a project in 2012 in collaboration with the International Academy of Art Palestine, the Sandberg Instituut Amsterdam, and Annelys Devet, initially with the support of ICCO. The organisation is now registered in Belgium as a not-for-profit association, and works directly with Palestinian producers, designers and organisations.
Art and Activism
/