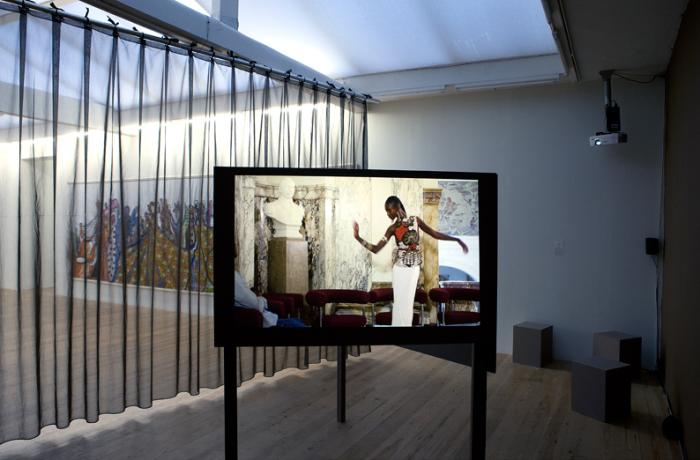 Symposium: Living with the Past in the Present
The Stedelijk Museum and the University of Amsterdam present a morning of discussions (Stedelijk Museum, Amsterdam, 6 december, 2012) with contemporary artists and cultural historians on the topic of afterlives, reflecting on the complex relations of past and present in contemporary art. This symposium is organized in honor of Prof. Deborah Cherry, who is leaving the University of Amsterdam as professor of modern and contemporary art history at the end of 2012.
For many contemporary artists, addressing the legacies of the past has become increasingly urgent: investigations into colonial histories haunting the present, a fascination with the technologies and institutions of modernity, a capturing of lost moments of the lives of the disappeared. These engagements with the past and its survivals in the present range from the playful to the disquieting, and move from spectral hauntings to archival investigations. They resurface in the mapping of new identities and in the exploration of historical trajectories.
Cultural historians are similarly concerned with the forms and discourses through which the past can be narrated, performed, reassembled, and challenged. While art history's long-standing interests in afterlives can be traced through Aby Warburg's writings on "Nachleben," this notion can also be approached in a broader way to encompass the question of art's own survival in a period in which its materials are increasingly fragile, its media at risk of obsolescence.
This symposium brings together artists, curators, cultural, and art historians to discuss the ways in which the past disturbs, erupts, and intervenes in the present. Together, they explore the ways in which contemporary artistic practice and cultural studies attempt to come to terms with the inheritances of the past for the future.
The theme of afterlives has preoccupied the teaching and research of Deborah Cherry in her years in Amsterdam, and it forms the subject of her forthcoming collection for South Asian Studies on "The Afterlives of Monuments." Organized at the end of her tenure as professor of modern and contemporary art at the University of Amsterdam, as she goes to London to take up the position of associate dean of research at the London College of Communication, this interdisciplinary symposium brings together some of her interests in contemporary art, art history, curating, and conservation.
Speakers include
Sven Augustijnen,
Deborah Cherry,
Galit Eilat,
Natasha Ginwala,
Wendelien van Oldenborgh,
Bram van Oostveldt,
Tatja Scholte, and others.
Image
The work La Javanaise (2012) that Wendelien van Oldenborgh made for the exhibition 'Hollandaise' in SMBA. La Javanaise was filmed in the Royal Tropical Institute and explores the inextricable ties between colonialism and globalization, authenticity, imagination and performance, in the context of Dutch Wax and its origins.
---
Netwerk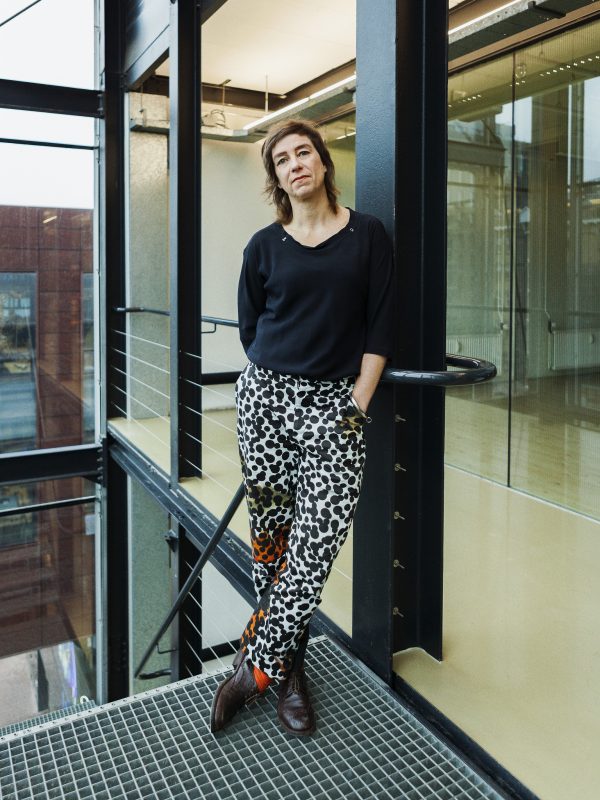 Wendelien van Oldenborgh
Kunstenaar