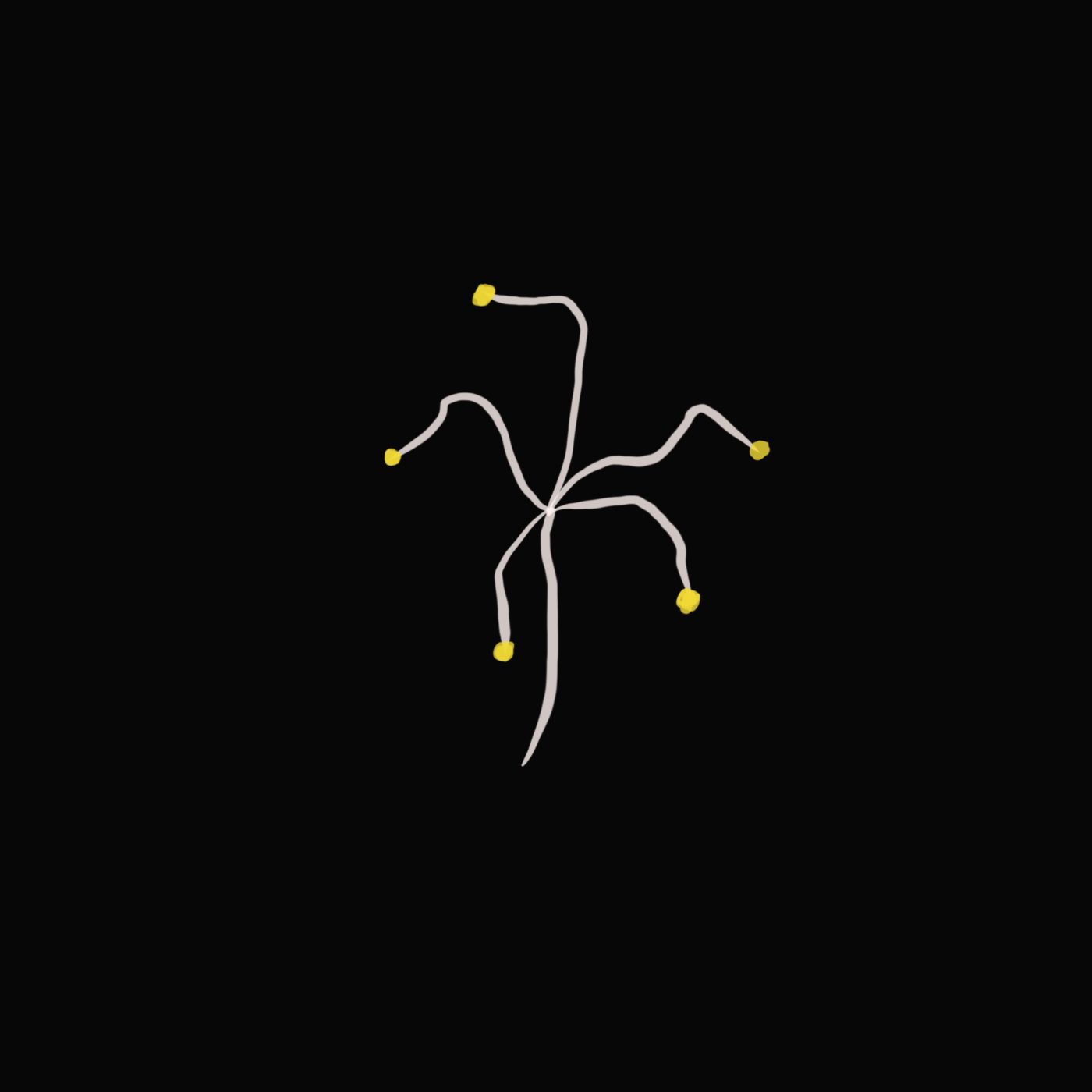 Matthew Wang
Matthew Wang is currently based in London and working between Asia and Europe. Recently graduated from Central St Martins in Fine Art and is currently enrolled with the Dutch Art Institute, he does not work with any specific medium, instead the medium used depends on the situations that naturally arise from sequences of exchange. The focus on the affective relationships between elements (be it people, objects, or ideas) could be temporary or long lasting, and reveals potent questions and problems that are explored across different media and rules of engagement. His practice could be seen as developments in a cumulative process of learning with no particular end point.
---
Agenda
Opening: Elsewheres Within Here
In aanwezigheid van kunstenaars en curator Jo-Lene Ong.